Food and Beverage Market Research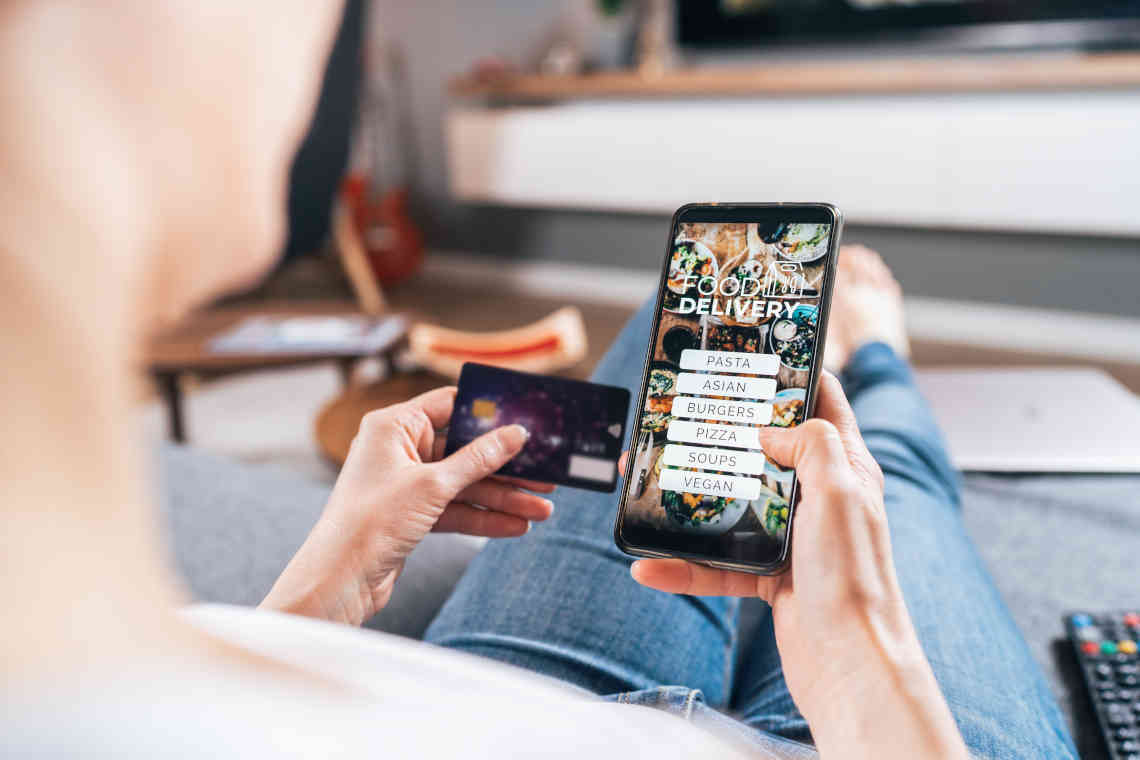 The food and beverage industry is in a state of flux. Several factors are creating change in the industry. These factors include urbanization, increased population growth, and changing consumer trends. The trend toward food and drinks made from natural elements is rising worldwide. Also growing is the trend toward online food delivery, which will be the focus of this report.
Food Delivery
Consumers can now order from a broad selection of eateries with a single tap of their mobile phones. Online food delivery platforms continue to increase accessibility and choice. New online platforms are racing to capture consumers and new markets. Platforms are springing up across Asia, the Americas, the Middle East, and Europe. The industry of transporting restaurant meals to the home is experiencing rapid change.
Analysis of Online Food Delivery App Market
Convenience is the primary factor driving the global online food delivery app market. The Americas are the most extensive online on-demand food delivery services market. This demand is due to the high penetration of smartphones. The market for these services is also growing in South America. In that region, several startups are building successful on-demand solutions for food delivery. These startups are taking advantage of South America's well-connected population.
Compared to calling a restaurant, the food delivery app is an appealing solution. Restaurants put consumers on hold for extended periods. Consumers also find the process of calling out their credit card information tedious. Apps open up consumers to trying new foods and restaurants. The downside is that they reduce human-to-human contact.
Uber Eats
Uber Eats is now a significant player in the food delivery app market. Being featured in the app is a boon for restaurateurs. Loyal customers can enjoy that restaurant more often, and new clients can discover it. It's a fast and reliable way to get food to customers. It's also easy to set up. Uber promotes the menu and supplies the drivers to take food from the restaurant to the consumer.
The food delivery app market is also providing employment. It's easy to sign up as an Uber Eats driver, and deliver using a car, bike, or scooter. Other food delivery app platforms are hiring drivers as well. The glut in delivery jobs is excellent news for people who wish to supplement their income.
The process is simple. Consumers place an order with their favorite restaurant through the Uber Eats app. The app notifies the Uber Eats driver. He or she then picks up the request from the restaurant and delivers it to the consumer.
Other Online Food Delivery Companies
Apart from Uber Eats, there are several other online food delivery companies. One of the most popular is DoorDash, which will deliver wherever consumers are. Like Uber Eats, DoorDash provides employment opportunities for drivers. These drivers operate on their schedules and terms. As is common in the online food delivery business, DoorDash provides the platform. All the restaurateur has to do is sign up and pay the requisite fees and commissions.
Postmates is another online food delivery solution. Apart from food, they also deliver drinks, groceries, and other consumer items. Their model is different from that of other food delivery companies because they charge a flat annual fee for deliveries. Postmates is the country's biggest on-demand delivery network.
Why Partner With a Food Delivery Company?
Partnering with a food delivery company has several advantages. It allows restaurateurs to expand their market, giving them access to the entire city. This market is way more significant than the few blocks surrounding their establishment. It also enables them to gain new customers. Once a dominant food delivery app features the restaurant, it increases its visibility.
Restaurateurs are turning to food delivery as a method to boost declining traffic. Food delivery apps are a secret weapon in the fight to induce more patrons to eat out. Food delivery sales have grown in recent years, while restaurant traffic has flatlined. Uber Eats, DoorDash, and other mobile ordering apps are aiding this growth. It's easy to see that delivery apps are a significant turning point in the food and beverage market. They are lifelines in an otherwise lackluster industry.
Contact us for your next Market Research Project.