Market Research in the Caribbean
The Caribbean is synonymous with natural beauty and vibrant culture.
This beautiful region is also business-friendly. Most of the countries have trained and educated workforces and reliable infrastructure. It is a region characterized by stable democracies. The Caribbean has a large population of English speakers. Some of the territories are also French, Dutch, and Spanish-speaking.
Caribbean countries
Antigua and Barbuda

Anguilla (UK)

The Bahamas

Belize

Barbados

British Virgin Islands (UK)

Cuba

Cayman Islands (UK)

The Dominican Republic

Dominica

Guadeloupe (France)

Grenada

Guyana

Jamaica

Haiti
Montserrat

Martinique (France)

Netherland Antilles (including Aruba, Bonaire, and Curacao)

Puerto Rico (US)

Suriname

St. Kitts & Nevis

St. Barthelemy (France)

St. Martin (France)

Sint Maarten (Netherlands)

Saint Lucia

St. Vincent & the Grenadines

Turks & Caicos Islands (UK)

Trinidad and Tobago

US Virgin Islands (US)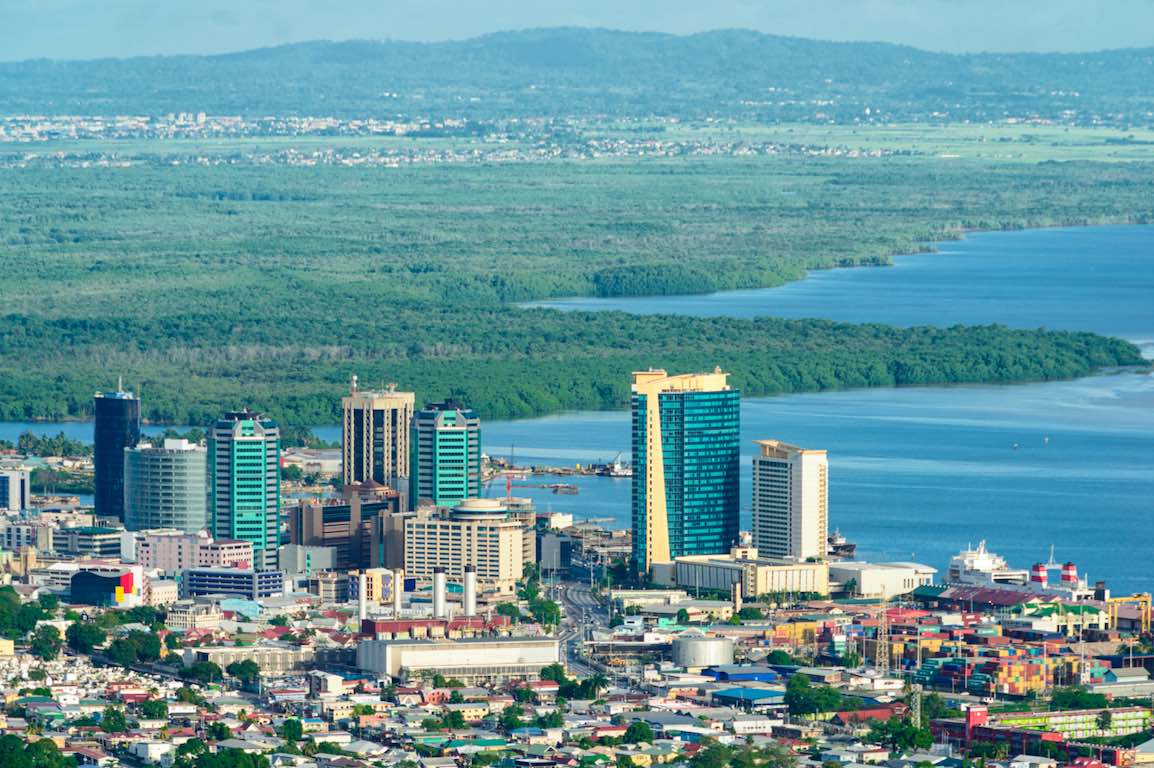 Top benefits of doing business in the Caribbean
1.  Cheap labor
The high unemployment rate in this region means that you will get cheap labor. As a result, your operating costs will be lower. Many businesses in the Caribbean produce for the US market. This situation leaves domestic markets underserved. A small business can reap benefits from the regional markets, provided it is in the right niche. All Caribbean countries have a regular need for various construction materials, and there is also an attractive market for refrigeration and cooling units. Other high-demand areas include software and computer, diagnostic, and medical equipment.
2.  Tourism
Tourism is growing in the Caribbean. The infrastructure in this region is excellent, even in the more impoverished territories. This tourist destination is the perfect setting for investors intending to build hotels. The Caribbean attracts millions of tourists yearly with its beautiful scenery, rich culture, breathtaking attractions and accommodations, and warm populace.
3. Lifestyle
Doing business in the Caribbean has many benefits. One that potential investors often overlook is the lifestyle. The Caribbean is a beautiful location with magnificent beaches. Its annual temperatures range from 74F to 81F, with gentle sea breezes. There are lots of luxury real estate business deals from which to choose.
4.  Great location
Moving to the Caribbean for business has a competitive geographical edge. It has a strategic location. Even territories in the south such as Grenada and Trinidad are a mere five-hour flight away from the US.
Opportunities and Challenges
There are many investment and business opportunities in the Caribbean. Each has unique benefits. Nonetheless, moving to this region is no guarantee for success. You must ensure you have the right niche in any chosen country. It means carrying out qualitative, quantitative, and strategy research for each location. It's the best way to find out the advantages as well as shortcomings of setting up shop. Your analysis must give you extensive knowledge about the business environment. For example, you need to know about the cost of transportation and banking systems. Such knowledge makes it easier to project your profit margins.
Unfortunately, the Caribbean is vulnerable to hurricanes. An example is Hurricane Dorian, which devastated the Bahamas in 2019. Dorian hovered over the Bahamas for almost two days. This deadly system created a massive storm surge. It flooded the islands of Abaco and Grand Bahama, leaving hundreds dead in its wake. If you're interested in investing in the Caribbean, it's essential to factor in the risk of these superstorms.
There is poverty in the Caribbean. However, the levels continue to decrease as the economy progresses. Determining where the economy stands is essential. You also need to know about the ease of setting up a business. Market research will enable you to compare the Caribbean with other economies.
About Market Research in the Caribbean
SIS International Research can give you the Quantitative and Qualitative data you need. We can tell you the time, procedures, and cost of starting up and operating a business in the Caribbean. Qualitative Research methods include Focus Groups, Customer Interviews and Online Communities.  Quantitative Research methods include Mobile, App and Telephone surveys.  Strategy Research consists of Market Opportunity & Entry Research, Competitive Analysis and Go-To-Market Strategy.