Travel and Tourism Market Research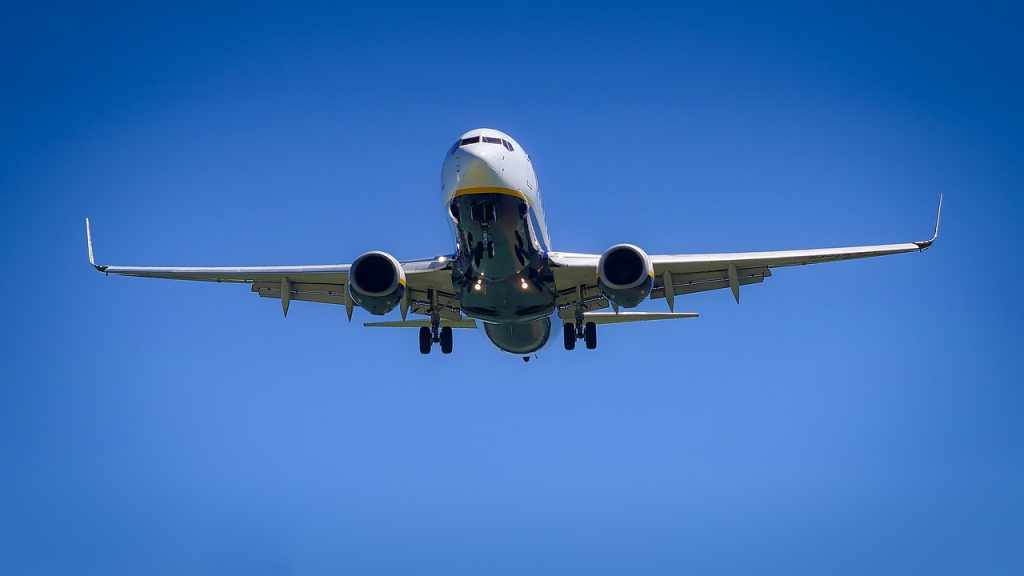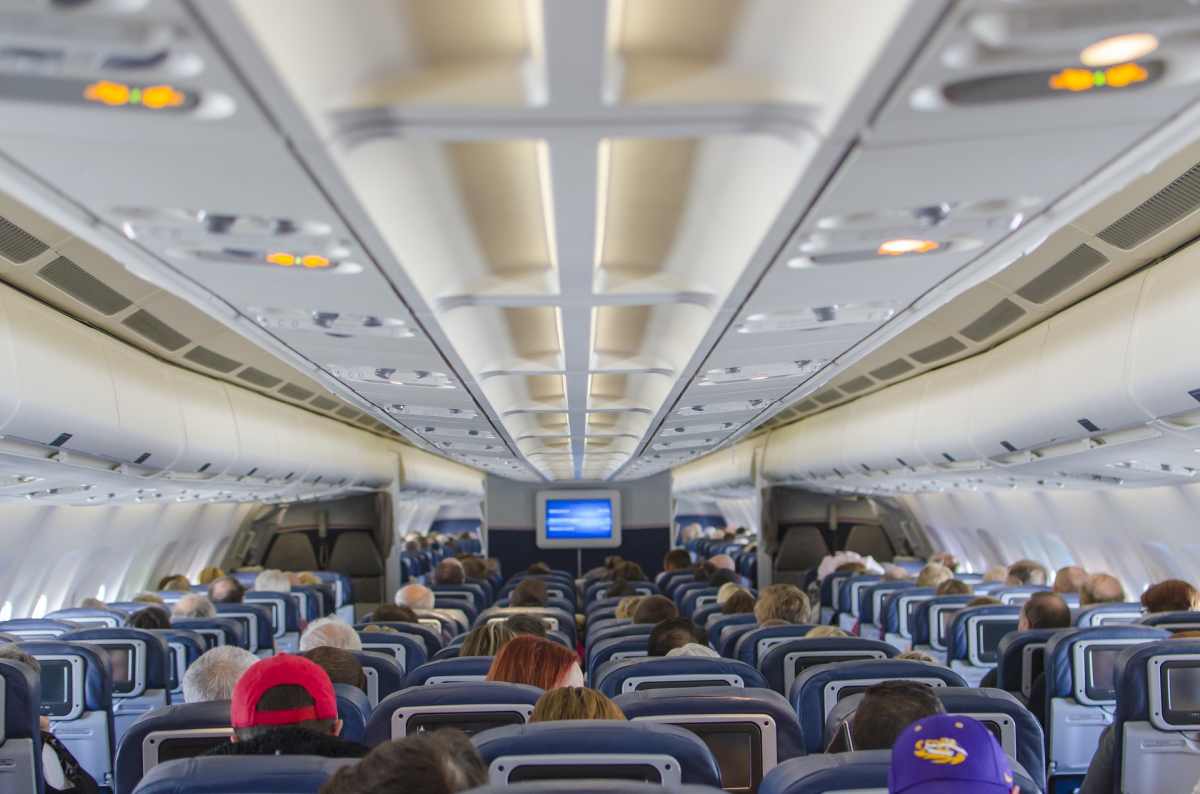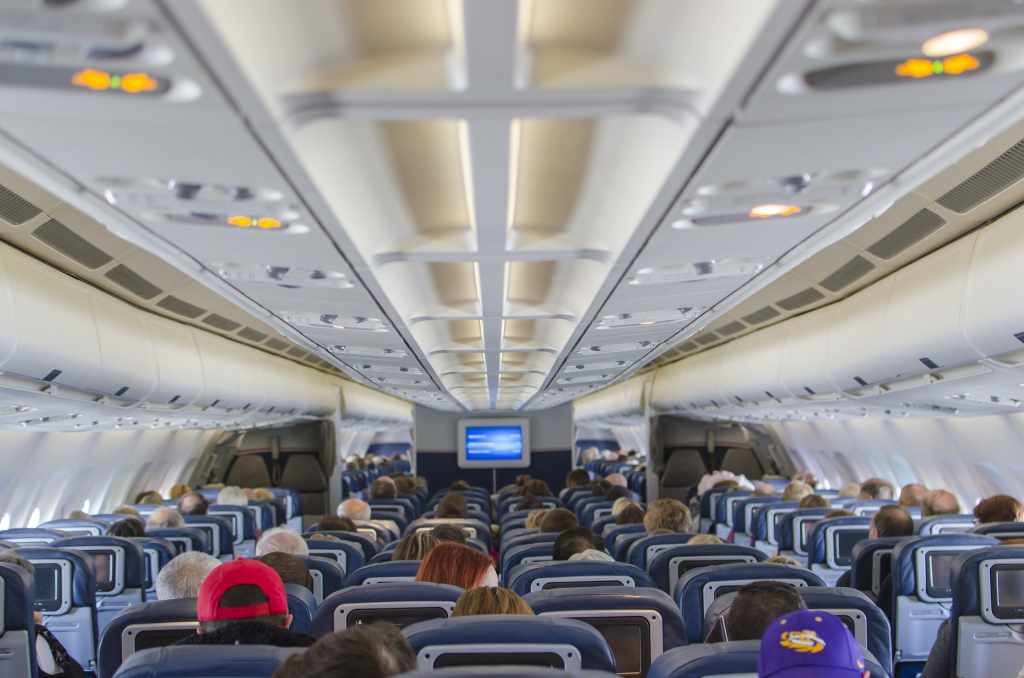 At SIS, we travel the world conducting the kind of travel and tourism market research that is necessary to truly understand different regions, countries, people, and cultures.
This wealth of in-depth knowledge and understanding is invaluable to companies whose very existence depends on travelers and the revenue they generate.
When you need to get inside the mind of the modern day traveler, let our focus groups provide you with incredible insights. When you need to know how people think and do business anywhere around the globe, look to us for expert market analysis and be assured that nothing is "lost in translation."
After all, we've been helping the travel industry go places since 1984. We're proud of our long-standing tradition of market research excellence and we're ready to share our expertise with you.
Wherever you want to go, we can help you get there faster.
Opportunities in Travel and Tourism
Major shifts in travel are occurring, and many opportunities exist in Travel and Tourism.  The affordability of air travel has made travel more accessible to millions of people.  The rise of Emerging Markets like China has caused millions of Chinese tourists to travel abroad.  Digital Disruption has led many consumers to bypass intermediaries and book directly with ETAs.  The rise of mobile payment and cryptocurrencies are inspiring new innovations in paying for travel.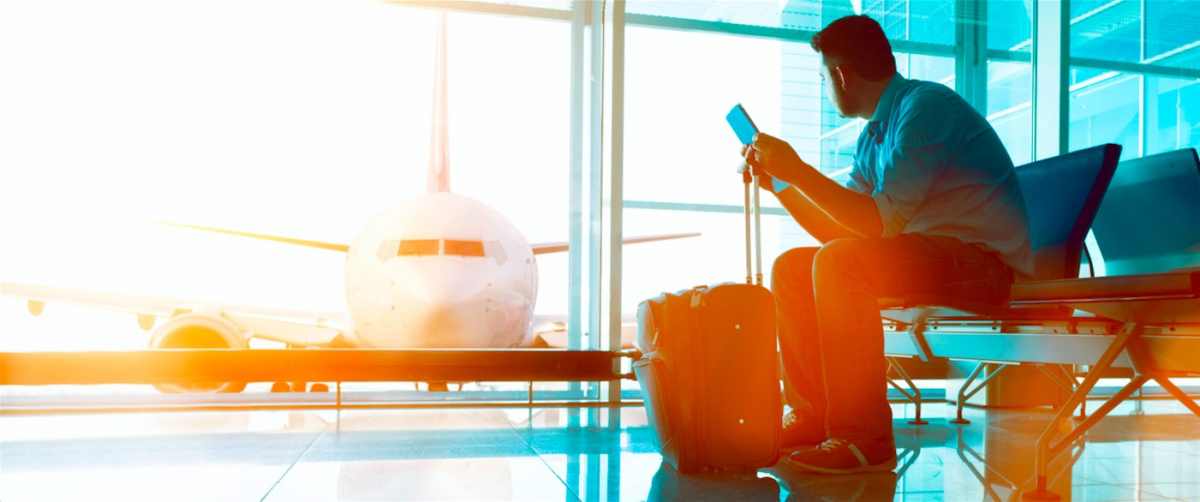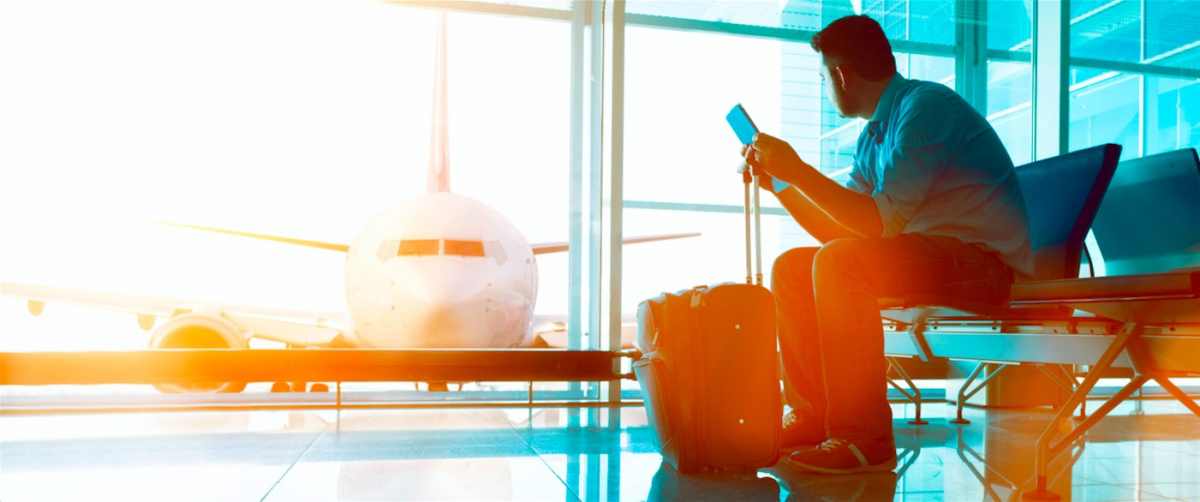 Travel and Tourism Market Research
SIS provides Qualitative, Quantitative and Strategy Research.  We have over 35 years of expertise and have global coverage.  We provide:
Focus Groups
Customer Interviews
Surveys
Online Insight Communities
Market Opportunity & Entry Research
Competitive Analysis
Destination Marketing Analysis
Branding Research