STRATEGIC SOURCING CONSULTING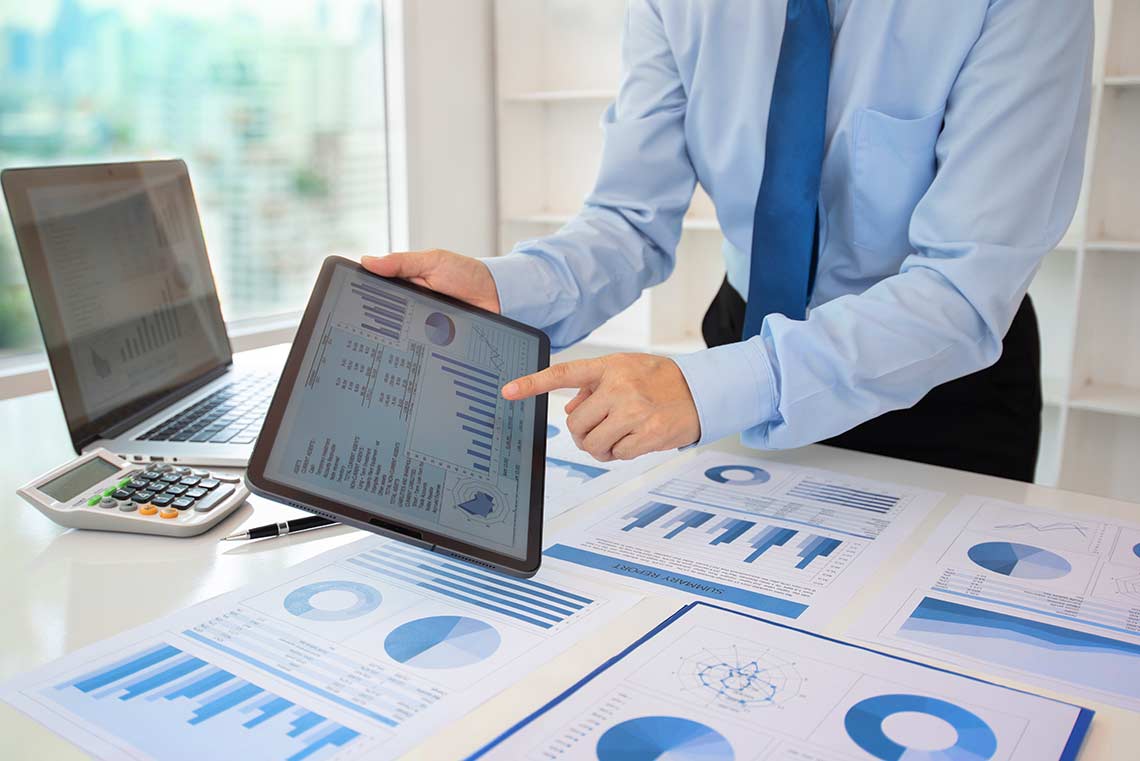 What Is Strategic Sourcing?
Strategic sourcing is a way to lower costs across all forms of capital. It reduces risks through a better supply chain and boosts prices. It also tries to predict visibility. In addition, trategic sourcing takes into account aspects like contract talks and the supply chain. It also looks at outsourcing models.
Strategic sourcing is another way to connect your buying power with your strategy. It's not the same as regular sourcing. That model includes looking for a supplier based on external factors like price and region. Further, the collection of data and supplier estimates are part of the strategic sourcing process. The process enables businesses to build a close bond with their suppliers. It also allows them to do checkups with deep market research. These checkups measure performance and match exact sourcing needs.
Why Is Strategic Sourcing Consulting Important?
Supplier Partnerships
Taking into account what suppliers are capable of will open up new avenues. Thus you can build stronger bonds with suppliers. Moreover, a vendor can have an impact on a customer's buying and thoughts. Yet, they are rarely held liable for any faults or quality concerns that arise. There is a higher level of clarity with strategic sourcing. Closer ties enable faster lead times and more consistency, resulting in a higher quality product/service. When it comes to contract talks, there's also more leeway. By linking vendor and buyer priorities, strategic sourcing provides a competitive edge.
Management of Risk
Strategic sourcing lowers supply risk in ways that go beyond a legal check. In fact, many firms have a pre-vetting process to assess a supplier's financial state. Still, there are other risks to consider.
Reduce Cost
Strategic sourcing can save your money in various ways and have a big impact on your bottom line. Another key point is that cost reduction yields direct benefits and frees up resources. It enables you to build your firm and focus on profit.
Key Job Title
Strategic Sourcing Experts
Strategic sourcing experts are in charge of a company's supply chain. They gather, study, and report data from the supply chain. Also, they keep track of costs and logistics, and assess supplier performance. Predicting changes in market trends is also part of their job.
Why Do Businesses Need Strategic Sourcing?
Firms can profit from strategic sourcing in various ways, the most obvious of which is cost savings. Businesses can be sure that they are always getting huge cost savings by using this method. It's an excellent means of sourcing suppliers. It also lets you study the shifting market. It allows companies to align part sourcing with their business goals. This, in turn, boosts supply chain value and lowers the risk. What's more, you can match these business goals with the current best suppliers. Thus, you get high value at a low cost.
Key Success Factors
It's vital to boost your strategic sourcing process. Here are the critical steps in enhancing the strategic sourcing process:
Knowing spend areas
Conducting a supply market check
Studying your present strategy
Building a strategic sourcing plan
Choosing a supplier
Beginning the RFQ process
Keeping your supplier ties strong
About Strategic Sourcing Consulting
Qualitative research aids in studying buyer habits and shows the reasons for product buybacks. Quantitative research gives us facts and figures on your clients' buying patterns. Also, by doing strategy research, we help you save money and ensure your firm's growth. We also do live interviews and surveys. We also host focus groups, one of the most effective market research tools. This method is perfect for gathering in-depth information. Focus groups make clear the customers' actual points of view and ideas.