Sales Strategies Solutions to help companies boost sales and performance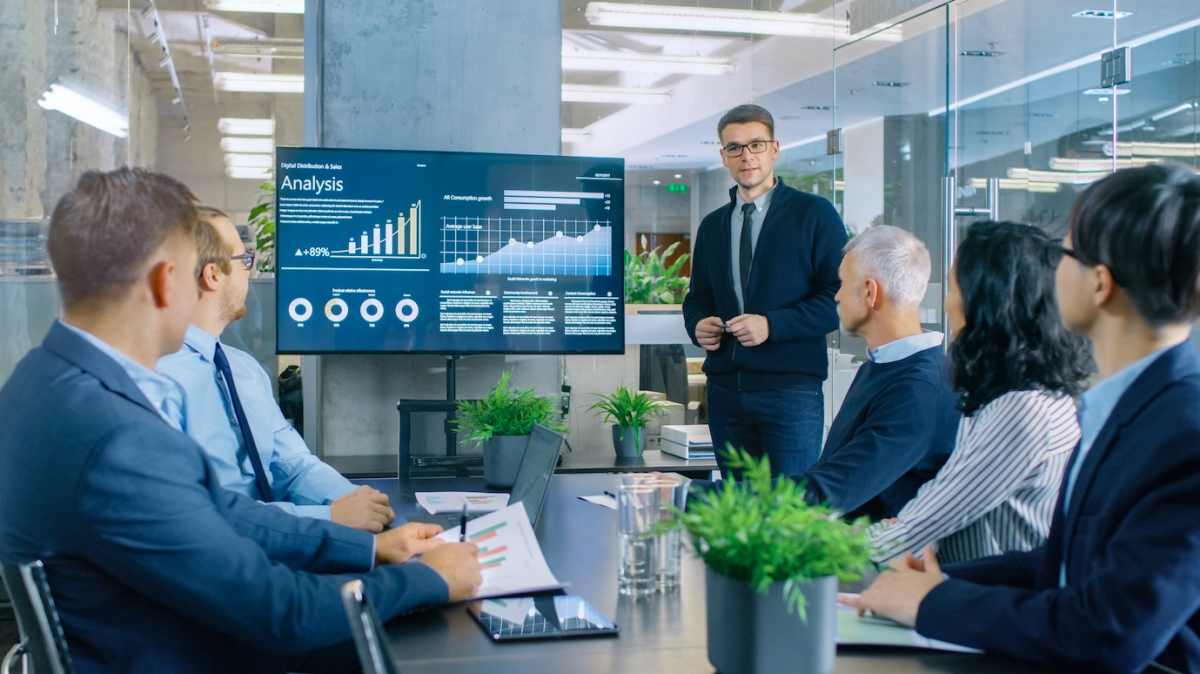 Sales and Marketing are critical
Many industries are seeing increased competition with local and global competitors

Customers have much choice and access to product information

Marketing effectiveness is crucial in product performance

Customer experience, engagement and loyalty can help build strong brands and strategic advantages

Marketing mistakes can be costly
Sales and marketing expertise can help organizations boost sales, efficiently allocate resources and prioritize their activities.  Tactical and strategic marketing can help develop and implement meaningful messaging specific to profitable target segments.  Strategically, sales and marketing expertise can help organizations to gain a Return on Investment (ROI) and achieve a Competitive Advantage through Cost leadership or Product Differentiation.
For these reasons, we launched SIS Sales Solutions, our new practice for global manufacturing and service firms.
Sales Consulting Solutions to help companies boost sales and performance
SIS Sales Strategies

Group combines our 35 years of expertise in Market Research Data Collection and Market Intelligence practice to help companies influence sales and implement strategies.
Research + Intelligence + Sales Solutions = A Powerful Combination
SIS integrates Market Research, Strategy Research and Consulting for clients, allowing our clients to understand findings from market research and implement strong courses of action.
Market research reveals key insights about customers, innovation, products and services

Market Intelligence identifies market opportunities and threats from competitors' products, services and marketing strategies.

SIS Sales Strategies focus on formulating, launching and implementing strategies to drive sales and boost performance
SIS Sales Strategies helps companies to make decisions and implement recommendations from the research.  These consultative services, combined with our Market Research & Intelligence capabilities, provide companies with:
Brand & market plan development — "The BRAND PLAN"

Customer Acquisition & Retention

Geographic and Site Feasibility placements

Promotion services consulting

Usability & Design Consulting
SIS

Sales Strategies
helps organizations achieve the following objectives:
Identifying target segments & drivers to purchase
Optimizing pricing, benefits, and cost to meet customer needs
Diagnosing the key factors of stagnant, sluggish or declining sales
Identifying new channels appropriate for Target Segment
Identifying and outreach to new distribution channels
Driving sales through a variety of touchpoints such as In-Store and Online marketing, Promotions, Events, Social Media, PR, Advertising, Direct Marketing, Kiosk, etc.
Designing or repositioning of brands and products to meet and exceed customer expectations
Creating unique brand identity and effective messaging and naming
Leveraging brand assets such as Product quality and "Country of Origin" effect
Assessing the competitive landscape and unmet customer needs
Building Customer Loyalty and Customer Experience
Delivering sales new sales strategies on a local, regional and global basis

Developing messaging, materials and in-store experience aligned with customer desires and needs

Optimizing Product, Packaging, Price, Positioning and Promotion to meet customer needs
Targeting customer segments to build profitable customer relationships

Delivering insights to increase sales in "untapped markets"
Evaluating Return on Investment (ROI)

Monitoring Customer Satisfaction and Loyalty

Forecasting product and sales performance

Applying advanced analytical tools to monitor and track your sales going forward
Identifying strengths and areas of opportunity to put a company in a favorable or superior business position
How SIS Sales Strategies has helped companies:
B2B: Recruiting C-Level executives to participate in CEO forums

Consumer goods: Launching new messaging to appeal to new segments

Cosmetics: Hiring cosmetics artists to demonstrate customer product usage to sales executives

Education: Conducting Location Feasibility assessments of University campuses and developing strategies to attract students

Retail: Retooling the design of stores to drive sales during the holiday season
Ruth Stanat, President of SIS International Research, explains,
"This is a valuable service offering focused on impacting sales. SIS Sales Strategies helps companies to launch market strategies to boost sales. Our approach integrates information from a wide range of sources and research methods to help companies implement tactical strategies and drive sales.  With over 35 years' in strategic market research and corporate intelligence, SIS is a trusted partner as you seek sales growth and performance."
We look forward to hearing from you.

 

For more information contact on our consulting services, please contact Ruth Stanat, President of SIS International Research at

[email protected]

and +1 212 505 6805