SIS Intelligence Answering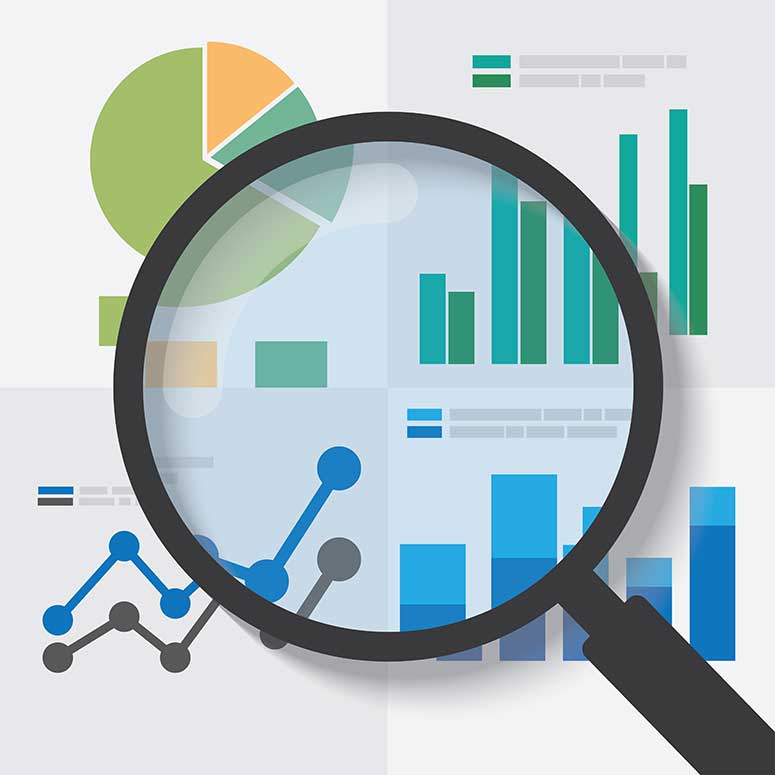 SIS provides on-demand, rapid insights helping our clients to thrive in fast paced businesses.  We provide On Demand Intelligence Answering to provide rapid responses to your most urgent questions.  Our answering service provides your insight based on research and our experience.
SIS Intelligence Answering
For a monthly subscription, SIS provides analytical response to your strategic questions within 72 hours.
Our experienced marketers, researchers and specialists give you insight, feedback and another "pair of eyes" from a leading research company on your most urgent questions.
It's essentially like adding us to your team.
What types of questions are part of the subscription?
       Digital

       Marketing

       Market Research

       Strategy

       Competition
Example Topics

Example Questions

Digital

Why is my web traffic down?
What is the initial response to a new product idea?
How can I rapidly boost my web traffic?
Is my website mobile-friendly?
How is my company's Search Engine Optimization (SEO)?

Competition

What is my competitor promoting this month?
Who are 3 new market entrants that I need to be aware of?

Marketing & Sales

What are some new trade shows my company should explore?
How can I boost my sales rapidly?
What are some ideas to promote on my social media accounts?
What are some trends in my industry to inform my sales team about?

Market Research

What are some new methods I can use to gain new feedback?
What are some best practices in Market Segmentation research?

Strategy

Small businesses: What are 5 ways to become more efficient and lower costs ?
How can I differentiate my products?
What are some resources that I can consult in considering implementing a new strategy?
Monthly Price:
Starting at $2500 per month (3 questions per month)
How it works
Step 1:  Set up a Monthly subscription
Step 2:  Ask questions
Step 3:  SIS responds in 72 hours with answers to your question (typically a 1-2 page report)
FAQs
Does this subscription replace a custom market research study?
No, these are rapid responses and analysis to your questions.  Our answers are based on our expertise, research and global reach.   SIS Intelligence Answering does not substitute for a comprehensive research study, project or engagement.
The benefit is harnessing our experience and resources to help you make rapid decisions and implement strategies.
Can I pay the subscription by credit card?
Yes.