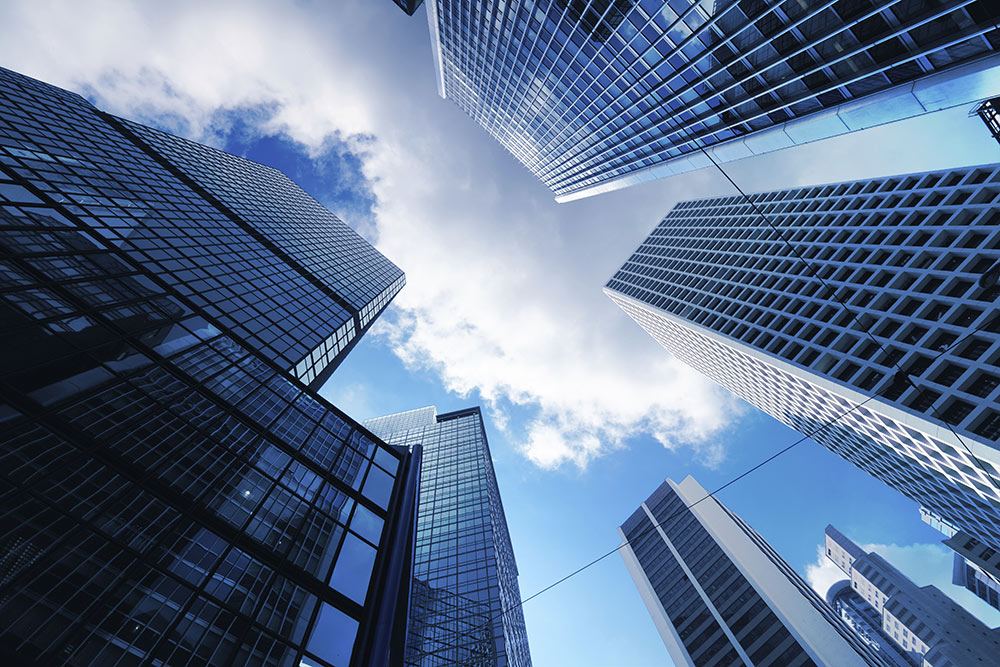 SIS Market Entry Strategy provides consulting solutions on Market Opportunity, Growth, Market Sizing, Market Feasibility, Market Development, Market Expansion, Export Development, Channel Development and B2B growth. In today's global economy, delivering growth and identifying opportunity are key ways companies seek to develop competitive advantages and prosper. At SIS Global Growth, we help you translating ideas for growth into action. SIS provides a variety of market opportunity and growth solutions to meet the following needs:
Market Opportunity: What opportunities exist that we can serve?

Market Entry: What markets can we enter based on our strategic objectives and capabilities?

Market Feasibility: Is our entry plan, expectations and objectives feasible?
Market Landscape: What is the landscape of customers, competitive dynamics, culture and supply chain?

Market Sizing: What is the size and scale of the opportunity?

Growth Innovation Programs: What opportunities does our team see? Will they work? How should we launch it?

Sales Channel Development: Are there new sales channels we can pursue?
Market opportunities can be seized, followed or developed. Companies often consider whether the opportunity can meet their strategic growth objectives, if the company has the capabilities and assets to deliver against the opportunity and if the opportunity is synergistic with their business model.
Market Entry Strategy is a nuanced discipline in international business. Complex dynamics impact market entry success. Customer, competitive dynamics, cultural, regulatory, talented staff, supply chain and many other complex factors can heavily impact market entry. Variables such as strategy, mode of entry, logistics, preconceived assumptions and implementation can have significant impact in a new venture's responsiveness, agility and competitiveness.
Market Opportunity/Entry Advisory & Strategy Consulting
SIS has over 35 years' expertise in international market entry, feasibility and opportunity research and consulting, serving many of the world's leading and influential companies. We work with clients to develop and implement incisive strategy that leverages our client's competitive strengths and advantages. Our consultants provide depth of insight as well as a robust platform for implementing Market Entry Strategy.
Proprietary solutions and analytics
Innovation program development
In growth strategy development, our philosophy is to develop a flexible strategy that is sustainable and difficult for competitors to replicate.
Oftentimes, companies are burgeoning with innovative ideas in different divisions within themselves, but for various reasons those ideas do not come to fruition. At SIS Global Growth, we also develop, coordinate and implement unique innovation and collaborative programs for companies seeking to identify opportunity, to boost grow and to become more innovative.
As growth arises for many companies from on a series of efforts in their business, SIS Global Growth also provides Business Development consulting and implementation support across a variety of different functions. Below are selected areas we commonly support companies:
Sales & Marketing Growth Consulting
B2B Lead Generation & meeting coordination

Sales & Touchpoint Design

International Business Development

Office launch / event management

Branding & Communications Strategy
Supply Chain Growth Consulting
Global project management support

Expert sourcing, supplier sourcing and development
Finance
Fundraising & capital advisory

Capital structure advisory

Corporate financial planning
Registrations and filings

Regulatory, Tax & Other Compliance
Our Lead Generation Services Provide The Following Benefits:
Identification of new business opportunities and leads

Freed-up resources for sales departments

Enhanced data and insight into target segments

Insight for corporate growth and development (Locally, Regionally, Globally)

Insight into lead future plans, relationship dynamics

Strategies to grow accounts
Customer Mapping
SIS Customer Mapping is a valuable tool to show businesses where products and brands will have the most impact. Mapping uncovers hidden trends and patterns that businesses can utilize to target prospective audiences effectively. Identifying businesses and consumers across channels grants an integrated customer view indispensable to sales and marketing efforts.
SIS Customer Mapping Solutions provides targeted research and data to ensure that businesses are positioned effectively, including customer and business demographic research.
Marketing Potential
SIS Customer Mapping gives organizations precise marketing information that allows implementation of the most profitable outreach tactics.
Forecast marketing opportunities

Identify efficient resource deployment strategy

Utilize market share data to improve performance
Develop highly targeted campaigns

Increase customer acquisition and retention

Economic penetration reports showing expected performance data in new markets
Export Promotion
For many organizations, growth and profitability depend on exporting products and services to foreign markets. Exporting organizations often need access to these markets, insight about tax and duties, regulatory oversight, trade opportunities and threats, partners in the local markets.
With in-depth knowledge of market trends in target export regions SIS export consultants provide a variety of solutions for exporters and trade bureaus to promote the exports internationally:
Promoting, marketing, and planning trade missions

Trade Mission event planning
Market Opportunity Assessment