Education Testing Market Research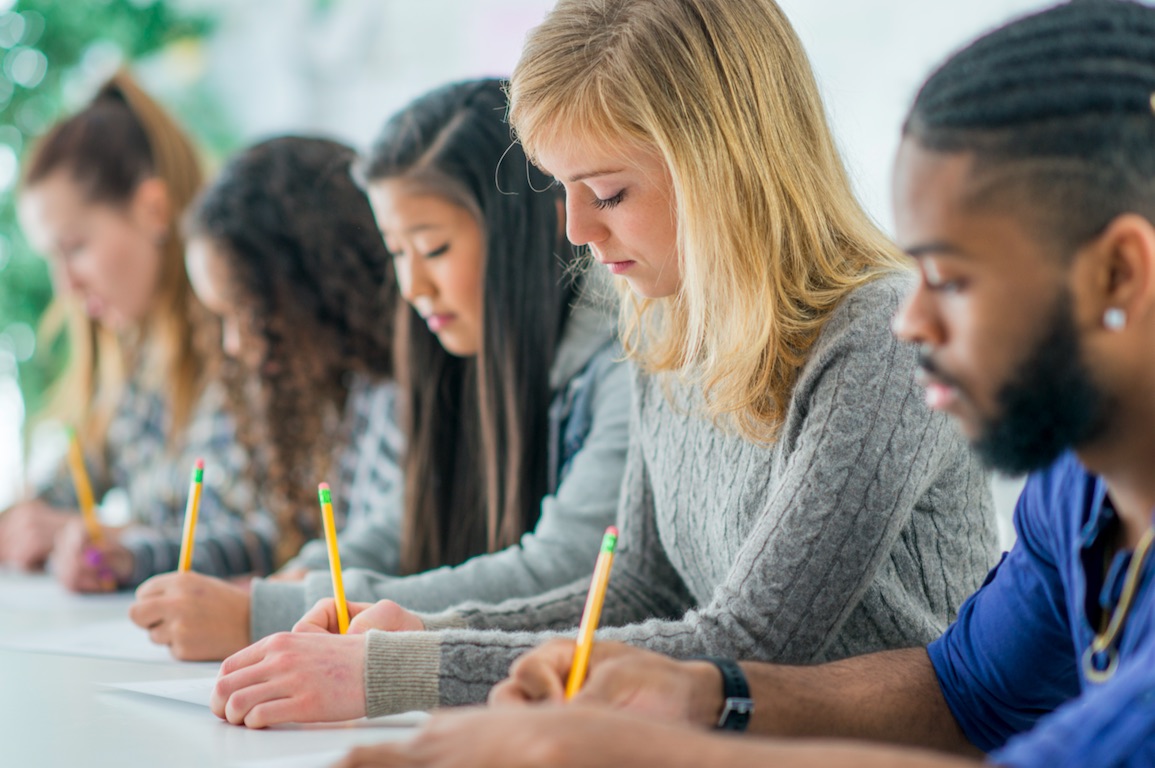 SIS is a leader in Educational Testing Market Research.  We are one of the largest providers of Research Solutions in the United States, and have served many of the world's largest Educational Testing companies in the world.
About Educational Testing Market Research
We serve Testing Companies with the following solutions:
Norming Data Collection
Attitudes and Opinions towards Exams
Surveys with teachers, students, parents, school districts and institutions
Pricing, Tuition and Fee Research
Education Technology Market Research
Millennial Market Research
Executive Education Market Research
Educational Testing Market Research Methods
Educational Testing: we recommend both offline and online testing for new educational tests

Educational Software New Product Concept Tests: we recommend to do In-depth one-on-one interviews for usability testing in addition focus groups of children in the same age groups

Teachers: we recommend in-depth interviews and also focus groups for new educational testing products
Clinical and psychological tests: we recommend online and offline methods for educational testing

Test and Re-test methods: these methods are best conducted offline

Validity studies: these studies are best "triangulated" with the students, the parents and the clinicians
Most important, the "gap" between generation Z [age 2 – 18 years] and the Millennials [age 18 – 34] is a wide in terms of the technology that has been applied to Educational Testing products.  We reduce the gap and provide insights to boost your strategic performance.