Changes in Channel Intelligence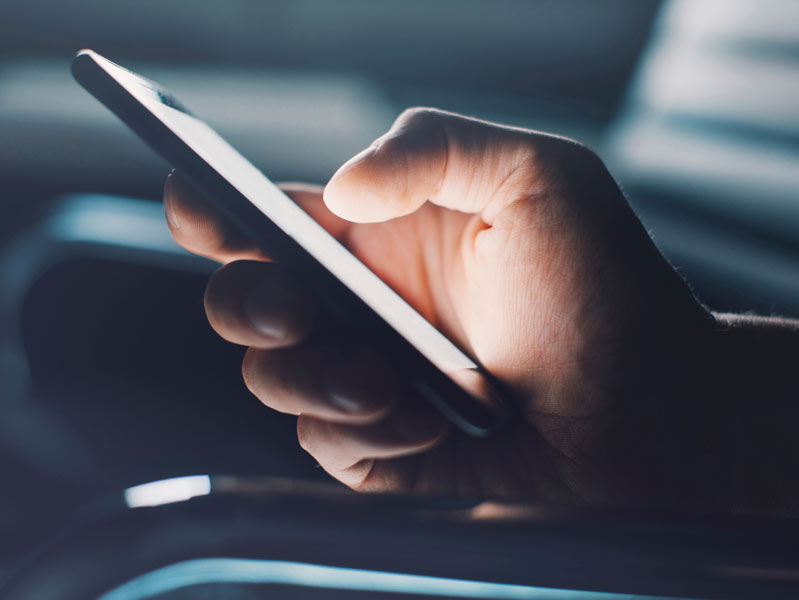 SIS International Research has been conducting Channel Intelligence for over 30 years. During the past 20 years, we have used the following traditional research methods:
Desk research to identify the channel partners, distributors, OEMS, etc.

Attending trade shows and conferences to identify key senior executives

Purchasing lists for CEO, CMO, Senior R&D, and operating executives

Use of referral telephone calls
During the past 5-7 years, social media and mobility are more effective methods to reach these respondents. Moreover, at least 40-50% of this population are millennials who are only reachable through mobility e.g. their cell or mobile phones. Secondly, their time is very precious to this younger generation and it is difficult to conduct an interview over 15 – 20 minutes maximum. Mobility and technology has also impacted traditional channels in transportation, manufacturing and other business sectors.
Contact SIS International at research@sisinternational.com for quotations on channel research.