Personal Care Products Market Research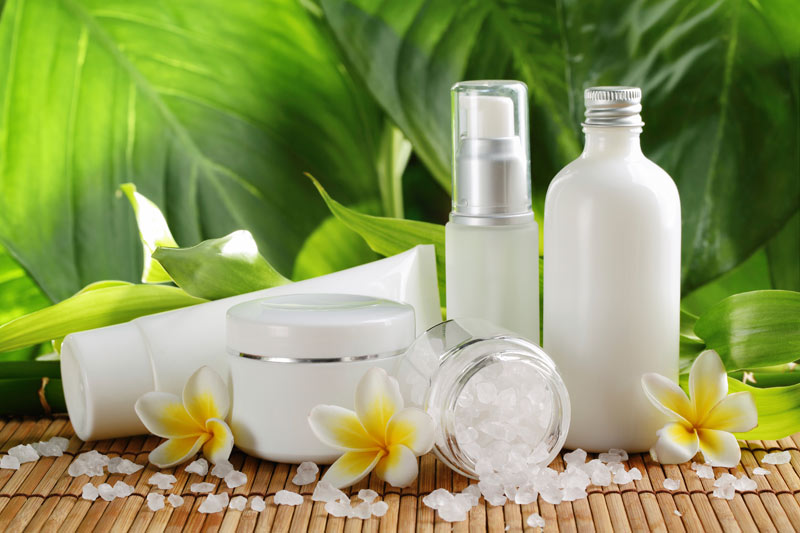 SIS is a leading Market Research and Strategy Consulting company.  We have over 35 years experience in the Personal Care Product market.  The following is a selection of our past project experience
Hair Care
Conducted focus groups in the US with hairdressers to determine their attitudes toward a new bleaching product.
Competitive Intelligence Tracking Studies to identify new products.
Quantitative Study with consumers to determine their attitudes toward new hair care products in the US.
Skin Care
Conducted mall intercept product to determine consumers' attitudes toward a new skin care products.
Conducted market entry study for skin care products in China.
Conducted  in-depth interviews of skin care product users (women and men) who were interested in organic products, luxury beauty products, a sustainable lifestyle, and who were environmentally conscious.
Study created for the development and launch of a high-end skin care product line with a focus on understanding the target's attitudes and to develop product concepts.
Conducted Eye Cream Product testing with product placement over 11 days for consumer feedback
Oral Care
Conducted ongoing tracking studies for new oral care products.
Conducted focus groups for a new toothbrush in the US.
Toothbrush Distributor Research in the US for an Asian firm.
Vision Care
Several market analyses in Europe on contact lens products.
Conducted focus groups for consumers in Europe for hard and soft contact lens.
In-depth analysis into a Vision Care laboratory in the US.
Conducted a Competitive Intelligence study on competitors in the contact lens and contact solutions markets.
Perfume
Conducted Focus Groups for fragrance testing (Perfume Sensuality Study).
Sample of Current and Past Clients:
Avon
Bausch&Lomb
Colgate Palmolive
Goldwell
Estee Lauder
Lever Brothers
Primavera
Procter and Gamble
Revlon
Shiseido
Firmenich International Fine Fragrance Center