Noodles Market Research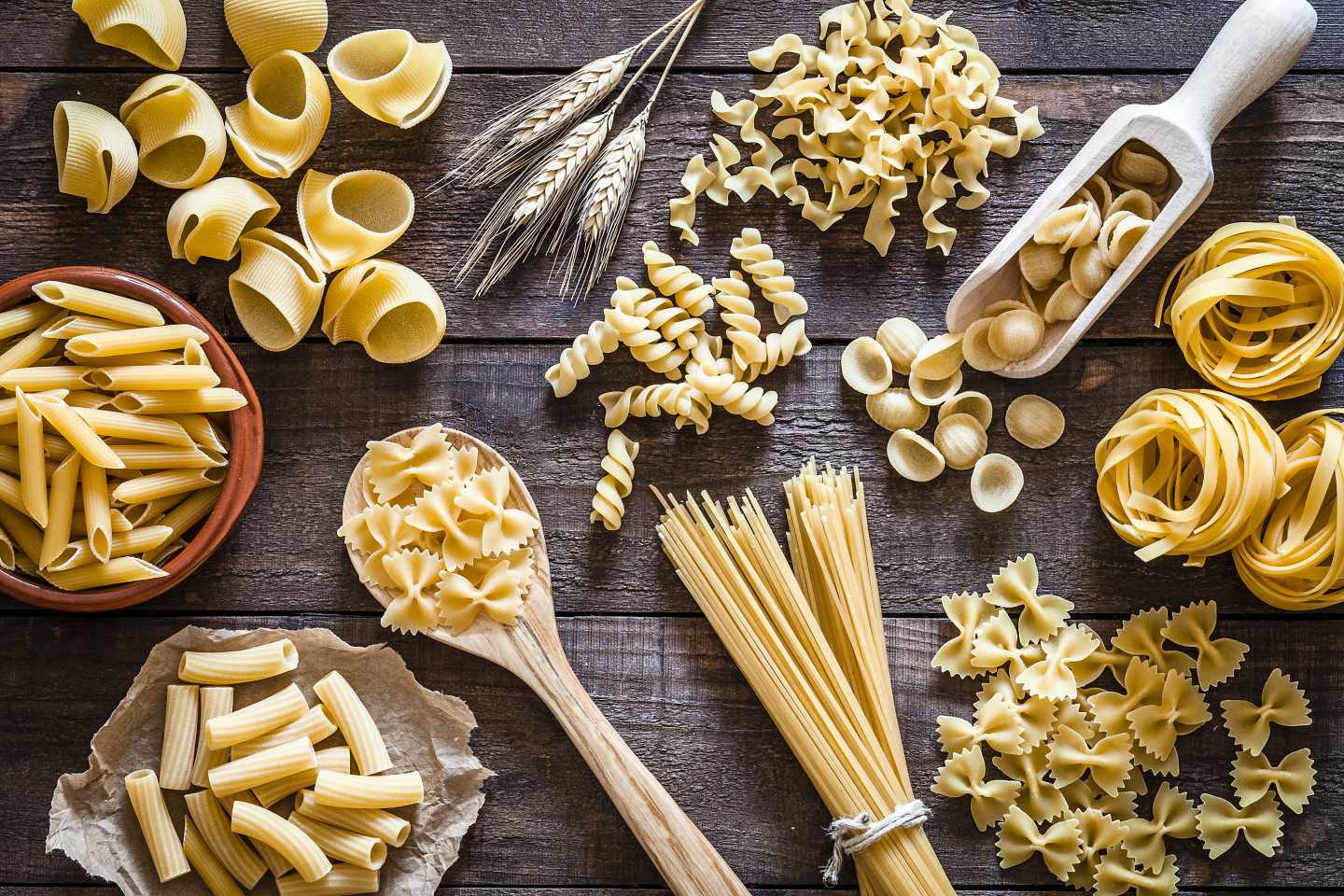 Noodles market research is an absolute must-have for businesses operating in the highly volatile and ever-evolving noodle industry. Noodles are a popular food around the world, making it essential for companies to stay on top of the latest trends and customer preferences to stay ahead of the curve.
By keeping up with modern-day research and patterns, businesses can obtain priceless knowledge to build their products, craft better advertising initiatives, and growth techniques that will keep them at the top of the noodles marketplace.
Importance of noodles market research
Noodles market research provides tangible intelligence on consumer tastes, buying patterns, and the latest industry trends. It enables companies to make well-researched decisions based on factual consumption patterns.
Furthermore, noodles market research can uncover customer behavior such as preferences for specific types of noodles packaging and pricing. Leveraging these insights can help businesses identify potential problems and opportunities to optimize their offerings, enter new markets, and gain a competitive edge in an ever-changing industry.
This helps companies save costs in the long run, reduce risks and dramatically increase their chances of success in the marketplace.
Current noodles market trends
As individuals are becoming more health-conscious, there is a growing demand for healthier and richer options in the noodle market. People now prefer noodles with lower sodium levels, calories, and fat content; as well as plant-based or gluten-free alternatives. This has been fostered by an increase in health awareness among consumers coupled with their interest in alternative protein sources.
Since consumers become more aware of the ecological effects of their food choices, a growing trend is developing in sustainable and eco-friendly packaging. Noodle customers are increasingly demanding biodegradable or recyclable materials to wrap up their meals.
Innovation is pushing the noodle market to new heights with companies introducing exciting flavors, textures, and packaging formats designed to captivate consumers. As an example, some brands are experimenting with black rice or seaweed as ingredients for their creations – offering healthy yet unique options.
Consumers are seeking out new flavors as well as dishes that bring together numerous cuisines for a more creative twist. This development is inspiring innovation within this sector and giving companies new chances to present novel tastes and meals.
Competitive landscape of the noodles market
Noodles market research indicates that the global noodle industry is highly contested with a multitude of businesses vying for dominance.
Currently, the global noodle market is dominated by some of the world's leading industry players such as Nestlé, Nissin Foods Holdings, and Toyo Suisan Kaisha. These companies boast a robust presence in the market and provide consumers with an extensive variety of noodles – from instant options to fresh/frozen varieties.
On top of the more widely-known players in this industry, there are many smaller and regional businesses that specialize in local preferences and flavors. These companies typically focus on certain types of noodles or flavors, offering their products a competitive edge within localized markets.
For this reason, noodles market research is critical. It reveals the key elements to focus on in this market and how to maximize success – and it is a major component to remain competitive in the constantly evolving noodle market since it delivers the latest trends to innovate according to changing market demands.
Noodles market research and consumer insights
Understanding the buying habits, preferences, and demographic of noodle consumers is crucial. By being aware of these insights into consumers' behavior, businesses can create more effective marketing plans and product offerings that meet their target audience's needs.
For instance, understanding particular segments of the population increase the chances of success in noodles market research.
Segmentation based on age, gender, income, and other characteristics provides key insights into noodle purchasing habits. Similarly, taste and convenience have proven to be two of the most influential elements in this market according to research findings.
Additionally, pricing should not be neglected as many consumers are looking for economical alternatives without sacrificing quality or value for money.
Brand loyalty is also a crucial part of understanding consumers in noodles market research. Customers have strong connections to certain noodle brands. Therefore, companies can capitalize on increased branding and advertising strategies that inspire trust among consumers.
Opportunities and challenges in the noodles industry
Market research on noodles can reveal important opportunities for companies and also some challenges to overcome. These include the following:
Opportunities
To satisfy expanding demands for healthier and more varied food options, noodle manufacturers have an opportunity to introduce new products that cater to those preferences such as plant-based, gluten-free, low-sodium noodles as well as alternative ingredients like lentils or quinoa.
Noodle manufacturers have a chance to lead the charge in sustainability and eco-friendliness with their packaging options by utilizing biodegradable or recyclable materials. As consumers become increasingly aware of how their food selections affect the environment, sustainable alternatives are growing in demand.
The demand for convenience is growing. As a result, there's enormous potential for noodle producers to offer more convenient portable options such as pre-packaged bowls or resealable bags that can be conveniently prepared and eaten on the go.
Noodle makers have the incredible opportunity to capitalize on tech and automation trends, streamlining their production processes for greater efficacy and cost savings. Robotics, AI-powered solutions, as well as cutting-edge packaging, can help companies stand out in the market.
Southeast Asian countries have tremendous growth potential – and their demand is rapidly growing. It opens new opportunities for companies willing to enter these markets.
Challenges
Volatile raw material expenses, particularly wheat flour, and palm oil can lead to considerable fluctuations in profits for those who produce noodles.
The market for noodles is becoming increasingly competitive with a multitude of existing and new companies struggling to remain viable in an environment that can quickly descend into price wars. This often has the effect of eroding profitability for all involved.
With ever-shifting tastes and preferences, noodle makers have the difficult task of being able to predict and promptly provide what customers desire.
Creating and selling noodles requires noodle makers to adhere to a variety of food safety, labeling, and advertising regulations. The research may be time-consuming and costly.
Unforeseen interferences to supply chains: The COVID-19 pandemic demonstrated just how vulnerable the flow of resources and logistics networks are, potentially affecting both the price and accessibility of materials and products.
SIS International offers Quantitative, Qualitative, and Strategy Research. We provide data, tools, strategies, reports and insights for decision-making. We conduct interviews, surveys, focus groups and many other Market Research methods and approaches. Contact us for your next Market Research project.
Contact us for your next Market Research Project.