Market Research for Aging Brands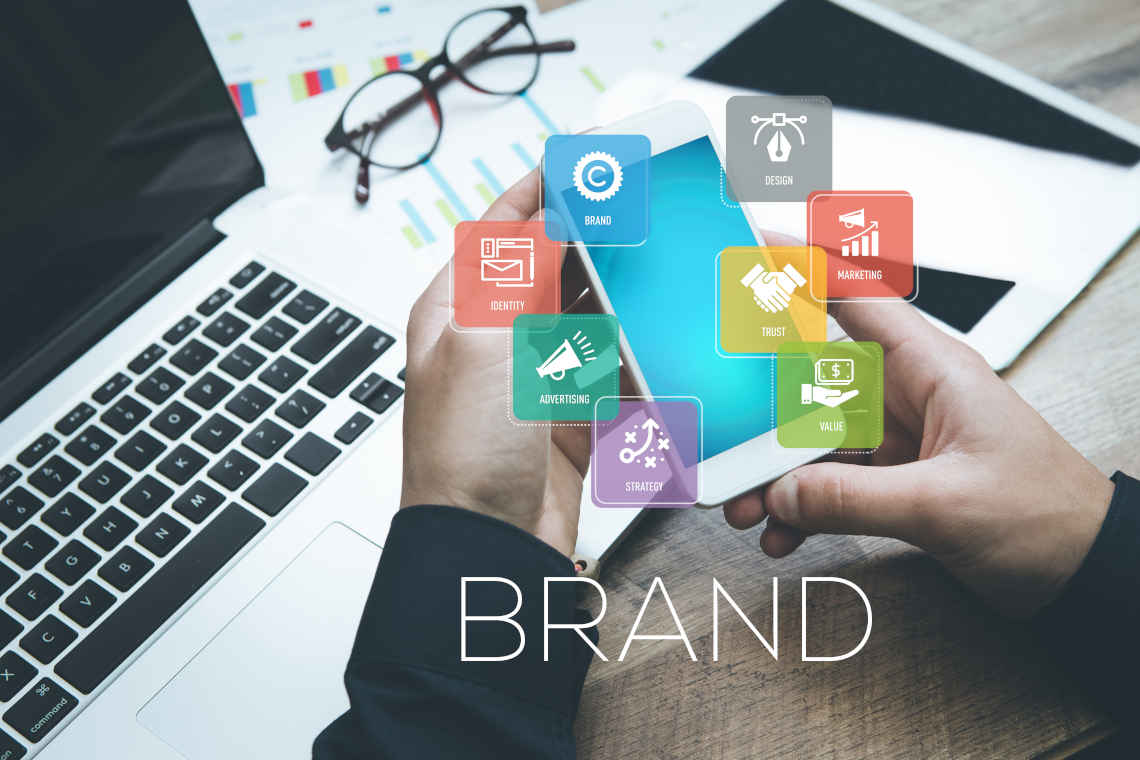 One can expect car design, computer operating systems, and clothing styles to change. Shouldn't it be the same with the look of a brand? When is it time to give a brand an update? The first sign is a subtle change in what a brand is "about." Market research is a critical element in expressing the new brand. Well-executed market research enables companies to redesign their brand. The end product should define what they do, who they are, and why people can count on them.
Redefining Brands in a Global Economy
Strong brands outpace the market average. They also outstrip the financial markets index. Many businesses now reserve sizable portions of their marketing budgets for digital media. This digital budget is necessary to remain relevant in the marketplace. It also helps them to forge deeper connections with their customers.
Also, a new generation of global brands is evolving. Older brands should take note of the strategies they are using. In recent years it has become a priority to build a robust and reliable brand culture. Customers should be able to recognize brand culture wherever it is in the world. The rise of digital channels has moved the brand emphasis from structure to culture.
The upswing of digital has also transformed the way marketers communicate. Marketers now connect with their agency partners and customers using digital technology. The primary duties and the central features of marketing stay the same. The functions have had to increase in scope, though. The new tasks are to accommodate the shifting nature of the world in which brands operate.
An excellent example of a brand redefining itself in the global economy is the Wyndham Group. Wyndham is the world's largest hotel company with more than 7800 properties. The company recently overhauled its 16 brands. It also invested in new technology and modernized its hotel properties. Furthermore, the group announced brand-new partnerships and benefits to serve economy-minded tourists.
Older Brands Need to Keep Up With Newer Brands
Some companies are selling the same products today as they were in 1920. How do they do it? Their offerings are as valuable and widespread as they were a hundred years ago. Still, these companies know that their marketing needs fit their ever-changing audience. For example, LEGO started as a small company in 1939 making wooden toys in Denmark. The LEGO Company recently developed a video game for PlayStation, Xbox, and Nintendo.
Another example is Kraft Macaroni & Cheese. Kraft wanted to tap into the market of health food enthusiasts but didn't want to spook customers. The company rolled out the new product without fanfare. They then ran a Twitter campaign several months afterward. This tactic gave people enough time to conclude that they #didntnotice the difference.
Brands that stick to their old ways will lose their relevance. They need to stay on top of changing trends. Kraft exploited the increasing tendency toward healthier food options and the clean lifestyle. Experiences are also playing a huge role in the modern lifestyle. Savvy brands are paying attention to this new development. This concept is what is behind LEGO'S Legoland. The company introduced Legoland in 1968, and it is still popular today.
How to Reinvent Older Brands
Brands must mirror the existing marketplace as businesses grow and change. In short, the competition will improve its brand. It will embrace newer logos, and develop new ways to connect with audiences. If companies decide to stay the same, they will end up losing their competitive edge. A brand refresh tells the audience that the company is relevant and modern. It also shows a connection between a company and its industry.
The trick to reinventing older brands is to maintain an eagle eye on the customer. Companies must listen to the customer's wants and needs. They must use this information to create and maintain relevancy for the brand in today's world. They must also be able to tell the brand's story to inspire affinity and the intent to buy. These are the secrets behind why some brands stay relevant, and some do not. Marketers would do well to pay heed and always strive for relevance, regardless of the market.
Contact us for your next Market Research Project.