Life Insurance Market Research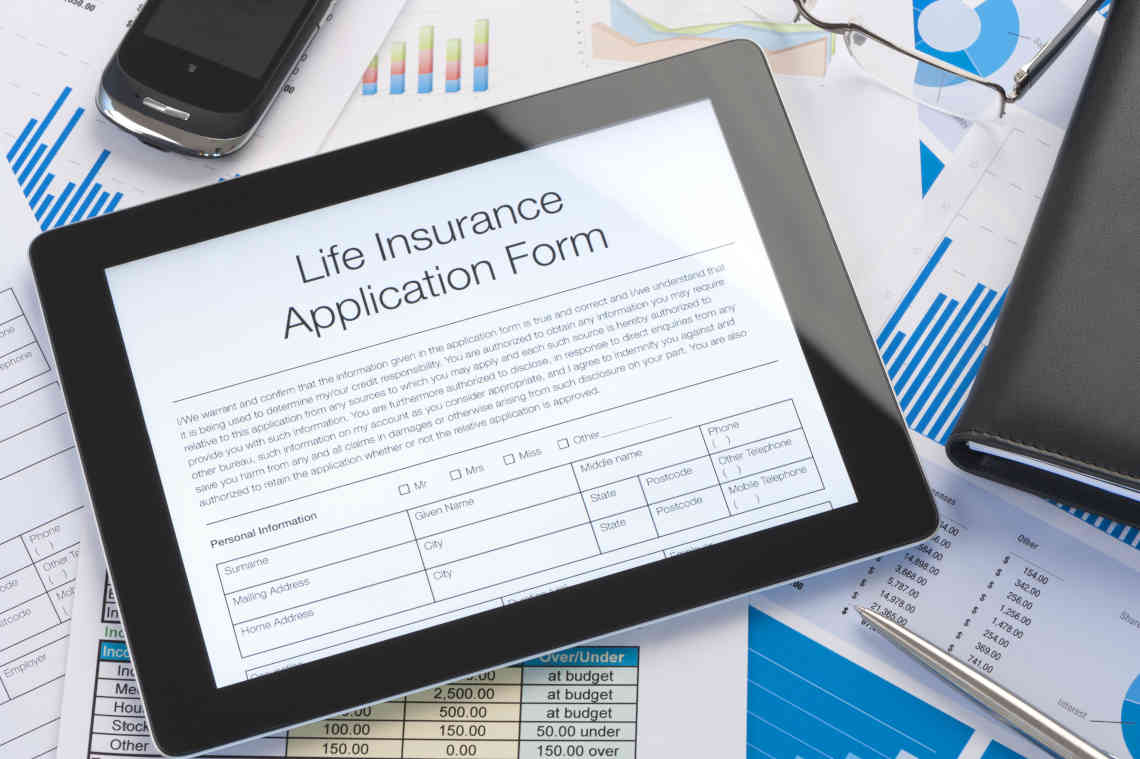 Life insurance safeguards your family from financial hardship if you suffer a premature death. It enables them to maintain their lifestyle and gives them a chance to adjust to the loss of their income. Life insurance can be advantageous even if you have no dependents. For example, you can buy life insurance to cover your funeral expenses.
The insurance market has undergone many changes. For example, RegTech is now a staple in the industry. Insurers must undergo regulatory compliance checks, which ensures the safety of your investment.
It's essential to choose the policy that's right for you. Some people want an insurance plan based on how much the premium payments will be. While this is important, there are many other factors to take into consideration.
Different types of life insurance policies
Universal Life Insurance
Universal Life is the most flexible form of life insurance. It would help if you managed the policy to maintain adequate funding. Proper management will ensure that it doesn't lapse and leave you without coverage. The promise of Universal Life Insurance is a savings element. The company invests this money to provide a cash value buildup for the Beneficiary. Universal Life policies also offer low-cost life insurance protection. The company credits the premiums to the cash-value account, which earns interest.
Adjustable Life Insurance
Adjustable Life Insurance is a cross between Whole Life and Term life Insurance. It is similar to other life insurance policies. However, it has the additional benefit of flexibility, based on your financial circumstances. This type of insurance plan has a cash value component that grows with the insurer's financial performance. It also guarantees a minimum interest rate. Adjustable Life Insurance is also known as Flexible Premium Adjustable Life Insurance.
Key Person Life Insurance
Key-person life insurance is a policy taken out on a person who is crucial to a business. The key person is one whose absence would sink the company.
Burial Insurance
"Burial insurance" is a type of policy with a death benefit between $5000 to $25,000. People buy this type of insurance to provide money for funeral and burial costs. They may buy it for themselves or family members. They get coverage once they pay their monthly life insurance payments. Market research can determine where to shop for insurance, how much to buy, and how much to pay.
Life Insurance Securitization
Life insurance securitization is a form of insurance-linked securities. People often use it as a way to raise risk capital. Most life insurance securitizations are for financing transactions.
Underwriting
Underwriting is the process by which an organization takes on financial risk for a fee. Underwriters decide how much coverage a client should receive. They also determine how much the client should pay for such coverage. The ultimate decision is whether the company should even take on the risk of insuring the client. Each insurance company has a set of underwriting guidelines.
Like the underwriter, an actuary has a vital role in the life insurance industry. Actuaries help design annuity and life insurance policies for individuals and groups. They estimate, based on risk factors such as age, gender, and tobacco use, how long someone will live.
Choosing a Beneficiary
Selecting a beneficiary for your policy can be challenging. Your beneficiary is the person that will receive the proceeds of your policy in the event of your death. A policy can have multiple beneficiaries. The primary beneficiary is the first person that will receive benefits if you die. If that person dies before you, the benefit will pass on to your contingent beneficiaries.
At SIS International, we offer Life Insurance Market Research. We can help you choose the life insurance policy that's best for you. Contact us today for a free consultation.
Contact us for your next Market Research Project.