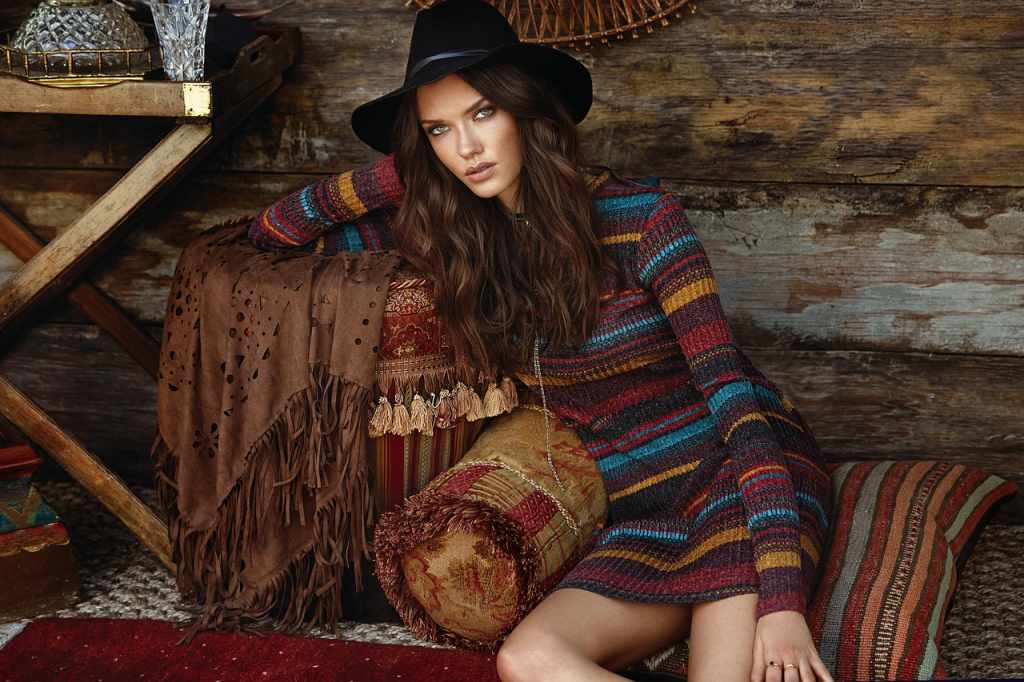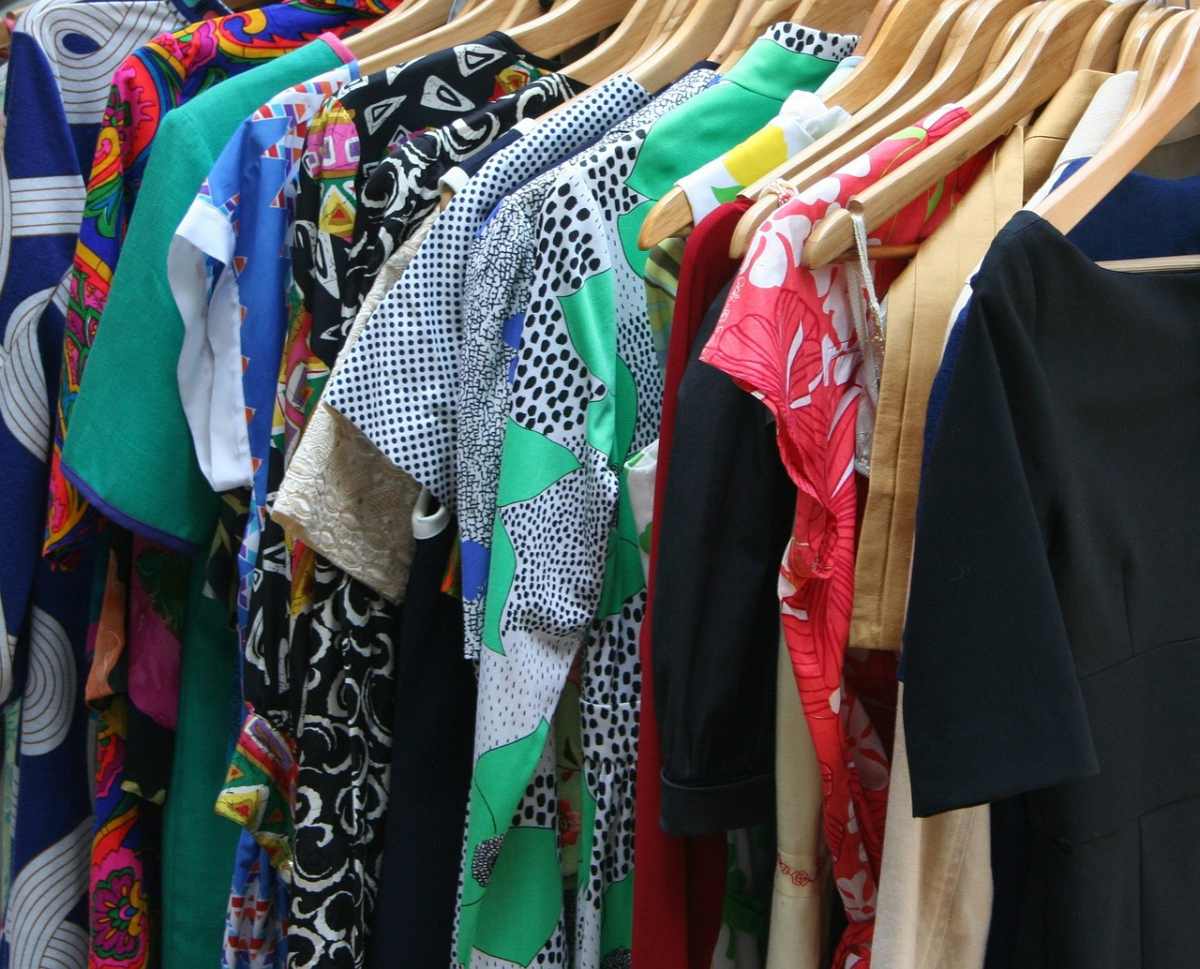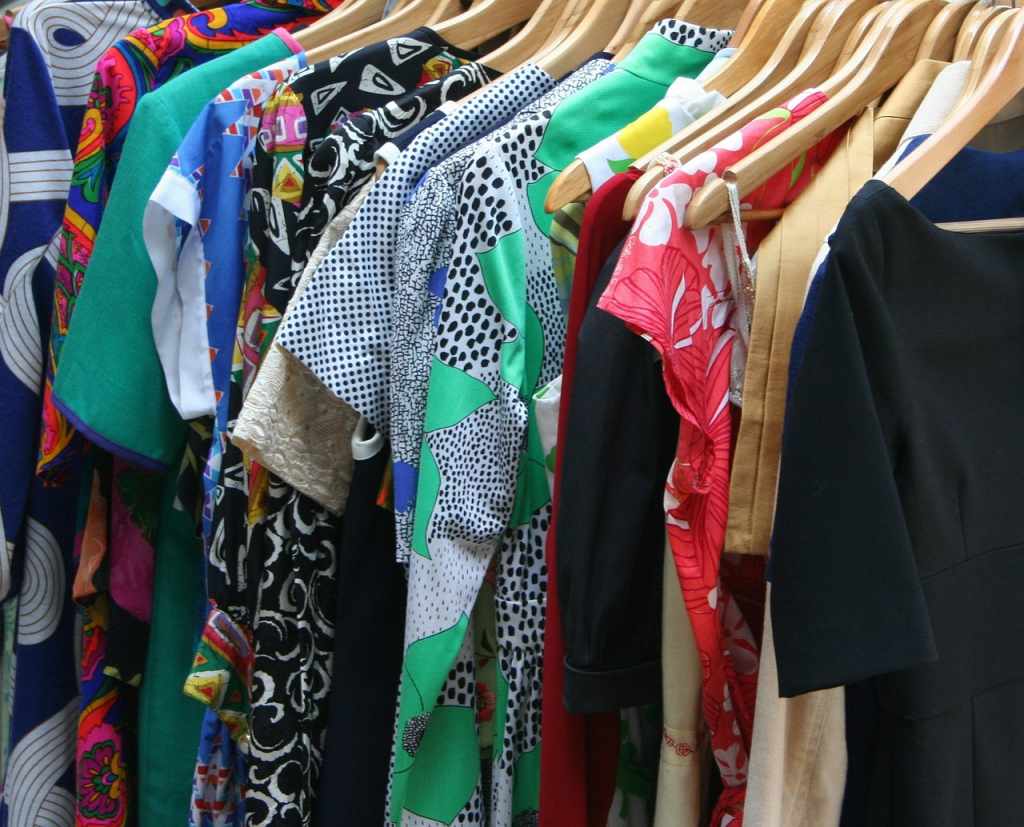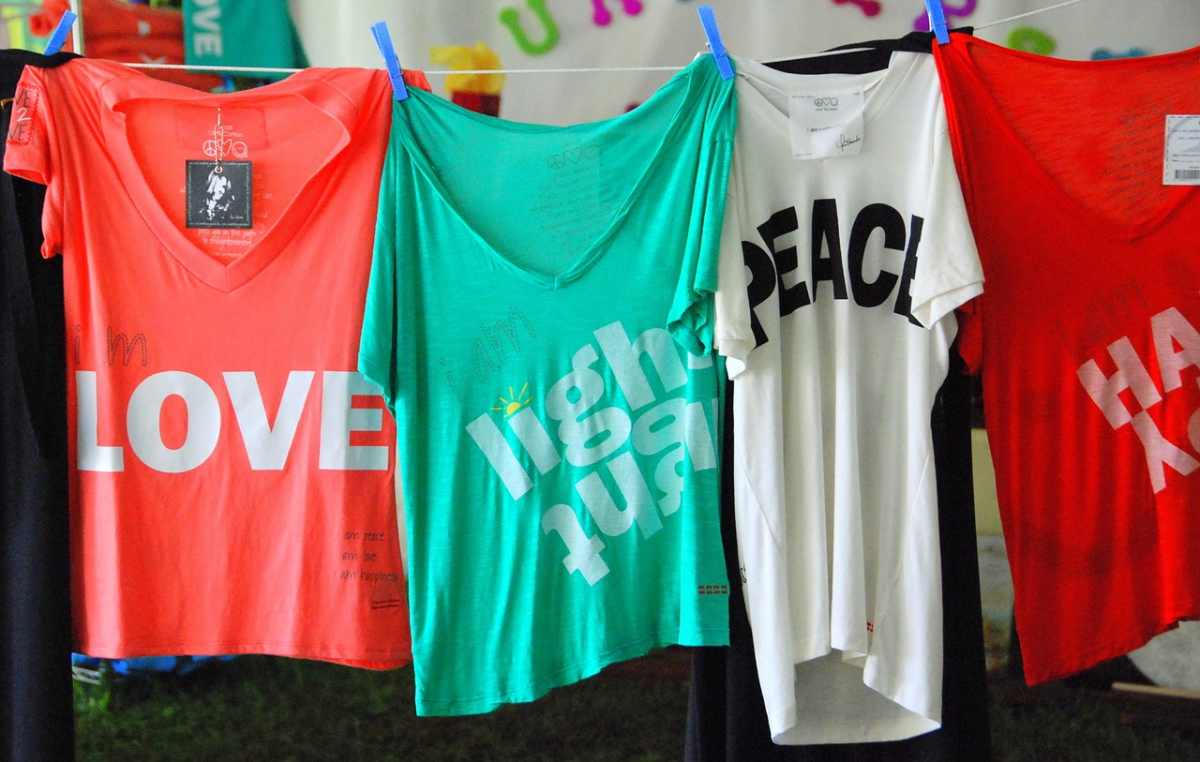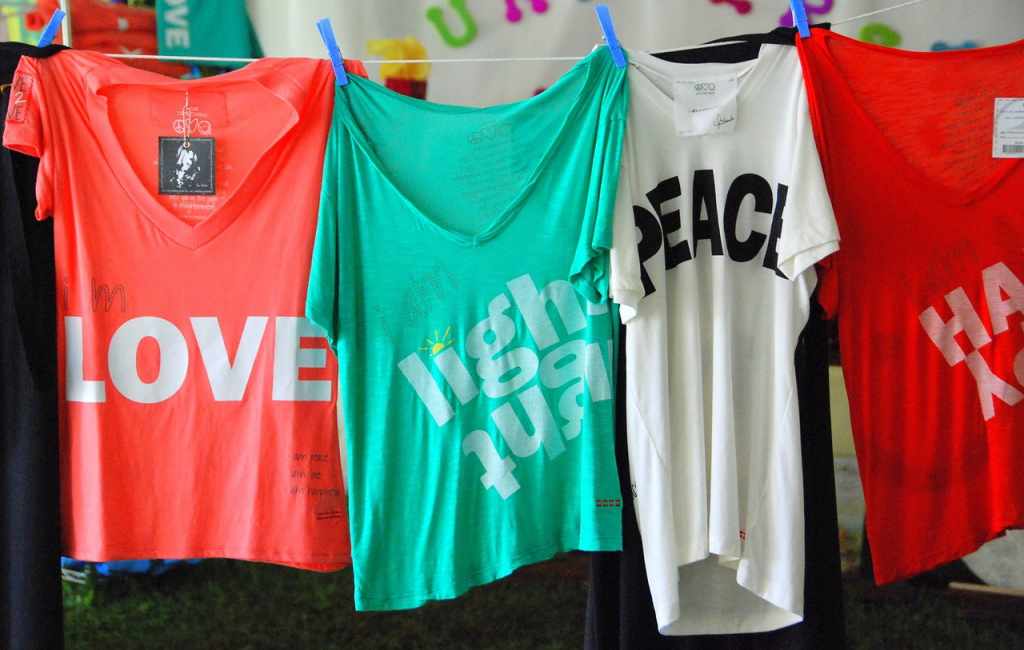 We live in a data-intensive age in which successful companies require instant information to make informed decisions. Fashion Market Research gives you the insight, intelligence, data, and analysis you need to make confident decisions.
We provide:
Millennials & Generation Z research
Focus Groups with Customers and Non-Customers
Affluent Market Research
Competitive Intelligence
Supply Chain Research
Trend insights
Customer Experience & Loyalty research
BRIC Emerging Markets Apparel Insights
SIS International Research for our experience in comprehensive Market Assessments, Consumer Behavioral and Attitudinal studies, Omnichannel Insights, Competitive Intelligence campaigns, Mall Intercepts, Focus Groups, Grey Goods studies and more.
We are also skilled in the "Fast Fashion" business model and new fashion subscription service models.
Our Market Research methodologies deliver cutting edge strategies to maximize your efficiency and effectiveness in the marketplace, unlocking the data and knowledge to build competitive advantages.
We've earned a reputation of excellence with over 35 years of marketing research experience. SIS International leads the way in market and consumer-based analysis in infant wear, children's clothing, men's and women's wear, handbags, accessories, protective wear, garments, designer apparel, wovens, upscale merchandise, teen clothing and more. Our scope of research extends to the Americas, Europe, Asia, and beyond, as we strive to connect our clients with the broader world they seek to reach.