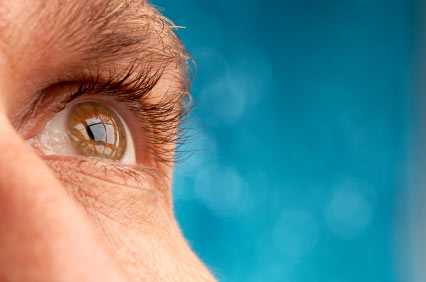 SIS International Research has an eye on the optical world, and our vision is 20/20 when it comes to providing optical companies, eye care professionals, and leisure eyewear businesses with market research insight, data, intelligence, and analysis.
Today's world is computer-driven, and our eyes pay the price of endless hours spent looking at computer screens. Myopia, Hyperopia, Astigmatism, Presbyopia, and other eye conditions require attention and corrective eye care.  The optical eye care industry is competitive, and companies not focused on market trends and customer preferences, attitudes, and behaviors may be blind to the profitable opportunities available to them.
Eye Care Opportunities
Contact Lens technology is evolving with daily disposables gaining popularity. Likewise, people want and need UV protective eyewear. Multifocals, wearables and innovative new products are gaining traction.  Direct-to-Consumer companies, Omnichannel, digital strategies and new business models present new opportunities and challenges in the industry.
Eye Care Market Research Solutions
Our Eye Care Market Research solutions include:
Focus Groups
Patient Interviews
In-Home Usage Tests
Online Communities
Surveys
Competitive Analysis
Market Entry & Opportunity Assessments
At home and abroad, opportunities abound in eyecare. SIS International's research and strategy teams provide the competitive edge businesses need to succeed.