Environmental Services Market Research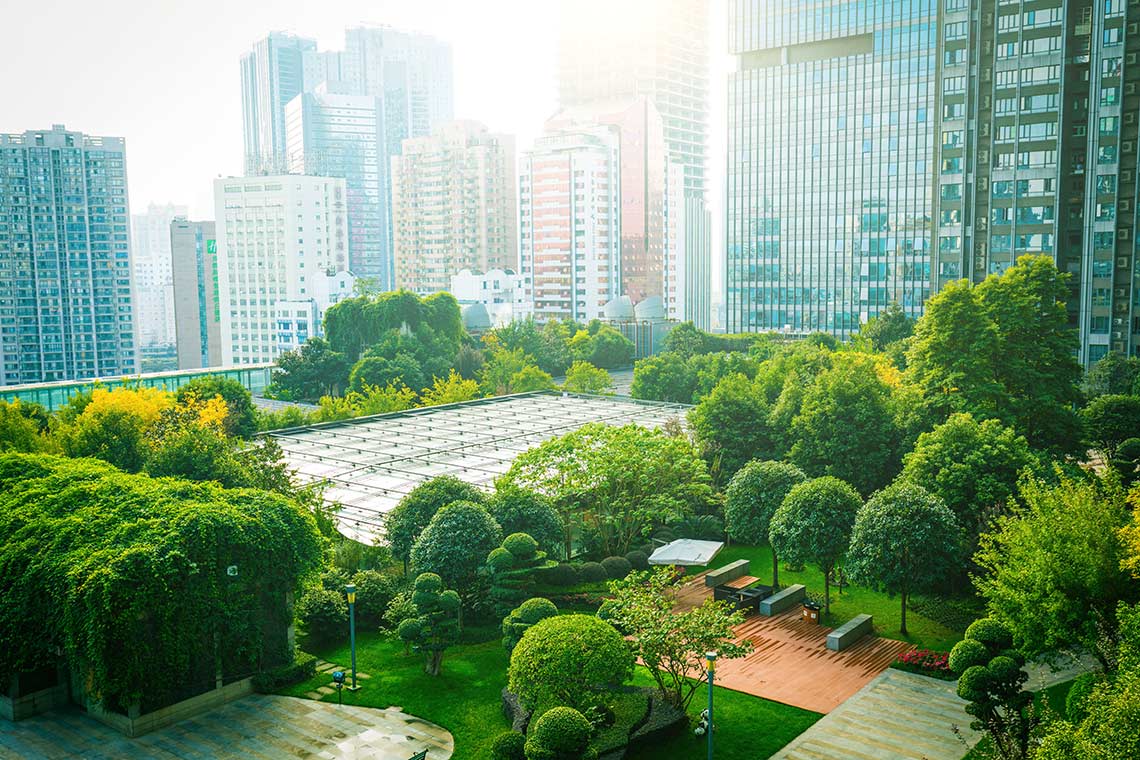 What Is Environmental Services?
Environmental Services is the proper care of natural assets, such as land, water, and air. It includes the provision of food and clean water and covers things like flood and disease control. Environmental Services also involve nutrient cycling, which keeps the conditions for life on earth perfect. In addition, it includes the supply of raw materials. It also covers the energy used to produce goods. It's also the cleanup of trash caused by human acts and their role in life support and landscape upkeep.
Why are Environmental Services Important?
Experts have related mortality, health status, illness (including chronic diseases), and poor birth outcomes to social and cultural factors. Equally important are mental health, and other major health indicators, which depend on one's environment. That's why it's important to realize that societies need to put environmental services in place. In fact, it enables them to deal with such issues.
Key Job Title
Air Quality Engineer
These experts are in charge of air quality. As a matter of fact, they work to keep the best possible level of air and make it available to people in all areas.
Conservation Scientist
Conservation scientists oversee the resources of the country. They strive to fix and maintain these resources.
Environmental Lawyer
These are lawyers who focus on the legal laws and aspects of land, air, and water. They might also stand for clients in cases that concern water law and climate change law. Land management is another function of these lawyers.
Why Do Businesses Need Environmental Services?
Care for the public
In rare situations, a building project may harm the wider area even more than other factors such as air or water pollution. It might negatively impact the people and animals that live there. Moreover, ecological systems and local life cycles can be pretty fragile. A minor change in the environment can upset their balance straightaway. Thus, it pays to engage the services of an environmental consulting firm. Companies should always do so before taking on a large-scale project.
Follow current federal rules, both new and old
Markets, brands, and businesses are all subject to lengthy and complex government regulations. While the reason behind those criteria may be sound, sticking to them might seem hard. Hence, it is easier to have an environmental expert on your side.
Profits for Your Company
Hiring an environmental service firm is in your company's best interests. If you don't, you could end up spending loads of money having to move your operation. That's why it's essential to know if your project is suitable for its location. You also need to see if it complies with your state's laws. If it doesn't, it could result in higher fees and more costly revisions. You may even have to compensate residents affected by the work.
Important Success Factor
Forest trees give clean air to the world. They may as well serve as "sinkholes" that help to offset the earth's current harsh climate shifts. Poor air quality is an effect of poor industrial processes. These poor processes have also caused the pollution of water, which has had far-reaching impacts. It reduces soil nutrients, kills fish, and is terrible for human health and the body.
About Environmental Service Market Research
The Department of Environmental Services (DES) exists to solve these issues. Do you want to offer services like those provided by the DES? For example, your company can remove the trash, recyclable waste, and dry leaves all year round. The DES also looks after our water system, parks, and cemeteries. They remove snow and ice, open areas and empty lots, plant and trim trees, and do a lot more.
Can you offer programs in cities to protect and clean up the environs? Or can it preserve groundwater and boost solid waste collection? Surveys, focus groups, and interviews are critical parts of knowing what citizens want. You will also need to use quantitative, qualitative, and strategic research. These tools will let you know what features have been lagging and which parts are doing well.