Digital Persona Market Research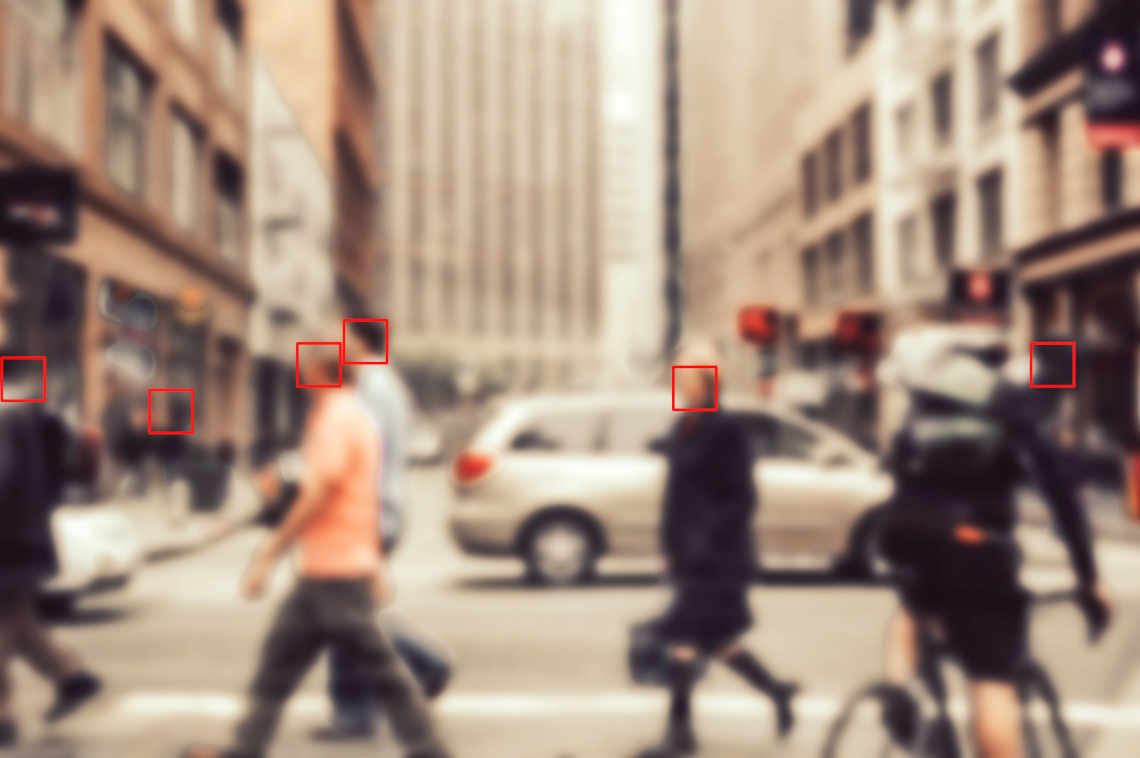 What is a Digital Persona?
A Digital Persona is the digital version of someone's personal data. Sometimes the user creates it. Other times, the company collects it without the user knowing. People might create a Digital Persona with a Google Voice account. To make things more secure, that account will forward calls to their private number. In fact, each person who uses the Internet has a Digital Persona made by third parties. The third parties derive it from their social media posts and web surfing history.
You can portray your product, brand, or firm with a Digital Persona, used as though it were a person. It further reflects your outlook and style. Doing Surveys and Interviews and forming Focus Groups are some of the steps you'll need to take. These Market Research tools help you learn about your current audience. Another merit of Digital Personas is that they show you how your users view your online presence. By the same token, these insights help ensure that your Digital Personas match your users. They should also reflect your company.
Why are Digital Personas Important?
Creating personas allows you to make the most of your digital marketing campaigns. Thus, this step leads to increased sales. How do Digital Personas help you to achieve this goal?
Digital personas help you to drive the right traffic to your website
They help you to narrow your marketing focus
They also help you to be consistent in your digital marketing
Digital Personas are crucial for UX Market Research. They help content strategists, marketers, as well as product development teams to know their customers. In that way, it makes it easier to segment them. Teams can create products and content tailored to the mindset of their audience. Setting up personas is the key. It all leads to encounters that put the customer first.
Why Businesses Need Digital Persona Market Research
The benefits of using Digital Personas for Market Research include the following:
Improved targeting: Personas help you focus and adjust your content. They enable you to reach people who are more likely to show an interest in it.
Format: Social media posts, videos, and articles are popular content creation formats. They are also some of the most consumed. Digital Personas give you the data coupled with the perspective you need. At least they enable you to make impartial decisions about how to craft your brand messages.
Insights: Personas give insights into the topics that interest your consumers. It shows you the subjects they like and the discussions they're having. The first step is to distribute tailored content. The best places are where your audience is already active. Then you can leverage their online behaviors. Furthermore, this tactic will have the best effect on your content marketing.
Key Success Factors in Digital Persona Market Research
Creating a Digital Persona is an exacting science. It requires a mix of Quantitative and Qualitative Research. Here are some key success factors:
Focus on relentless data collection. Your Digital Persona will only be as effective as the customer data you enter.
Say no to the herd mindset. What may work for some brands may not work for others when you create Digital Personas.
Deep dive into learning about the consumers' pain points. The end goal of every Digital Persona is to throw light on the user's most pressing issues and pain points.
Remember to research user behavior. Digital Personas help marketers understand their customer's goals. It also tells them how they end up at the brand's doorstep. All this data becomes vital when trying to build a lifelike Digital Persona.
Resist the urge to use cliched personas. Instead, base your persona on insightful user data. You can collate this info from in-person Interviews and exit Surveys.
About Digital Persona Market Research
If you measure them in dollars and cents, customers do not have equal value. So, consider gauging each Digital Persona's lifetime economic value. Also, creating Digital Personas is not a set-and-forget task. Moreover, audience behavior changes over time. Thus, personas should be dynamic – and you'll even need to retire them.
SIS International Research can help you explore the world of Digital Personas. We'll show you how to make it the backbone of your UX Market Research. Contact us today!
Contact us for your next Market Research Project.