Consumer Goods Market Research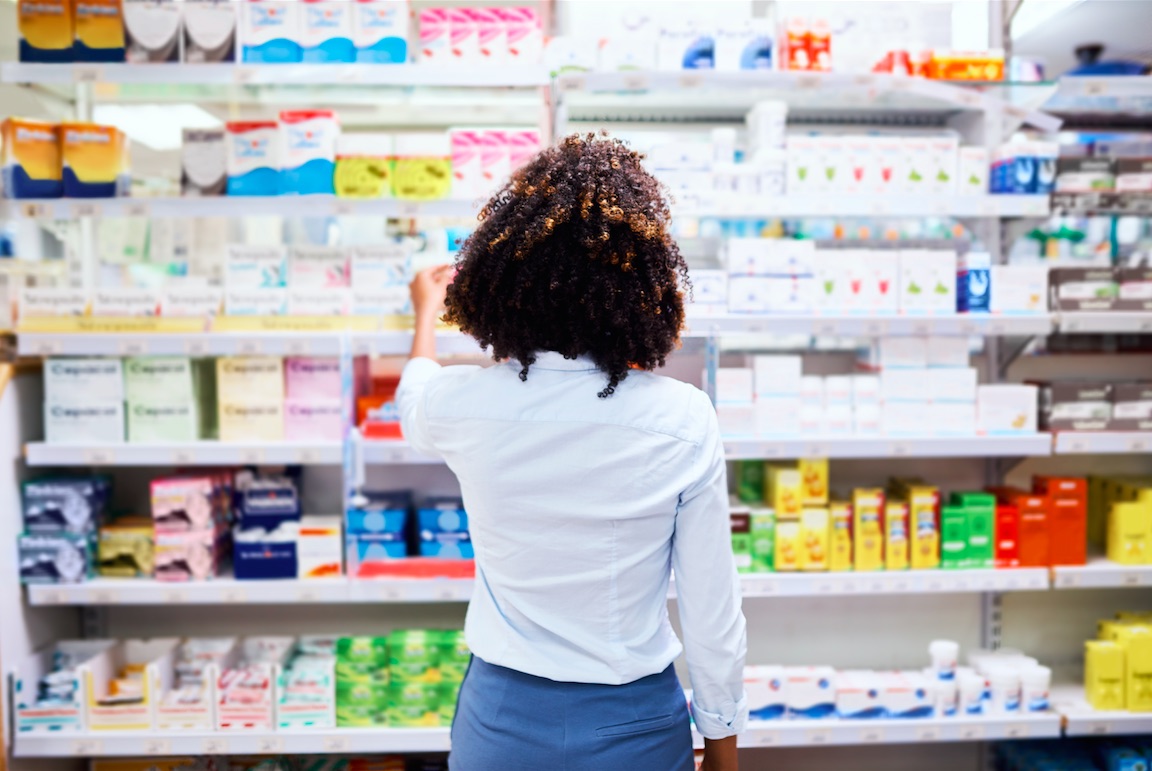 The evolution of the consumer goods industry has been exciting particularly with the rise of Digital Technology. 
Businesses are launching innovative products that change how consumers live and interact in their daily lives.  Managers are increasingly trying to meet an assortment of human desires and needs.  With the rise of Digital Disruption, the global market is likely to produce many winners and losers over the coming decade.
What is Fast Moving Consumer Goods (FMCG)?
Fast Moving Consumer Goods (FMCG) are products that are sold, replaced, or entirely used within a year.  Another term for these products is Consumer Packaged Goods (CPG). Some examples are razors, toiletries, and breakfast cereal.  This sector is facing pressure to find more business efficiencies while delivering against complex consumer demands.
Price competition in the FMCG sector is often intense, as the products tend to be near identical.  Products in the FMCG sector also do well in economic downturns. Consumers usually cut back on luxury items when the economy declines.  FMCG retailers operate with low margins. They need large markets, scale and distribution to be successful.
Some companies look to building advantages in the market through a "continuous improvement approach."  Building advantages over time can help companies to defend market share and customer loyalty.  Competition posed by smaller, nimbler businesses is a significant challenge.
Food & Beverage Opportunities
New trends are shaping the FMCG industry. For example, signs are emerging that not everyone considers sugar to be a health villain. Food and beverage manufacturers are rolling out super-indulgent desserts, drinks, and frozen novelties.  Another trend is snacks once considered junk food are getting a healthy makeover.  Manufacturers are using ingredients such as coconut and avocado oil, and plant-based protein.
E-Commerce Opportunities
Another new trend in the FMCG industry is the growth of online sales.  E-commerce is must-have for FMCG marketers.  Brands will need better ways to stand out online with the rise of e-commerce.  This shift is occurring because there are more online shoppers with less time to shop, better prices available online or better customer experience.  The rise of Omnichannel strategies raise the importance of optimizing all channels to build brands and maximize profit.
FMCG companies have an opportunity to strengthen their brands or reinvent themselves. They also have to keep revising the way in which they reach consumers in the digital age. They can embrace a consumer-centric perspective and Market Research helps companies to do so. Through research, companies can also create connections that strengthen brands through every available channel.  
About Consumer Goods Market Research
Consumer Goods Research uncovers insights into the following:
Customer Experience:

Businesses are increasingly modifying the experience, touchpoints and interactions their brands provide for customers. 

Product Innovation:

Businesses are under increasing pressure to develop new products and solutions to deliver growth.

Behavioral Research:

Businesses are faced with a changing Digital Customer Journey that is more complex than before.

Packaging Research:

 Understand the last 10 seconds of purchasing and how to boost sales conversions.

Omnichannel Research:

 Understanding the relationships of digital channels and customer behavior can provide numerous opportunities and challenges for brands.
Media attention, shelf impact, and market share are the focus of brand manufacturers. Marketers have less and less control over their brands these days.  These developments have direct consequences for marketers and FMCG.  For this reason, it is vital to know what influences people to buy and to take action.  
Businesses need to innovate, adapt, and differentiate themselves.  New substitutes and competitors in an expanding global economy present numerous threats.   Developing bold, new strategies can help companies achieve competitive advantage.