The Education industry is evolving with new technology, globalization and the rapidly changing needs for emerging skills.
Some of the major Ivy League universities have gone global by setting up their campuses in different countries. India announced opening its education industry for foreign universities.  Countries such as China, the United Arab Emirates, Qatar and beyond have sought to attract major universities and help them incubate talent.
This integration in the global education sector has been going on for quite some time. Initially, universities offered a number of student exchange programs and affiliation with local universities of developing economies to improve their level of education and human capital formation. Some higher ranked universities also offered faculty training programs for other universities.  Universities now build campuses abroad.
Expanding overseas is not without risk.
Michigan State University shut down its Dubai campus recently due to lack of students.
Foreign universities can face challenges such as reduced demand, price sensitivity to tuition fees and expenses, logistical hurdles and competition with local educational institutes.  Further competition with online institutions provides further competitive pressure as online offerings becoming increasingly sophisticated.
Some institutions are now dependent on foreign students which can raise strategic questions for organizations. In countries like Australia and the United States, public debates have emerged about foreign students studying in their countries and Affirmative Action.
Education Services are Evolving Online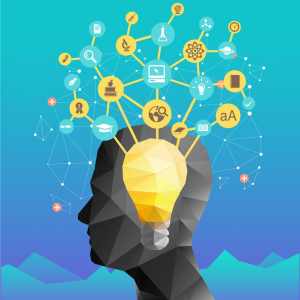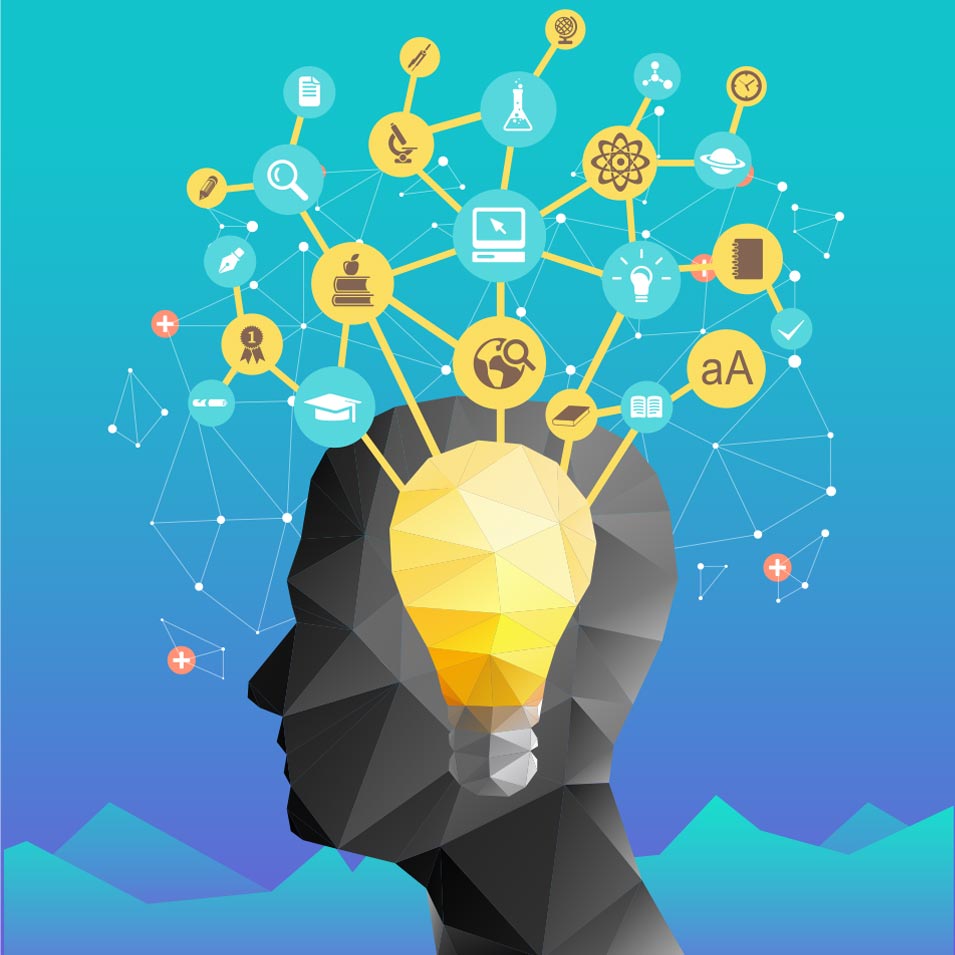 The rise in online course can spark a decline in traditional campuses.  Online degrees could be a potential source of opportunity allowing some to go global without having physical campuses and could provide other benefits to students such as convenience.  Online learning also can provide students with more options to select from at potentially lower fees.  Other substitutes to traditional higher learning programs include professional certification programs.
In-class learning methods are now evolving rapidly to become productive and interactive. The use of new technology and Learning Management Systems (LMS) in facilitating lectures are increasingly providing a more interactive experience.
Market Research uncovers Opportunities and Challenges
Executive Education and Corporate Training programs are major opportunities for Education institutions.  Technology adoption and training programs are also other ways for universities to become more attractive and competitive.
One challenge impacting the education industry even today is the lack of effective marketing communications. Communicating with students about relevant educational programs is increasingly occurring online.
While the education industry is facing some rapid structural changes today due to globalization, adapting to these challenges in an effective way to bring success.
About SIS Education Market Research
SIS International Research is a leader in Education Market Research.  We have provided insight, tools and strategies to some of the most prestigious universities and institutions around the world.
Our Qualitative Research includes Student Interviews, Decision Maker Interviews and Focus Groups.  Our Quantitative Research solutions include surveys.  Our Strategy Group conducts Competitive Analysis, Market Assessments and Market Opportunity and Entry services.
We also provide EdTech Research and Strategies that uncover insight into usability of digital services such as Learning Management Systems and classroom technologies.