Market Research in New Jersey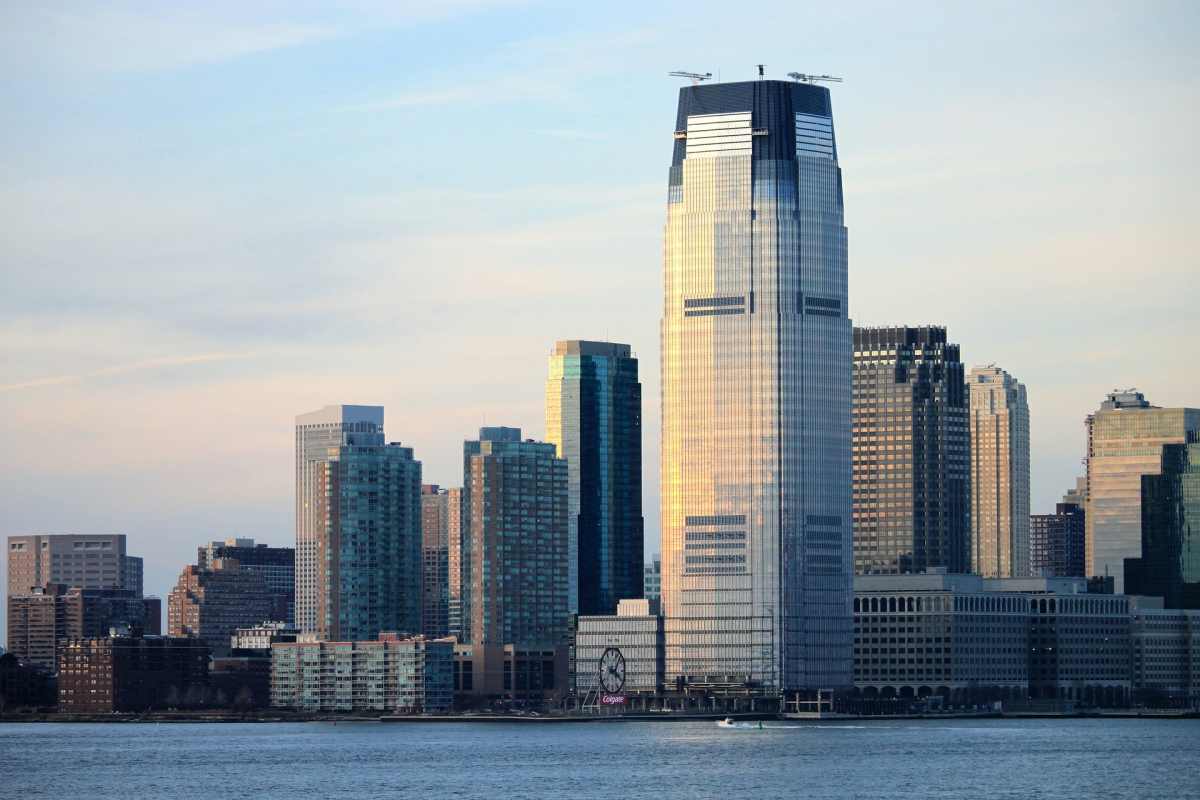 New Jersey is situated in the most densely populated corridor and largest economic centers in the USA.  
The state's unique location midway along the Boston to Washington, D.C. corridor provides economic opportunities. Nearly 9 million people live in New Jersey.  The state has a GDP of approximately $600 billion.  
New Jersey unique position presents a number of potential market opportunities and strategic implications for businesses.  Businesses often find New Jersey to be more representative of retail consumer purchasing in the United States, relative to other urban areas.  SIS provides testing facilities in Secaucus, the Meadowlands and other areas in the state.  We also provide Focus Group facilities in Southern New Jersey near Philadelphia.
Transportation, Shipping and Logistics
Ships, planes, and trains arrive and depart employing over 365,000 and contributing over $48-billion to the state's GDP.  New Jersey boasts one of the nation's largest airports, Newark Airport, and one of the top 10 largest ports in the country.  Major shipping partners include China, India, Germany, Italy, Netherlands, UK, Brazil, France and South Korea.  Northern New Jersey houses major ports, heavily-used airports, oil refineries, and chemical industries.  
Manufacturing Opportunities
New Jersey continues to house manufacturing, mostly in the Chemical, pharmaceutical, petroleum and food industries.  Some examples include Campbell's Soup, Panasonic and Unilever.  Heavy industries continue to make chemicals, machinery, and transportation equipment employ a sizable number of people.  
Developed Real Estate Market
North New Jersey is also redirecting its industrial focus to create a more diversified economy supporting an increasing residential population within an easy commute to Manhattan.
Pharmaceutical Industry Hub
The Pharmaceutical industry is one of the largest industries in New Jersey.  The State is home to 14 of the world's 20 largest pharmaceutical companies.  New Jersey has a well-educated workforce and a high concentration of scientific professionals.  The state also has significant R&D tax credits and incentives.
New Jersey's college graduates feed the state's major pharmaceuticals and medical device sector at industry leaders like Bayer Healthcare, Bristol-Meyers Squibb, Johnson & Johnson, and Merck & Co. Smaller biotech and bio-medical research firms are also targets for Mergers and Acquisitions by larger players.
Financial Services
With its close proximity to New York City and Wall Street, New Jersey benefits from and contributes to the Financial Industry.  Appealing business incentives and policies cause some companies to cross the Hudson River and make New Jersey home.  
Affluent employees in the sector populate upper-middle class areas in The Oranges, Morristown, and New Providence. Other affluent towns include Union City, Montclair, and Ridgewood.
Tourism Opportunities
Atlantic City struggles to find its footings since the Great Recession. Furthermore, Hurricane Sandy caused widespread damage and consequences to the local tourism industry.  
It has never become the Las Vegas of the east, and its casinos have lost traffic to tribal casinos appearing the Philadelphia area. But, the state has made major moves to legalize online gambling under the sponsorship of big name Atlantic City casinos.
Atlantic City's ups and downs have not hurt the tourism and hospitality industry in a string of pleasant resort cities strung along the coast from Atlantic City to Cape May at the southern tip of the state.
Ocean City, for example, began as a religious camp meeting, and now hosts tens of thousands from all over the eastern seaboard to its family-friendly boardwalk and beaches. South of Ocean City are Sea Isle, Wildwood, and Avalon, each attracting summer and year-round visitors.  Cape May attracts visitors with unique Victorian hotels and cozy bed and breakfasts.
About Market Research in New Jersey
Our leading fieldwork and data collection team based in New York services our New Jersey projects.  Our multilingual team provides benefits such as mastery of best practices, agility and productivity.
Examples of our projects in New Jersey include a new product introduction study in which we conducted approximately 75 in-depth interviews with consumers regarding purchasing European chocolate products at increasingly popular discount retailers.  Our team conducted recruitment, moderation, analysis and reporting for the client, providing them with the insight to expand in the United States.
Another project involved doing Car Clinics in Northern New Jersey just outside of New York.  The research involved doing Static and Dynamic vehicle testing of luxury Crossover vehicle (CUV) models to test performance and in-vehicle features.