Market Research in San Francisco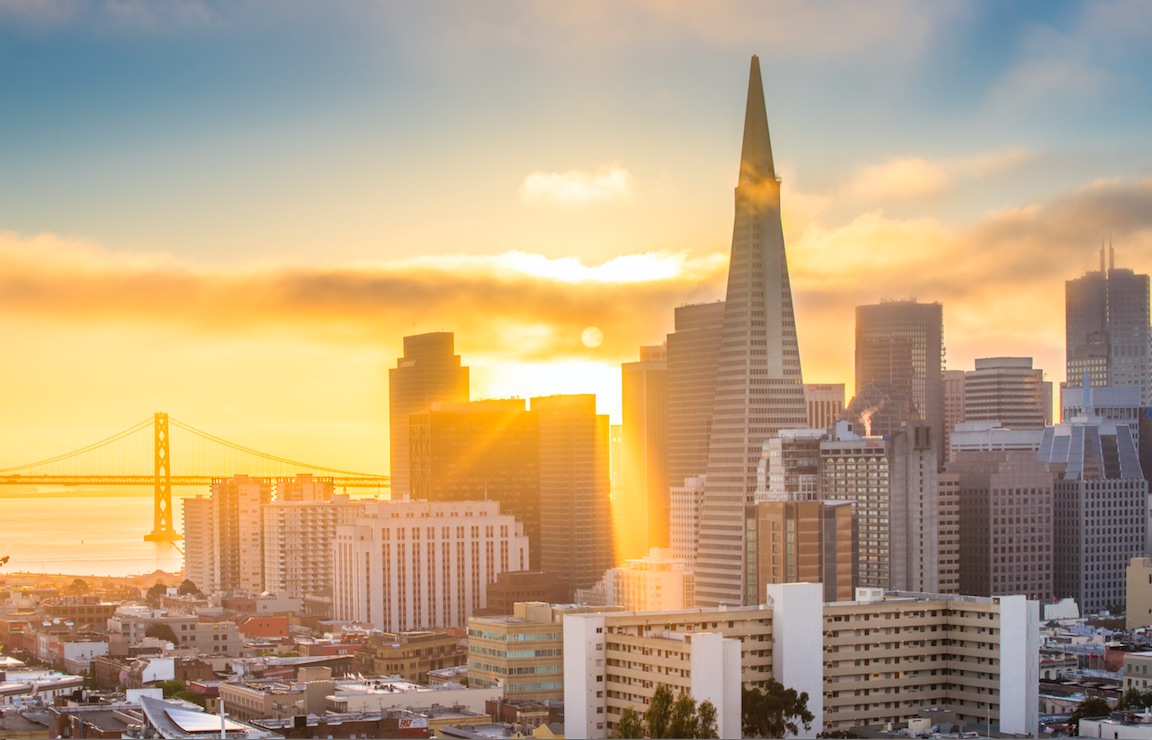 Northern California's Leading City
San Francisco is situated in Northern California, occupying 46.9 square miles on the northern side of the San Francisco Peninsula. It is the most densely populated major city in the state of California.
The mainstay of the San Francisco economy is tourism, which is also the city's principal private-sector employer, with service industries supporting the huge number of yearly visitors. The city is the center of operations to the Pacific Stock Exchange, as well as two of the country's main commercial banks and a Federal Reserve, and finance remains one of its most important activities.
Technology and Business Opportunities
With the development of Silicon Valley and San Jose in the south, San Francisco now has to compete for talented workers, and its economy has increasingly become integrated with these two areas.
San Francisco is also the marketplace for an enormous mining and agricultural area and the center of numerous transportation routes.
Goods and items produced in San Francisco include among other things leather, glass, textiles, lumber, steel, furniture, electric machinery, auto parts, and rubber products. The city's major trade partners are Hawaii, Alaska and East Asia.
The main seaport is the Port of San Francisco. The port is located near the Golden Gate on the edge of San Francisco Bay. The San Francisco Bay area handles almost a third of all trade on the West Coast, through its central port in Oakland, eight smaller ports and three key airports.
San Francisco International is the city's main airport, situated thirteen miles south of the main business district, near San Bruno and Millbrae in San Mateo County. It is the second busiest airport in the San Francisco Bay Area, after Los Angeles International. It is also the fifth-largest hub of United Airlines, and the principal base of operations for Virgin America.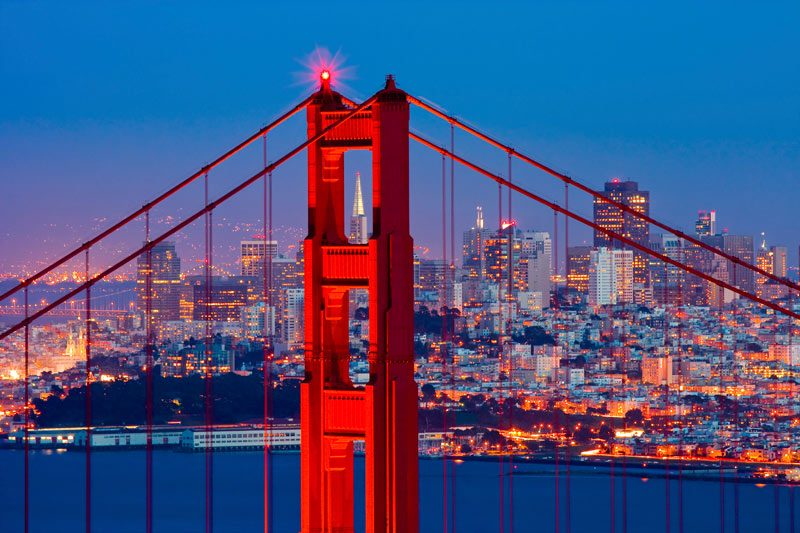 Global City
Nearly 112 languages are spoken in homes in San Francisco, making it the fifth most linguistically diverse metro area in the United States.
The total population of San Francisco is 809,000 people broken down into 411,000 males and 398,000 females. The largest ethnic groups are whites, Hispanics and Asian/Pacific Islander, with significant numbers of blacks and Native Americans.
The San Francisco Chamber of Commerce lists several incentives to doing business in the city. These include tax credits for creating new jobs, specially designated enterprise zones (which come with their own incentives), tax credits for businesses that hire "qualified" employees, working capital loan guarantees, special gas and electricity services for large customers, and fast tracking of building permit applications.
About Market Research in San Francisco
SIS provides Market Research solutions in San Francisco.  We serve Consumer, B2B, Healthcare, Automotive, Industrial and Technology sectors. We have over 35 years of experience in conducting research.  We also excel at recruiting hard-to-find consumers and professionals.  We provide:
Focus Groups
Customer Interviews
Ethnography
Surveys
Product Testing
Online Communities
SIS can also help you stay competitive by delivering Strategy Research across the entire business landscape through Market Opportunity research, Competitor Analysis and Market Intelligence.