Market Research in Wyoming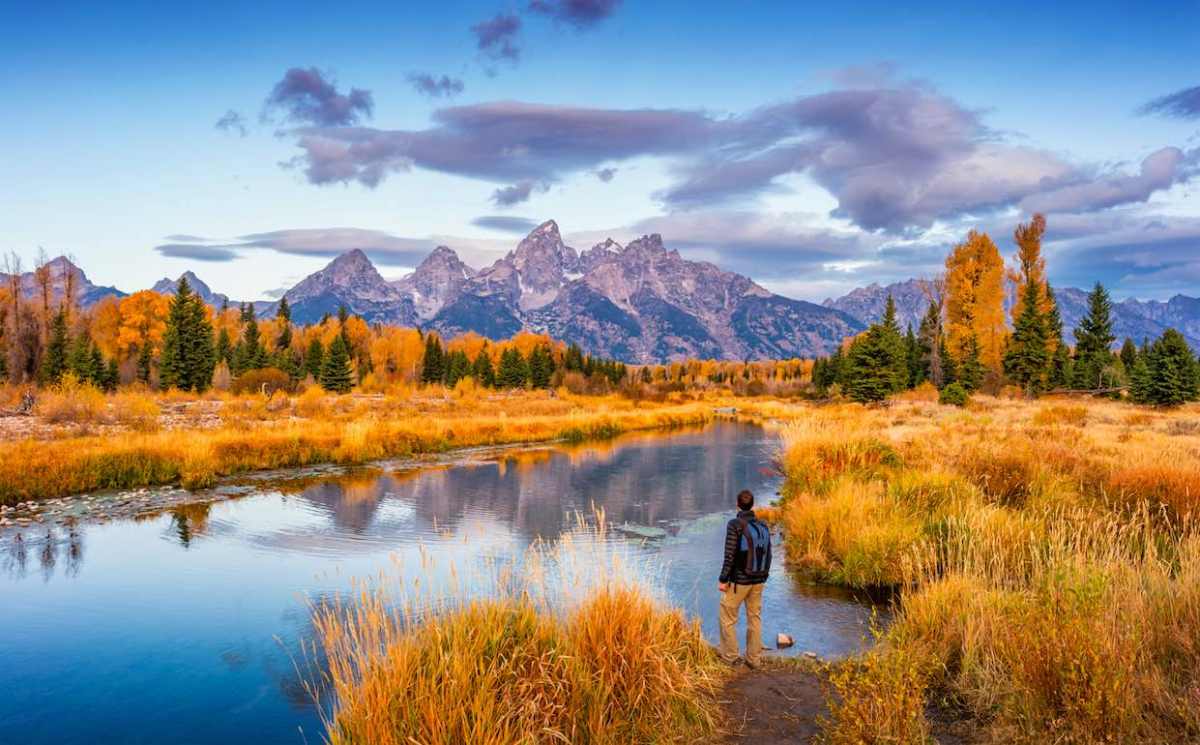 Wyoming is an excellent place to start a business in the United States.
Major cities include Gillette, Cheyenne, and Casper. One of the main benefits of doing business in Wyoming is tax advantages. Registered business owners in Wyoming are exempt from paying several taxes. This exemption translates to higher profit margins and business growth rate.
Business Tax Advantages in Wyoming
Business owners in Wyoming are not required by law to pay a separate personal income. Additionally, business owners do not have to pay entity tax. These provisions reduce the burden of double taxation. Companies in Wyoming do not pay excise duty on items such as gas and food. As a business owner, you will enjoy high returns on intangible assets such as stock and bonds. The state does not charge intangible tax.
Do you have plans to form a limited liability company or corporation? The state has several tax exemptions. These exemptions are to ensure that you get higher returns on your investment. Wyoming has a sales tax exemption for local manufacturing startups. Tax officials apply it on sales or the leasing of manufacturing equipment that you will use in the state. Will you be using electricity in a local manufacturing plant? Then you'll be exempt from taxes associated with the use of power.
Other Advantages of Doing Business in Wyoming
In most states, companies are only allowed to sell a certain number of shares. Corporations in Wyoming can issue unlimited stock. Thus, the management of local corporations can sell any number of shares. They can do so without attracting extra costs. This legal provision is essential for businesses that may have plans to go public.
Another advantage of operating a business in Wyoming is the registration process. When an individual incorporates a company, he or she can hold several positions. The state's public database does not list the stakeholders of local corporations.
Below are some Business Opportunities in Wyoming
1. Mining and Extraction
The mining industry in the state offers many investment opportunities. Oil and gas production has declined over the years, but the industry is still one of the leading contributors to the state's gross domestic product. The government has put several measures in place to restore the sector to its original glory.
2. Tourism
The state has many tourist attractions. Millions of people travel here from different parts of the world. It creates a perfect opportunity to invest in hospitality and accommodation. The tourism industry is another key contributor to the state's GDP.
3. Agriculture
Agriculture has been one of the most crucial sectors in Wyoming's economy over the years. Beef farming is one of the most popular farming practices in the state. The sale of beef products in Wyoming generates a large amount of income for livestock farmers.
4. Manufacturing
Manufacturing is an essential sector in Wyoming's economy. The state has measures to encourage residents to invest in manufacturing startups. One example is the electricity tax break mentioned earlier. Wyoming also has a sales and use tax exemption for machinery used in manufacturing.
About Market Research in Wyoming
Market research helps entrepreneurs. They can understand why specific sectors of the economy remain vital contributors to their GDP. Qualitative research informs business owners why customers buy certain products. Quantitative analysis reveals statistics on how different industries are doing.
When you want to launch a product, Market Research is a critical component. The same goes for when you're trying to improve your customer service. Research puts you one step ahead of your competition. It gives you a better understanding of your customers. It also gives you knowledge about your competitors and how they approach the market. It helps you in the testing of products before launch.
Want to conduct some research on your potential market in Wyoming? Contact SIS Research today for a consultation.