Market Research in Wisconsin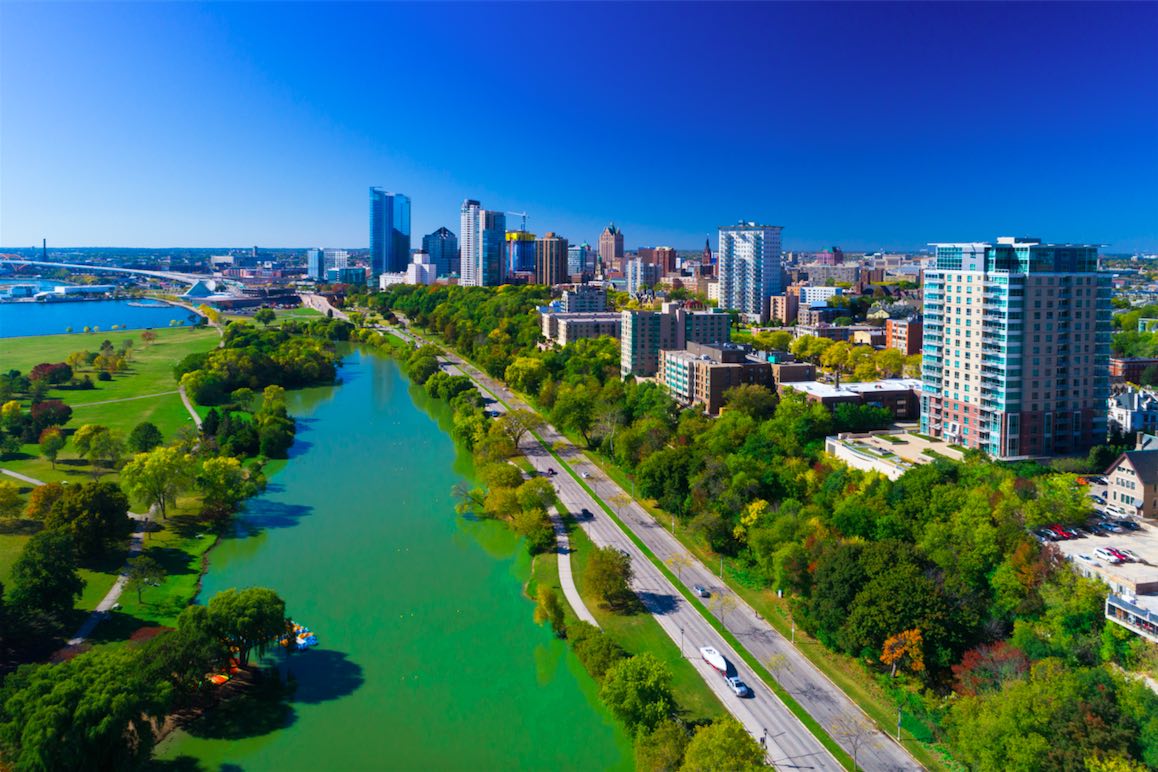 Wisconsin is a midwestern state.
It was once the home of controversial Senator Joe McCarthy. It's also home to the Green Bay Packers, and the Milwaukee Brewers pro baseball team. The state is well known for producing plenty of cheese and for beer brewing. Wisconsin is the "Badger State" and "America's Dairyland." The state of Wisconsin has yearly events to celebrate their cheese making.  Market Research in Wisconsin uncovers new opportunities for business growth.
Wisconsin's Business Advantages
Cheese making gets the nod for the most popular industry. Wisconsin also has small film, beer-brewing, and papermaking industries. The state is also known for having a significant agriculture industry. Based on 2010 data, Wisconsin's gross state product ranked 21st of the 50 US states.
As a "right to work state," businesses have less union oversight and control. The state has more Republican political influence and conservative legislation. The University of Wisconsin is the state's largest employer, with the school system following closely behind. Milwaukee Public Schools is a significant employer.
Wal-Mart, a non-union company, follows. Besides Wal-Mart, Kohl's and Theda Care are also on the top ten list for the largest employers in Wisconsin.  Retailer Menard Inc. and software company Epic are also large employers.
Wisconsin's Population
As of 2018, Wisconsin had 5.8 million people in the state. These figures put them at a rank of 20th for most populated US states. The largest city by population in Wisconsin is Milwaukee with 595,000 people. Madison, which has approximately 233,000 people, is second.
Green Bay is the third most populous with 104,000 people. Kenosha is fourth on the list with 99,000 people and Racine, fifth with almost 79,000. Appleton, Waukesha, Oshkosh, Eau Claire, and Janesville round out the top ten cities.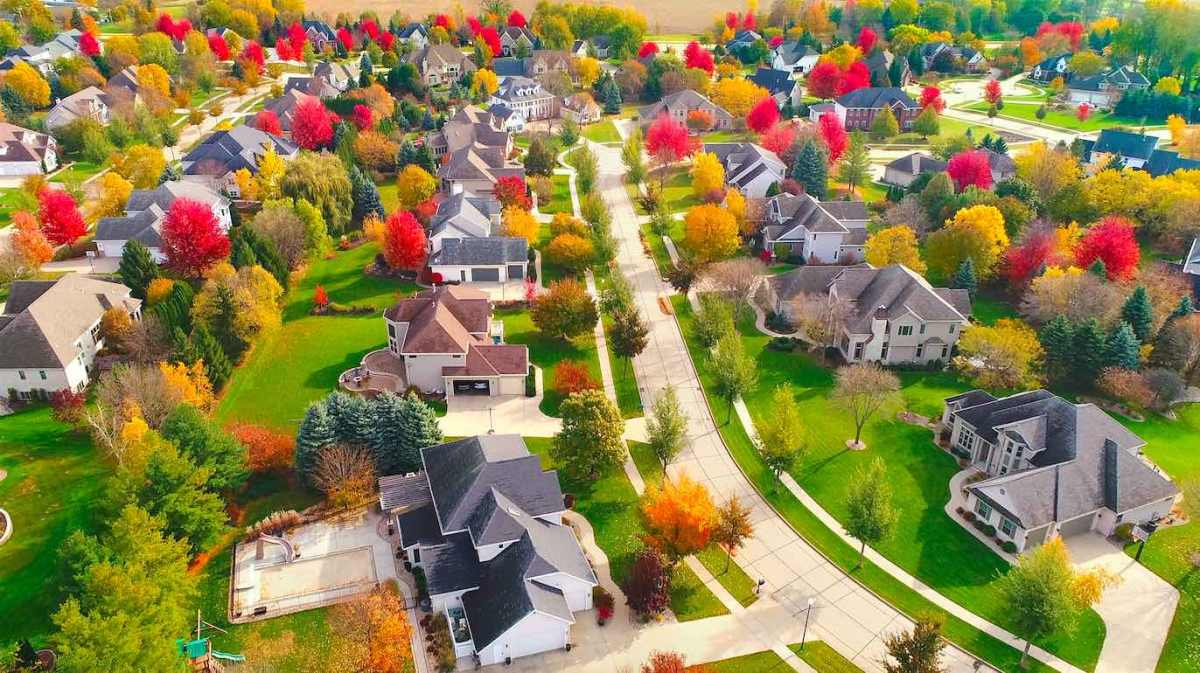 Major Tourist Sites
Some of the most beautiful tourist attractions in Wisconsin include lakefront views and more. Incredible experiences await those visiting Lake Superior and Lake Michigan.  The City of Oshkosh sits on Lake Winnebago, northwest of populous Milwaukee. This city hosts an annual event called EAA AirVenture Oshkosh. Airplane lovers are in for a real treat with this summer event. It features many exciting and historic airplanes. It includes plenty of dazzling showcases of aviators doing what they do best! Oshkosh also features an EAA AirVenture Museum. This museum touts a collection featuring approximately 200 airplanes.
For motorcycle riders and enthusiasts, there's the Harley-Davidson Museum in Milwaukee. Another attractive tourist spot is the Circus World Museum in Baraboo. For pro football fans, the Lambeau Field and Walk of Legends are also worth checking out. It might be a great way to put yourself in the position of those die-hard Green Bay Packers. You, too, can don your green and gold during the fall and early winter months to take in a home game.
About Market Research in Wisconsin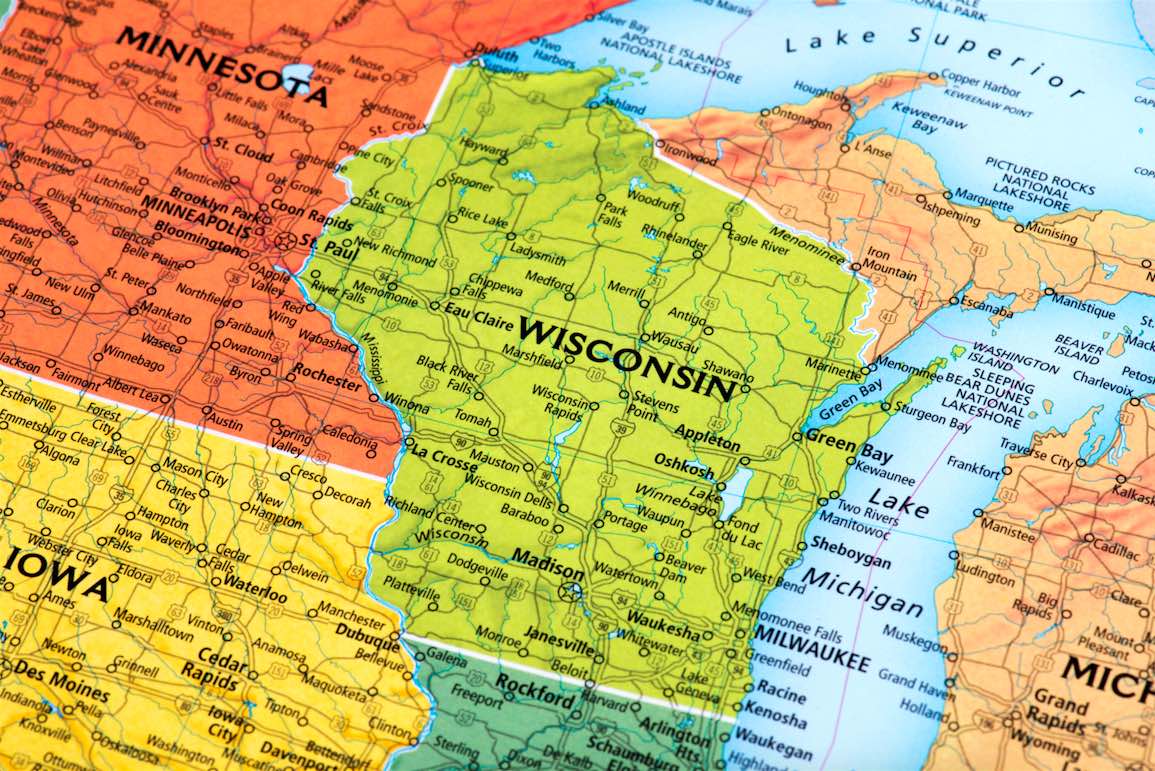 SIS International has an outstanding Market Research and Strategy Research team. We plan and execute Quantitative and Qualitative Research projects that achieve clear goals. Experienced research teams work on your Wisconsin project from start to finish. We do everything from planning to development, design, and implementation. We also do analysis and reporting of results.
We use modern Quantitative and Qualitative tools for all market research project. Our Qualitative tools include Focus Groups, Ethnographic Studies, and Individual Interviews. For Quantitative research, we use Surveys, In Home Testing, Online Communities and more.