Market Research in Colorado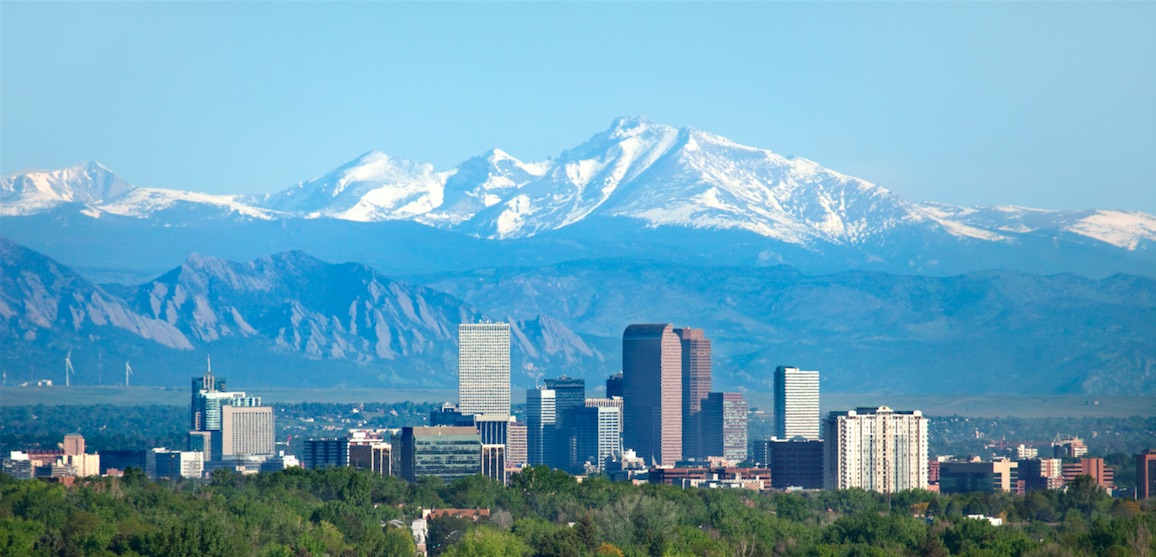 Colorado is an Economic Bright Spot in the American West.
It has been thriving for many years. It is the eighth largest state in land mass and fifth wealthiest in the U.S.  Colorado has a lot of natural resources and geographic diversity. As a result, it is rich in tourism, mineral extraction, agriculture, and livestock. Over the past decades, the government has made many efforts to diversify the economy of the state.
Colorado has been working hard to lure businesses in various industries. It is offering access to capital, tax incentives, and a dynamic college network. It also has easy transportation, support for small and medium-sized businesses, and more. All types of companies are now capitalizing on Colorado's favorable market conditions. It offers something for everyone, from large corporations to startups. Experts consider Colorado as one of the top places in the United States to do business.
Economy
Colorado has established itself as an economic boom with a gross state product of $368,795 as of May 2019. The state is growing at a fast rate. It was the country's 20th largest economy ten years ago and is the tenth largest now. Market experts expect it to continue growing in the next few years. They also hope the economy will add tens of thousands of employment opportunities. Most of these opportunities are in the business and professional services sectors. 
As one of the largest economies in the U.S., Colorado has shown impressive performance. It is a national leader in entrepreneurship and growth. It also a pioneer for startup activities and has a large number of business startups.
Colorado's most important economic sectors include:
Technology and Information Services

Agriculture

Mining

Manufacturing

Tourism

Renewable Energy

Health

Aerospace and Defense

Transportation & Logistics

Life Sciences
Of these sectors, manufacturing is the fundamental driver of the Colorado economy. However, it is now less significant than it was before the state began to diversify its economy.
Technology and Innovation
The state has a robust corporate presence and plenty of startup opportunities. As a result, there has been a rapid growth of the technology and information sector. Colorado is currently ranked third in the country for high-tech workers per capita. The Denver metropolitan area employs more than 50,000 people in over 5,000 businesses.  More and more out-of-state companies are moving their headquarters to Colorado. The state's growing tech sector is encouraging them to go there to compete for talent.
Educated Workforce
The state has a population of 5,607,154 people. It also has the second highest college attainment rate in the country at 49%. Colorado's Universities provide businesses with a high-quality workforce.
Colorado's Education System also increases the chances of startups to recruit high-quality employees. In the last two years, the Colorado workforce has expanded faster than any other time with a growth rate of 9%.
People know Colorado residents for their work hard/play hard mentality. The state encourages a healthy work-life balance. This culture works well to attract eager-to-work, educated young adults.
To this end, Colorado offers many opportunities for outdoor activities. It has many breweries, national monuments, state and national parks. It also has dense forests and wildlife areas, and beautiful landscapes. These attractions draw both locals and tourists from around the globe.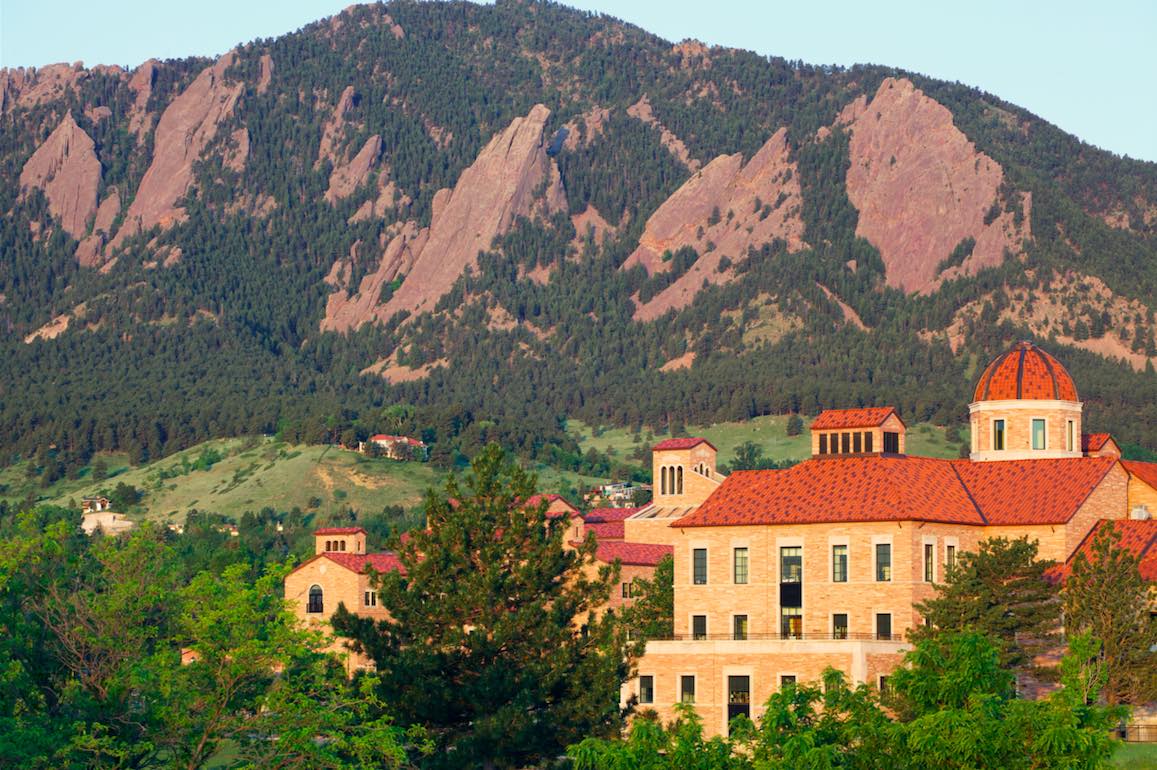 Major Cities
Colorado's capital city, Denver, is experiencing unprecedented growth. Some of the other major metropolitan areas are facing a similar situation. Denver now ranks fifth in economic growth, among large cities in the United States. The capital city has a population of around 600,000 people.
Furthermore, Denver has a central location. This location enables it to support many industries, such as technology and telecommunications. It has allowed financial, commercial, educational, and tourist services to spring up. Storage, distribution, and energy services have also emerged. Most of these industries serve the surrounding Rocky Mountain States.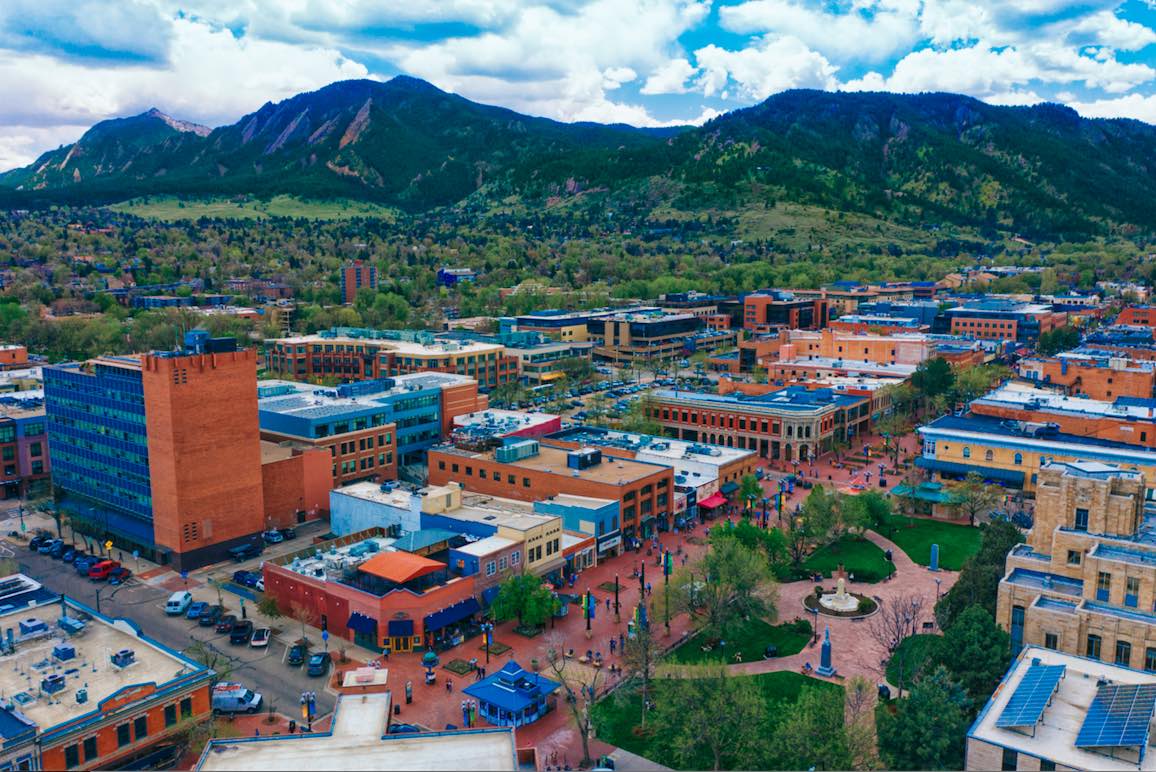 Colorado is a preferred place for affluent families and high earners. Recent studies show that Boulder and Denver are especially favored. This popularity makes them premium hot spots for startups.
Denver, Boulder, Aurora, and Lakewood also have a fast-growing technology industry. It attracts a large number of investors and entrepreneurs in the state. Colorado Springs and Fort Collins are other major cities in Colorado. These cities are full of entrepreneurship networks, incubators, talented workforces, and game-changing ideas.
Logistics, Transportation & Air Travel
Denver is becoming a remarkable hub of international trade. Denver International Airport is already the fifth busiest in the United States with over 64 million passengers each year.  Denver International Airport is one of the busiest airline hubs in the world's largest aviation market, the USA.  A planned expansion of the airport will attract fresh talent and customers. City officials also hope that it will attract multinational companies.  Denver's location serves a large regional area and is one of the most important airports in the American West.
About Market Research in Colorado
Many new companies are entering the Colorado market place. They are doing so at different phases in their life cycles. Working with the right partners is the key to remaining competitive. It's also the best way to experience fast growth in Colorado's robust and expanding economy.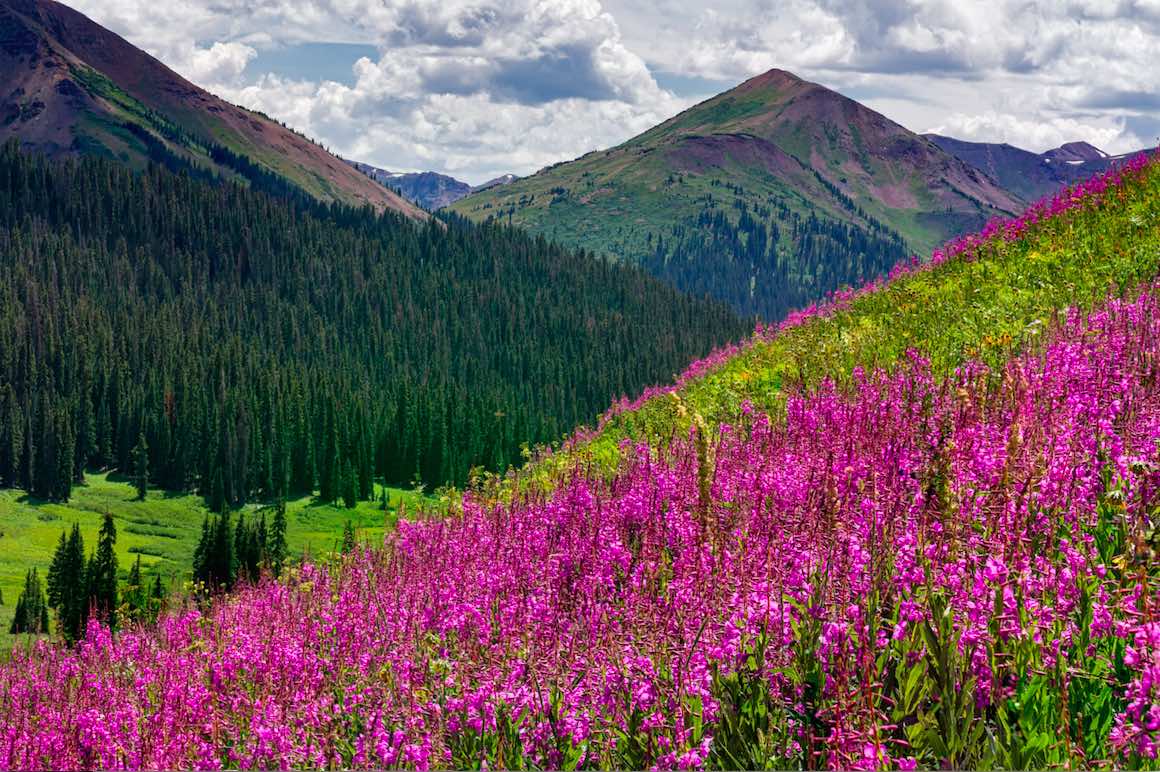 SIS International uses Qualitative Research and Quantitative Research. We offer you the most complete and robust Market Research in Colorado. As a leading Market Research company, we provide meaning and insightful data. We also give you surefire strategies. We help our clients experience strong business growth in Colorado.
Our strategic research plan assesses your market sector. We ensure that it considers all the crucial factors significant to your success. We help you to identify your target audience and research your competitors. We also assess risk and emerging market trends in the area. We ensure that you consider the factors needed for your business to grow.