Market Research in Arkansas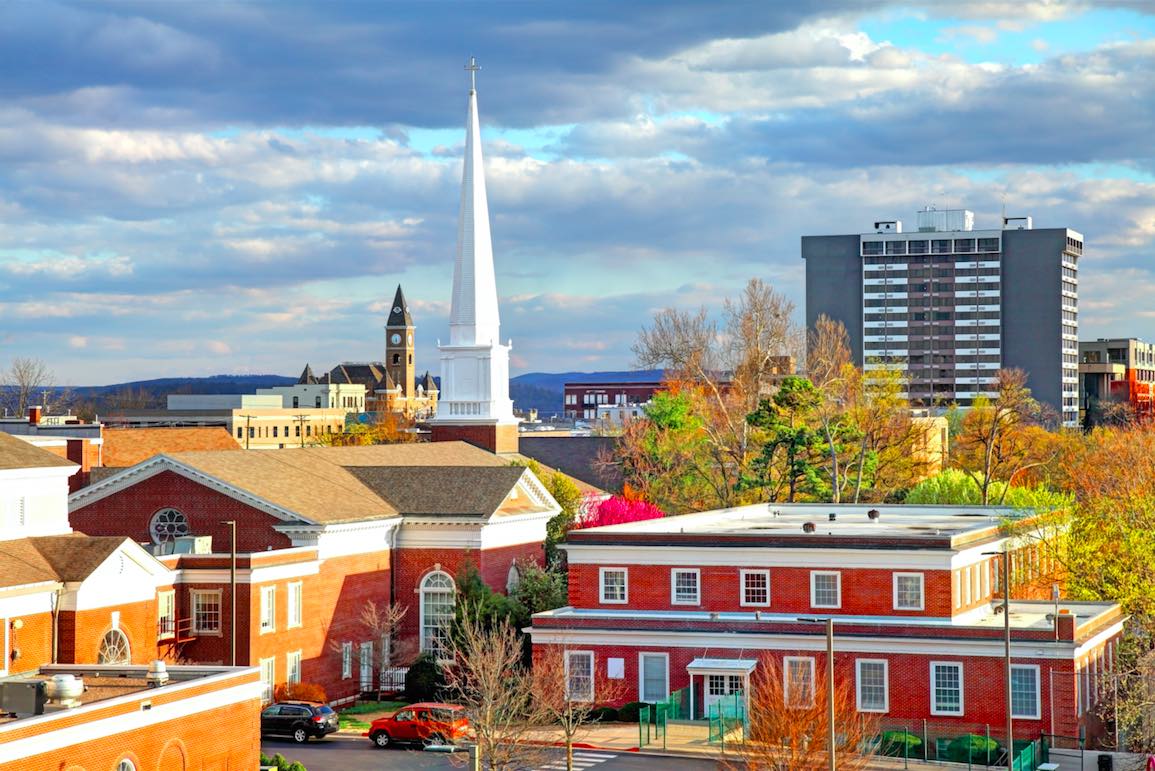 Arkansas is a US state located at the heart of the country.
It shares boundaries with Texas, Oklahoma, Louisiana, Missouri, Mississippi as well as Tennessee. Arkansas has the second-highest proportion of manufacturing employment opportunities in the south. Six Fortune 500 giant companies have their headquarters in the state. More than 120 large companies carry out assorted business operations in the area. The cost of living and cost of carrying out business activities are attractive.
Arkansas has a population of over 3 million. The major urban centers are Fayetteville, Springdale, Rogers, Texarkana, Fort Smith, and Pine Bluff. Others are Hot Springs, Memphis, Jonesboro and Little Rock.
Natural Resources
Arkansas boasts of abundant natural resources. These resources include fresh water, oil, forests, and minerals. The state has almost 700,000 acres of surface water, while groundwater is more than 200 billion gallons.
Bromine, gypsum, cement rock and gravel are abundant. Every year, the state produces more than 6,000 barrels of crude oil and 1 million cubic feet of natural gas. It also provides 90,000 short stones of coal. 
Principal Industries
The major industries in Arkansas are manufacturing, tourism, and transport logistics. The state also offers different business services, agriculture, and forestry.
The primary goods manufactured in the state include chemicals, transportation equipment, and steel. The state also produces electronic equipment and food products. Plastics, furniture, and paper products also form part of the state's exports.
Agriculture is among the most vibrant industries. The main products are rice, soybeans, poultry, sweet potatoes, catfish, and cottonseed.
Infrastructure
Arkansas boasts of a large and ever-expanding logistics and distribution segment. This segment is courtesy of its sophisticated transportation infrastructure and central location. The state has the 12th most extensive system of highways in the USA. It has a strategic location between two vibrant areas: Montreal and Mexico City. The distribution and trucking sector employs more than 50,000 people.
Market Centers
Arkansas provides access to a large market that consists of about 100 million people. The figure represents approximately 40% of the entire United States population. All these people live within a radius of 600 miles.
The major market centers within this radius are Memphis, Nashville, and Chicago. Saint Louis, Atlanta, New Orleans, and Dallas also fall within it. These markets offer excellent opportunities. Quantitative, Qualitative, and Strategy Research can help you to uncover these opportunities.
Workforce
The state's varied industrial base offers an abundant supply of skilled workers. For the most part, these workers are also experienced and motivated. It is important to note that the manufacturing sector employs about 15% of all workers.
Education
The Arkansas school system provides exceptional opportunities for continuous learning for students from pre-school to post-graduate level.
Incentives
The state offers an assortment of motives to manufacturers. It also gives subsidies to businesses that provide technical and scientific commodities. Companies that design and develop computer hardware and software are also eligible. Rounding out the list are firms that do economic, biological, and physical sciences research.
About Market Research in Arkansas
Quantitative, Qualitative, and Strategy research can help strengthen the position of your business. Remember that knowledge is power. Additionally, research can help reduce investment risk.  
Quantitative, Qualitative, and Strategy research can help you to make decisions and serve customer needs in a fast-paced global marketplace. It can help you decide if the business that you intend to set up or expand in Arkansas is viable. Knowing your firm's strengths and weaknesses can help you get ahead of your competitors. Identifying opportunities and threats in the environment is also essential.
Research can help identify competitors' strengths and weaknesses. Additionally, it makes both short-term and long-term planning more manageable. With market research, you can identify emerging trends and calculate revenue forecasts. You can also focus on what customers need.