Market Research in Albany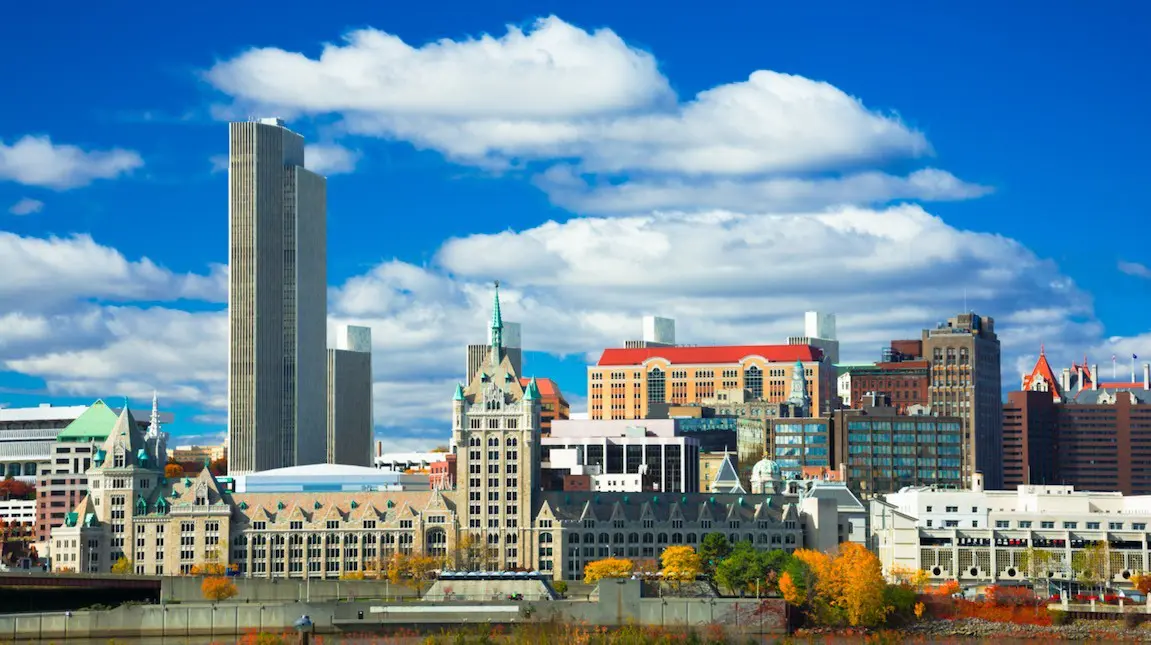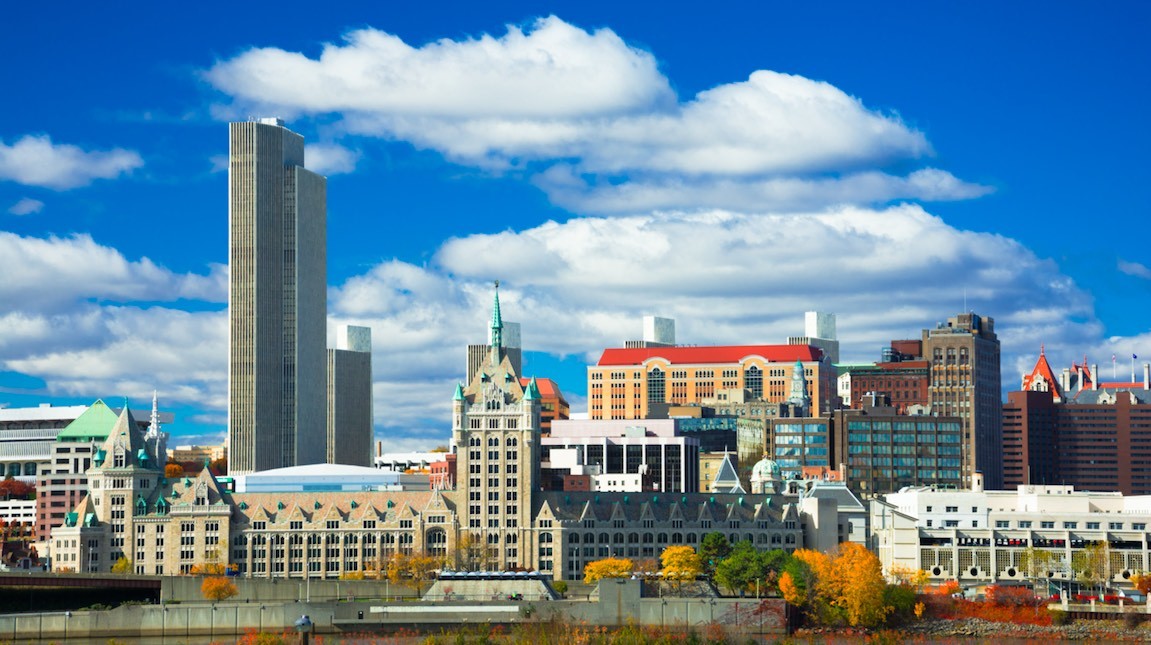 Albany has approximately 100,000 residents, and over 1 million people live in the Albany metropolitan area, known as the Capital District.  Market Research in Albany can provide insights into an important economic center in New York State.
Albany is strategically located.  It is a 2.5 hour drive from New York City, a 3 hour drive from Boston and a 4 hour drive from Montreal.   Albany is a logistics center for trade among New England states. The location and environment may be the keys to Albany's livability. Riverfront on the Hudson and surrounded by forests and lakes, Albany is a day trip to the Adirondack Mountains to the northwest or the Catskill Mountains to the southwest.
Skiing, watersports, fishing, and hunting keep residents occupied on weekends. Affordable and livable, it benefits from steady growth in diverse and dynamic areas and stability in its government sector.
The average age of residents is in the low 30s and young families dominate. The average salary is higher than the national average, and the average home price is lower than the national average.
The city and urban area are important in state and national politics.   Beyond politics, business in Albany is vibrant, hosting many large companies and a growing high tech scene.
A sizable number of Albany's residents hold college degrees. They work in government, education, and high-tech sectors.  Albany's population remains stable, unemployment remains low, and the area attracts jobs and jobholders.
Government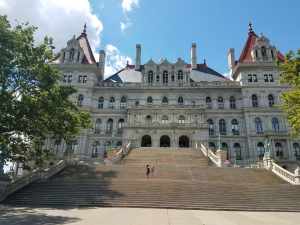 Albany is the seat of New York's state government.  Builders never constructed the dome that was once planned for the New York State Capitol, but they did finish a majestic monument with stunning public gardens.  The Capitol is fully integrated with the other striking buildings to complete the Governor Nelson A. Rockefeller Empire State Plaza.  A series of similar geometric towers housing the various state agencies stand in the shadow of the Corning Tower. And, they surround and embrace The Egg, Albany's uniquely shaped performing arts center.
Federal, state, and local government offices and programs employ a third of the population. As bureaucracies are wont to do, the government employment remains consistently stable as political administrations change.
Extensive communities of realty providers, law firms, hotels, food and beverage services, and related businesses support government workers and their functions. Professionals earning above average salaries, lobbyists, legislators, judges, administrators, and civil servants come and go. With museums and galleries part of the plaza footprint, tourists and localsfrequent fast food to fine dining experiences.
Higher Education Industry
Over 100,000 students attend higher education institutions in the Albany area. Prestigious schools include Albany Law School, Albany Medical College, Rensselaer Polytechnic Institute, Skidmore College, SUNY Polytechnic Institute, and University of Albany-SUNY.
Albany also supports Tech Valley High School, a four-year district secondary school, in partnership with the SUNY Polytechnic Institute Colleges of Nanoscale Science and Engineering. Project-based, tech-focused, and collaboration-enabled, the graduates find solid career opportunities in Albany business, and they tend to remain in the area.
Nearby Troy's Rensselaer is the nation's oldest technical institute, home to one of the world's largest campus-based supercomputers and ranked high in graduating students to high-paying positions. The higher education faculties bring unique talents and contributions to the area's economy and future.
Technology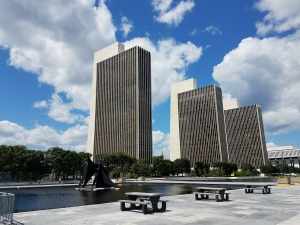 The Capital District economy encompasses Troy and Schenectady to include General Electric (engine turbines), Phillips Healthcare (breast imaging), and Global Foundries (semi-conductors). GE Power alone leaves approximately $4-billion in the Capital District. Directly or indirectly, they support one in 27 jobs in the District.
The Central District Regional Planning Commission is committed to provide and coordinate support in such as GIS, land use, mapping, sustainability, and water quality to attract business. The District's robust R&D infrastructure, linking public, private, and university interests, has produced well over a thousand patents in semi-conductor technology.
Significant local and outside investment in startups, and major research spending by the principles drives the region towards world leadership in semiconductor innovation. And, Startup Tech Valley hosts monthly networking meetings to boost area entrepreneurs, many of whom have been bred at Rensselaer's Severino Center for Technological Entrepreneurship, Capital Region BOCES, Suny-Poly CNSE, and more.
Our team
SIS has conducted projects in Albany and surrounding areas.  One study involved conducting low incidence healthcare research with customers and non-customers of healthcare related services.  We have databases and access to respondents in Albany who participate in our nationwide studies.  We have experience in conducting fieldwork and data collection in Upstate New York.  Our largest team worldwide is based in NYC and provides best practices and local knowledge in conducting projects in the Albany area.