Market Research in Alaska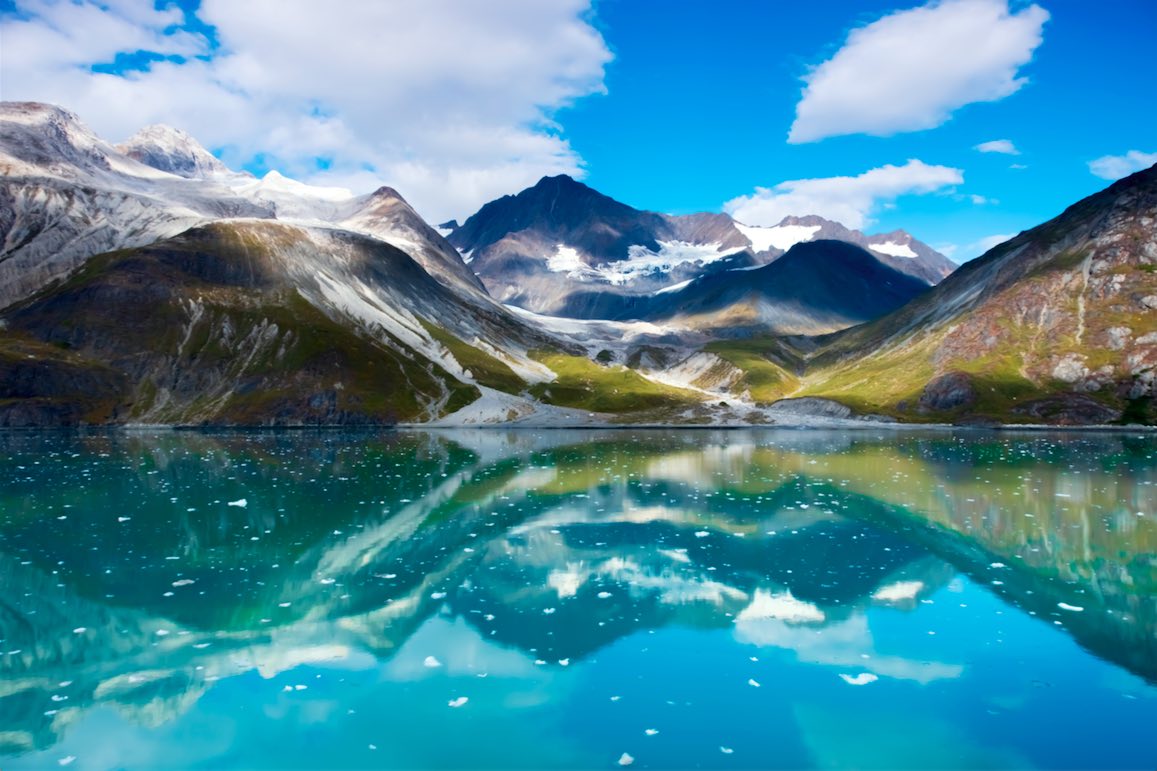 Alaska is a U.S. state with many opportunities given its strategic location and natural resources.
It is one of the best places to start a business due to its favorable business environment. Alaska is also home to the beautiful scenery that you can view when carrying out a trade.
Anchorage is more populated than any other city in Alaska, followed by Fairbanks. About 40 percent of the state's population lives in Anchorage. The city of Juneau is the capital. Its population varies by the season, swelling during the summer months. In the summer, many tourists from visiting cruise ships arrive in the city. Sitka is the fourth most populated city. Ketchikan is fifth, followed by Wasilla, Kenai, Kodiak, Bethel, and Palmer.
Advantages of Operating a Business in Alaska
The state is in one of the biggest industrial centers in the world. Alaska is a stopping point for all cargo vessels crossing the Arctic Circle. Revenue from the seaports is one of the primary sources of income in the state. The state has one of the country's most deregulated air cargo transfer rights. This situation facilitates logistical operations.
Free Trade Zones
Alaska has unique regulations that ease international trade. For example, it has five Foreign Trade Zones. Residents can carry out their business operations in these zones. Once there, they are not subject to U.S taxes and regulatory provisions. The zones help business owners to reduce their operational costs.
All corporations in the state can operate in the five Foreign Trade Zones. Here, businesspeople can enjoy various tax benefits. For example, Alaska does not charge taxes such as sales, income tax, and inheritance tax.
Ease of Doing Business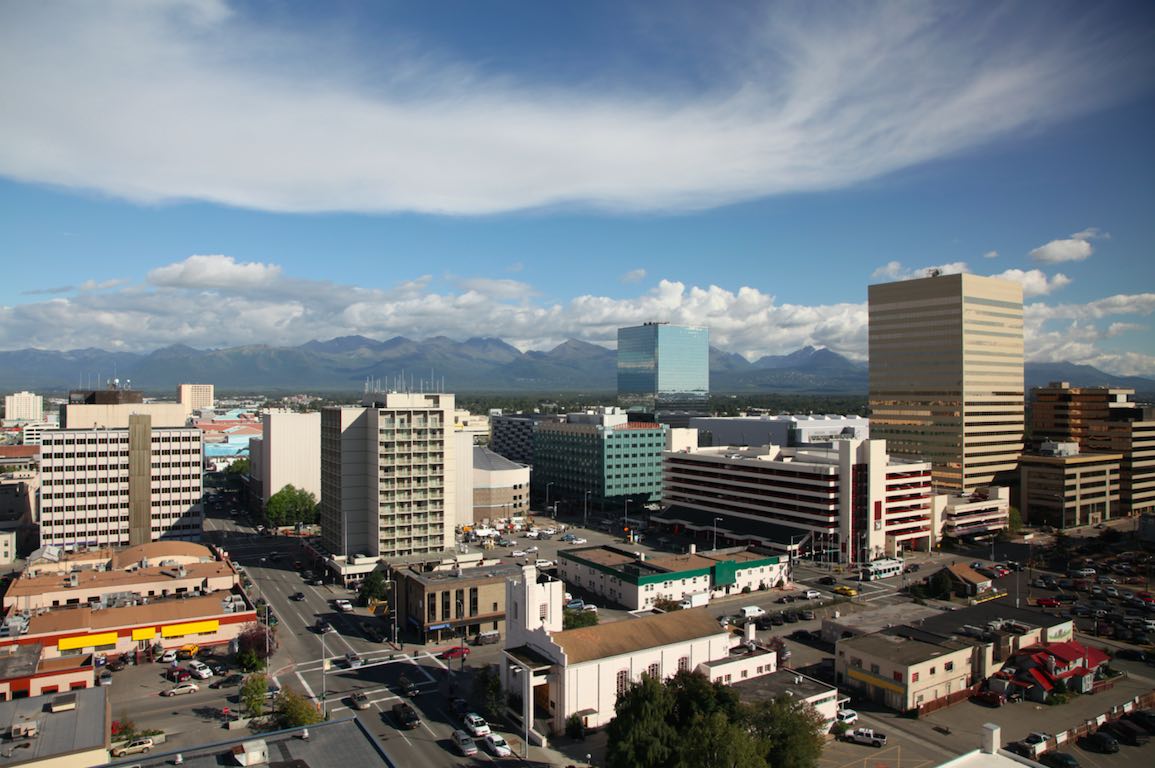 Additionally, the process of starting a business in Alaska is more straightforward than in most states. For example, are you opening an enterprise in College, Alaska? You only need to file simple forms. Submit these forms with the Alaska Division of Corporations. The next step is to apply for a business license.
Take some time to understand your industry of choice before you start any business in Alaska. Research and get the funds needed. You will also need relevant documentation and business location. Then, find the labor required to guarantee high customer satisfaction levels.
Business Opportunities in Alaska
1. Oil and Gas Business
Oil and gas is the primary source of income in Alaska. The oil and gas industry provides many jobs for residents. It is one of the most lucrative business opportunities in the state. A prudent entrepreneur will not fail in this type of business. You only have to follow the rules and regulations.
2. Automobile Repair Business
The number of vehicles in Seward, Alaska, has increased over the years. This increase has provided a perfect opportunity for an automobile repair business. It is a viable business opportunity for an entrepreneurial mechanical engineer.
3. Sale and Repair of Fishing Equipment
Fishing is the main economic activity in Petersburg, Alaska. Some residents do fish export business. Thus, investing in selling and fishing equipment repairs can be a profitable venture. Whether you start small or large, the chances of good returns on your investment are high.
4. Transportation and Logistics
Alaska is a major logistics and shipping hub, linking Asia and North America.  Many cargo planes fly to Anchorage daily to unload consumer electronics and other valuable goods for distribution across the 50 states. This hub-and-spoke logistics model makes Alaska a key market because planes can fly 6 hours from China, and efficiently distribute goods in North America.
Benefits of Market Research in Alaska.
Qualitative Research is vital. It helps investors to understand why their target customers buy products. One of the methods used for Qualitative Research is customer interviews. We also use online platforms.
Quantitative Research aims to measure the extent of specific buying phenomena. Some of the techniques used in this type of Research are online and mobile surveys.
Conducting Strategy Research helps entrepreneurs to understand business aspects. For example, it tells them about competition and innovation in specific industries.