Market Research in Boston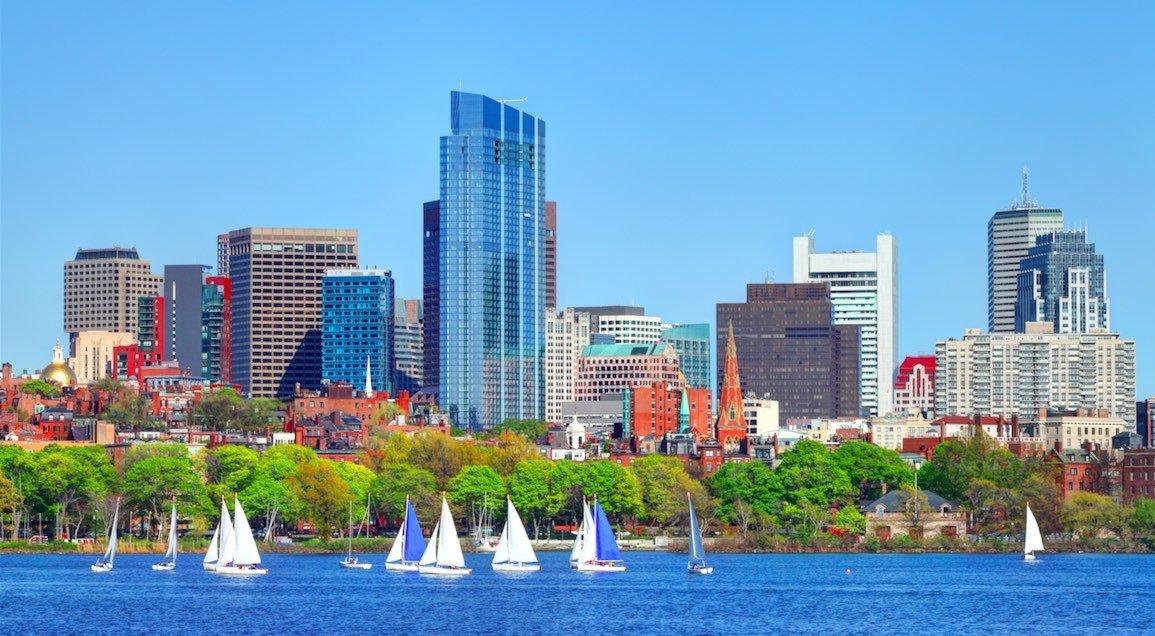 Boston is Massachusetts' capital city and the largest city of this US state.
Because of its numerous universities and colleges, the city has become a global center of medicine and higher education. Boston is also hailed as a world leader in innovation.
Boston made its name as a hub for the manufacture of textiles, clothing, leather goods and shoes and the processing of wool early in its history. The textile and shoe industries are still major contributors to Boston's economy.
The city has a diverse economic base ranging from biotechnology to agriculture. Some of the nation's top industrial, commercial, financial and educational centers are located in Boston. In fact, greater Boston is one of the largest biotechnology centers in the United States.
Exports include metals and grains, and some of its imports are automobiles, petroleum products, and general container cargo. Small businesses have a vital function in the city, powering the economy by providing quality jobs and revitalizing neighborhoods.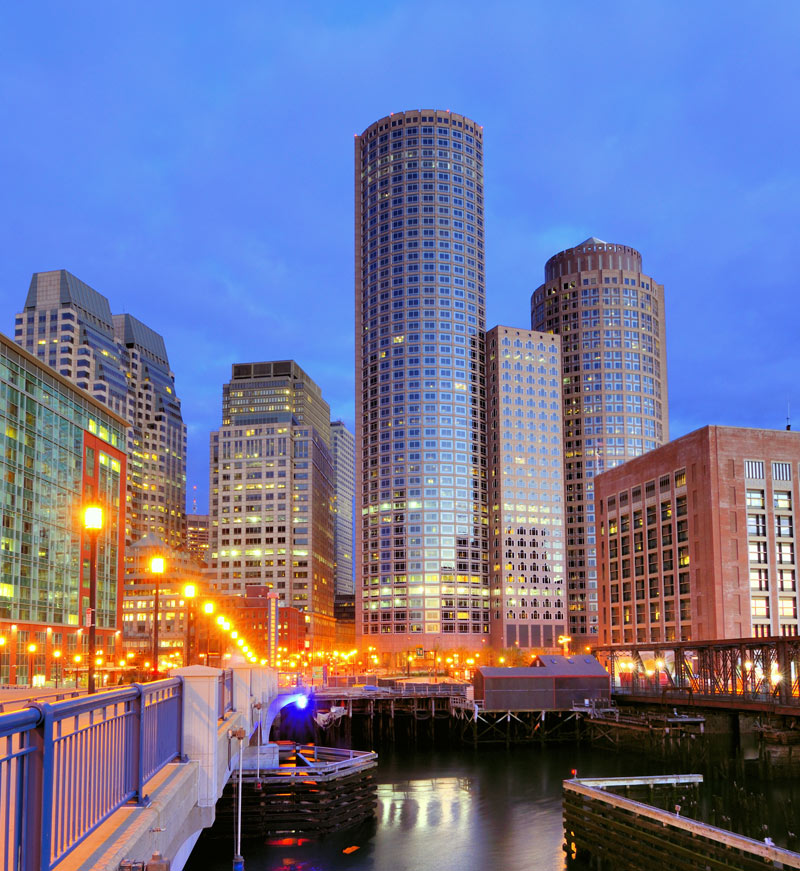 The main seaport is the Port of Boston, adjacent to the city and situated in Boston Harbor.
The main cargo handling facilities are now situated in the Boston neighborhoods of East and South Boston and Charlestown and also Everett, a neighboring city.
Boston is the oldest continuously active port in the Americas.
The city's main airport is Logan International, but it is also served by Beverly Municipal Airport, Worcester Regional Airport, Norwood Memorial Airport and Bedford Hanscom Field.
Boston is Multicultural
More than one third of the city's residents speak a language other than English at home.
The main foreign language spoken is Spanish. Other languages commonly spoken are Asian languages, Portuguese, French and French Creole.
Boston's population has grown in recent decades, from a low of 563,000 in 1980 to around 600,000. The city's population has been growing at a rate higher than that of several other large cities, including New York and San Francisco. Boston is a young and diverse city. The city also has one of the most highly-educated populations among major American cities.
Boston has been referred as a global city because of its thriving technology sector and economy.
Perceptive businessmen and women are quickly becoming conscious that if they don't harness the power of the Internet for advertising, they will lose out on profitable business deals. In spite of this, magazines and newspapers still carry the day when it comes to Boston advertising.
The suburban economy is specialized in defense and high-technology, while the urban economy is more focused on business and professional services, medicine, education and finance.
About Market Research in Boston
SIS International provides full-service solutions in Consumer, B2B, Industrial, Healthcare and other industries.  We provide Focus Groups, Customer Interviews, Ethnography, Surveys, Online Communities, Competitive Analysis and Market Opportunity research.  SIS can help you to stay competitive by delivering full insight in the entire business landscape.