Los Angeles Market Research Firm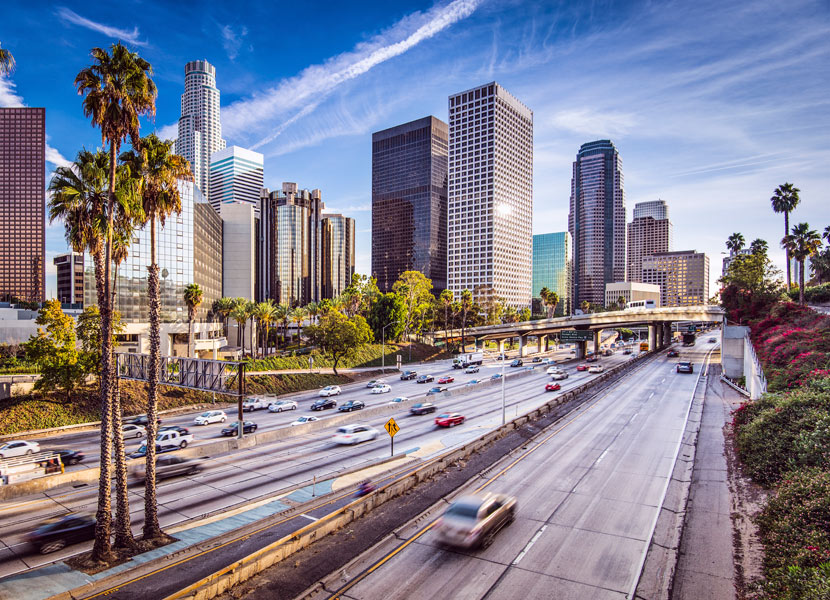 Los Angeles is the second largest city in the US.
Our diverse and highly qualified Los Angeles market research firm provides full-service business strategy, product research, product testing, sales strategy, consumer behavior, and tailored consulting solutions that drive tangible results for our clients. We understand the needs of domestic and international clients and have an affinity for making primary and secondary research methods work for Los Angeles businesses.
The city of Los Angeles is the second most populous city in the United States.
The main economic activities in Los Angeles include international trade, technology, culture and entertainment. An innovation center for the twenty-first century, the people, great weather, institutions of knowledge and infrastructure have allowed the Los Angeles area to develop as a primary trade, business and cultural capital. The city counts as one of the biggest centers for manufacturing in the United States.
The Economic Power of Los Angeles
Los Angeles has the second best metro area when it comes to total exports by dollar value: the city has established networks to Latin American and Asian economies and infrastructure to move cargo by land, sea or air.
Korea, Japan and Taiwan, the major manufacturing nations in the Pacific, are all within easy reach. The importance of the city to international trade is demonstrated by the large number of US headquarters of foreign companies situated in the area.
The city has three international airports, with the busiest by far being Los Angeles International, also known as LAX. The other two are LA/Ontario International Airport and John Wayne Airport.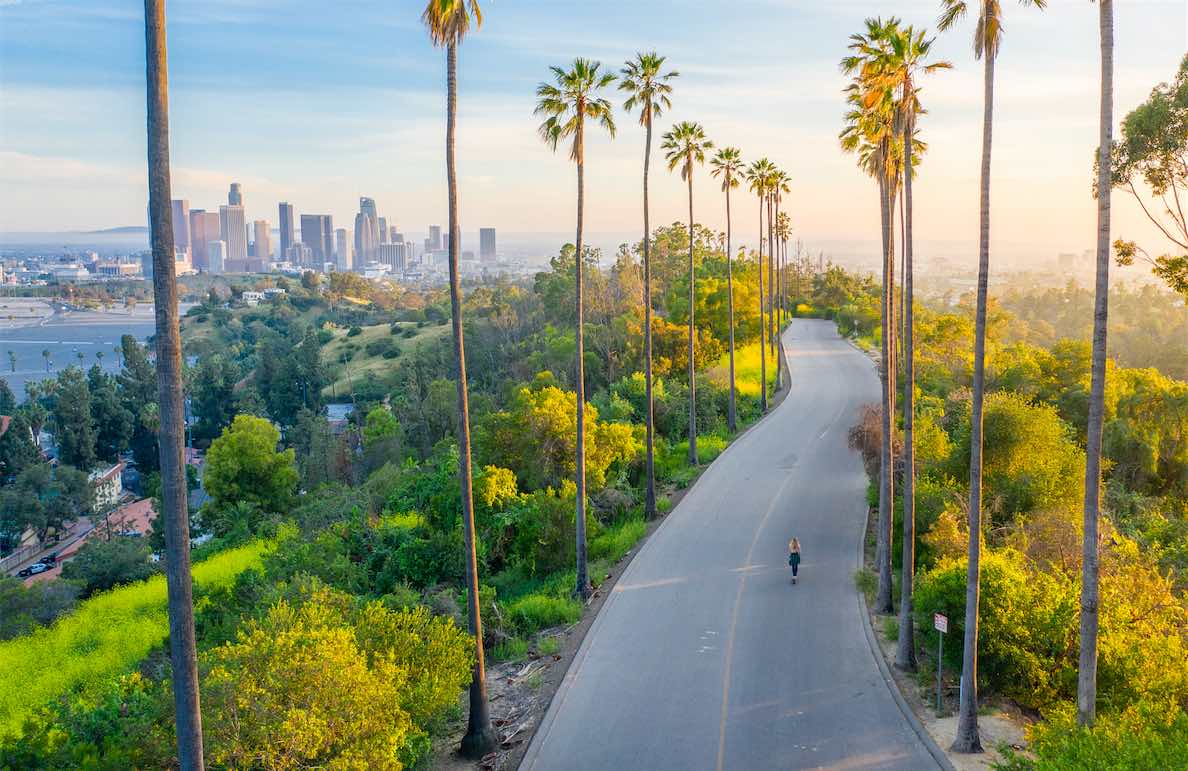 Large Consumer Base
The major languages in Los Angeles are English, Spanish, German and other Germanic languages.
The city has around 4 million inhabitants, made up of whites, blacks, Native North Americans (including Eskimos and Aleuts), Hispanics, Asian and Pacific Islanders.
In addition to being multicultural, workplaces in Los Angeles also tend to be multi-generational, consisting of "Boomers," "Generation X" and "Millennials."
Technology Scene
The Los Angeles market is trending towards analytics, cloud computing, big data and mobility. Social networking and collaboration tools are also making an impact. These emerging technologies are quickly changing the Los Angeles marketplace, affecting the way the inhabitants of that city work, interconnect, collect tactical insights and make decisions.
Entertainment Industry
The Entertainment Industry in particular has been affected by globalization and the digitization of its content.
Globalization is changing and broadening the market prospects of the newly-converging media industry, while digitization is shifting the manner in which content – info, news and recorded content – is produced and distributed, and causing formerly divergent sections of the media and entertainment industry to come together into a single medium.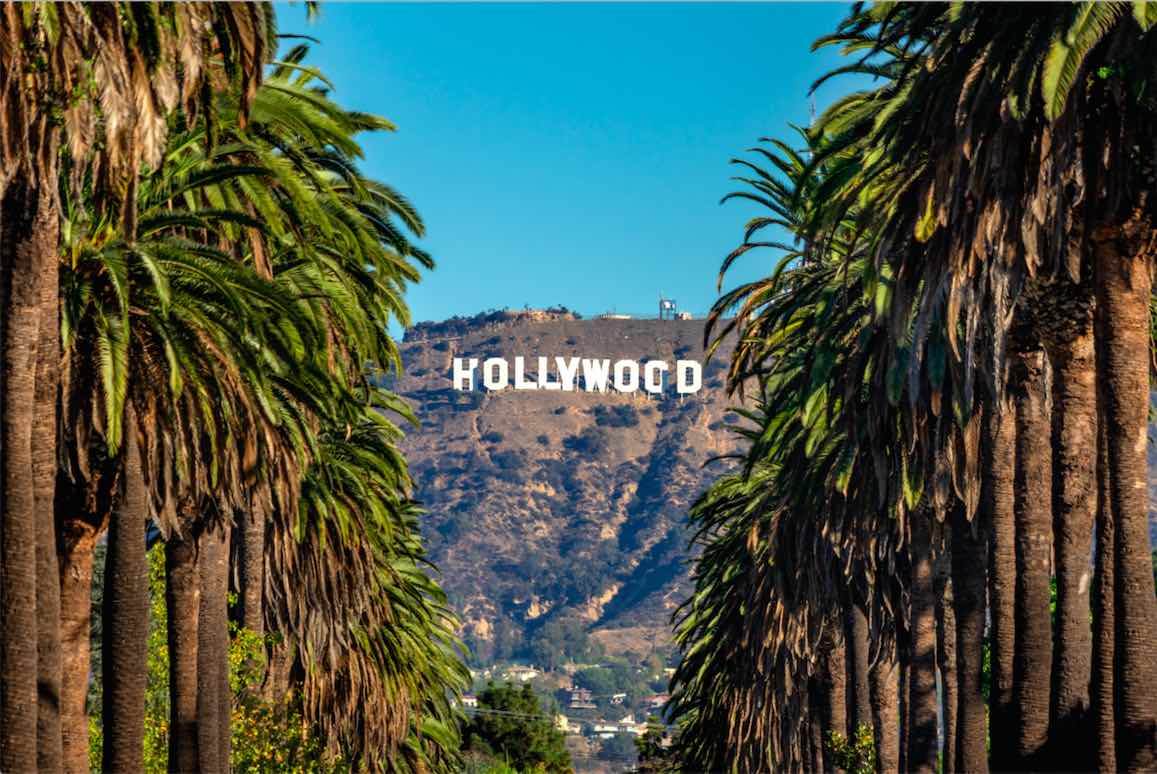 Market Research Methods
Online Focus Groups
Video Interviews
Tele-Depth Interviews
Surveys
Intercepts
Face-to-Face Interviews
About Market Research in Los Angeles
SIS International, a Los Angeles market research firm, provides full-service solutions in Consumer, B2B, Industrial, Healthcare and other industries. SIS can help you to stay competitive by delivering full insight in the entire business landscape.