Market Research in Syria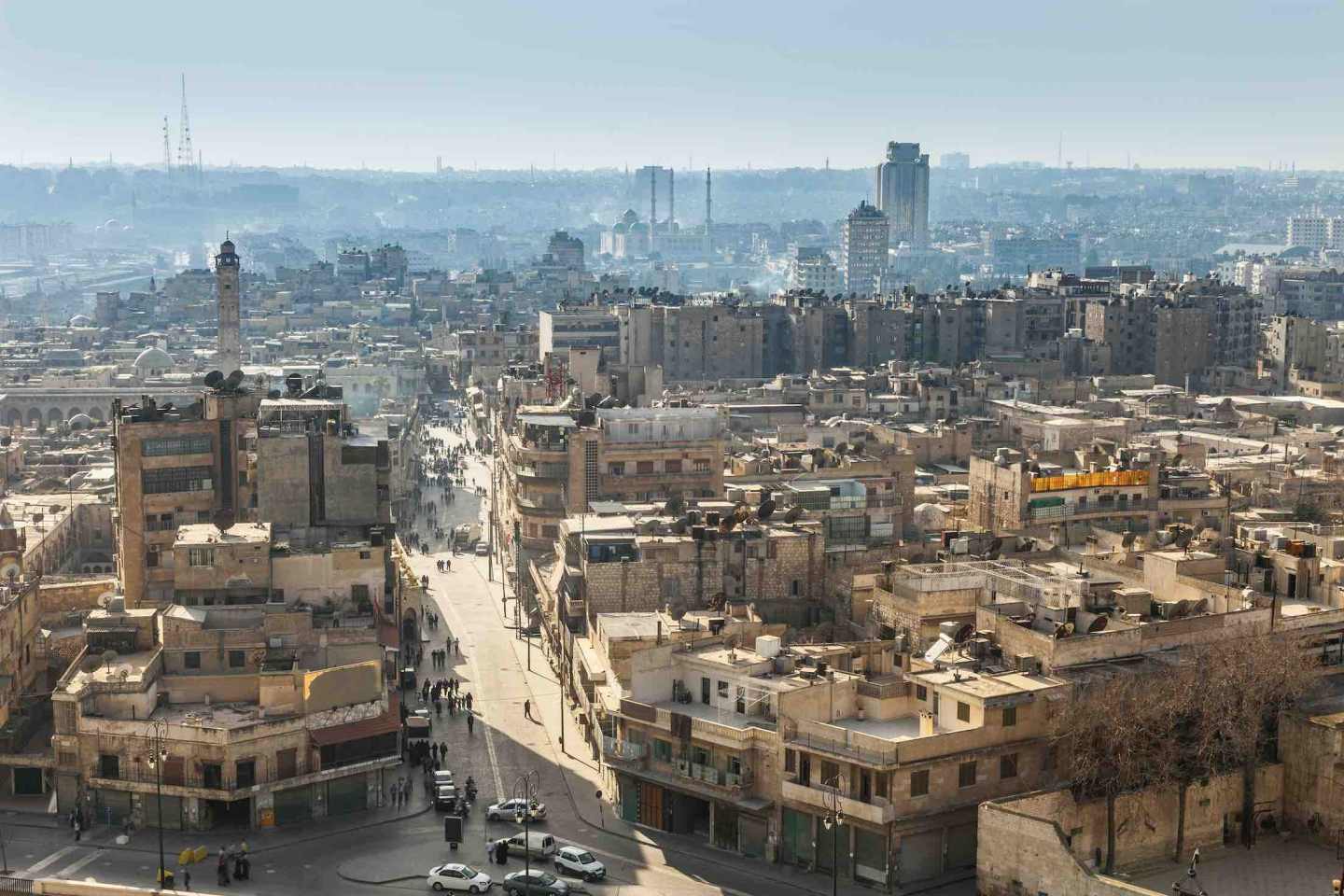 Syria is a middle eastern country that borders Lebanon.
This state has many high mountains, deserts, and fertile plains. It is also home to many religious groups. Syria is the only country that supports the Ba'athist ideology. It has many ancient sites of empires and kingdoms, which is not surprising. The country is so old, even the Bible mentions it. The capital, Damascus, is also one of the ancient cities.
Syria gained statehood in the mid-20th century after centuries of Ottoman rule. The country also had a brief period under the French mandate. It became a state on October 24, 1945, when it joined the United Nations.
The Syrian civil war began on March 15, 2011. This war came right after the so-called "Arab Spring." It started when the people demanded that the President resign. After months of battling, the protest turned into an armed uprising.
Neighborhoods
The state has 14 governorates (similar to provinces), which are further sub-divided into 65 districts. Each of the districts has its capital and center. One city (Rif Dimashq) has no official center, but its base is in Damascus.
Some cities that serve as centers and districts:
Aleppo
Damascus
Daraa
Hama
Homs
Key Industries
Syria produces oil, textiles, beverages, tobacco, and cement. Its citizens also do food processing and phosphate rock mining. Other key industries are oilseed crushing and car assembly. Syria is also a known producer of wool, cotton, natural silk, and nylon textiles. Most of the mills are in Aleppo, Damascus, Homs, and Hamah. Also, Damascus has some tech engineering companies.
The state is famous for its textiles. Yet, the biggest exports are animal/vegetable fats, oils, and waxes. They amount to one-fifth of all exports.
Trends
People in Syria are fighting for human rights. Many are refugees in need of help. Before the civil war, the two main products were agriculture and oil, which made up one-half of the GDP.
Consumer Base
Syria is still facing problems brought on by the civil war: a rough period in its history. It limits the chances of growth in the state because the lengthy civil war has caused a near end to its output and damaged economic freedom.
Despite the setbacks, the state has seen gradual growth. Agriculture continues to be one of the country's high-priority industries.
Reasons to Grow a Business in Syria
Starting a business in Syria takes only seven steps. Most of these steps entail consulting with the government.
Ideas for a business aren't hard to come by. The government is trying to break away from regular economic activities. It wants to move away from industries like agriculture and oil. New sectors such as natural gas and tourism a becoming a primary focus. The country is also working on producing natural gas. It has vast reserves of this resource.
Growing a business in Syria won't be easy, but it will pay off. You will never be short of a big market and willing workers. With the help of the government, your company can be a success.
About Market Research in Syria
Starting a business has many benefits. Our company offers Qualitative and Quantitative Research to up-and-coming companies. We also have Focus Groups, and we can conduct Strategy Research on your business. We also help with Surveys and Interviews. Feel free to contact us to see how we can help you.