Market Research in Jordan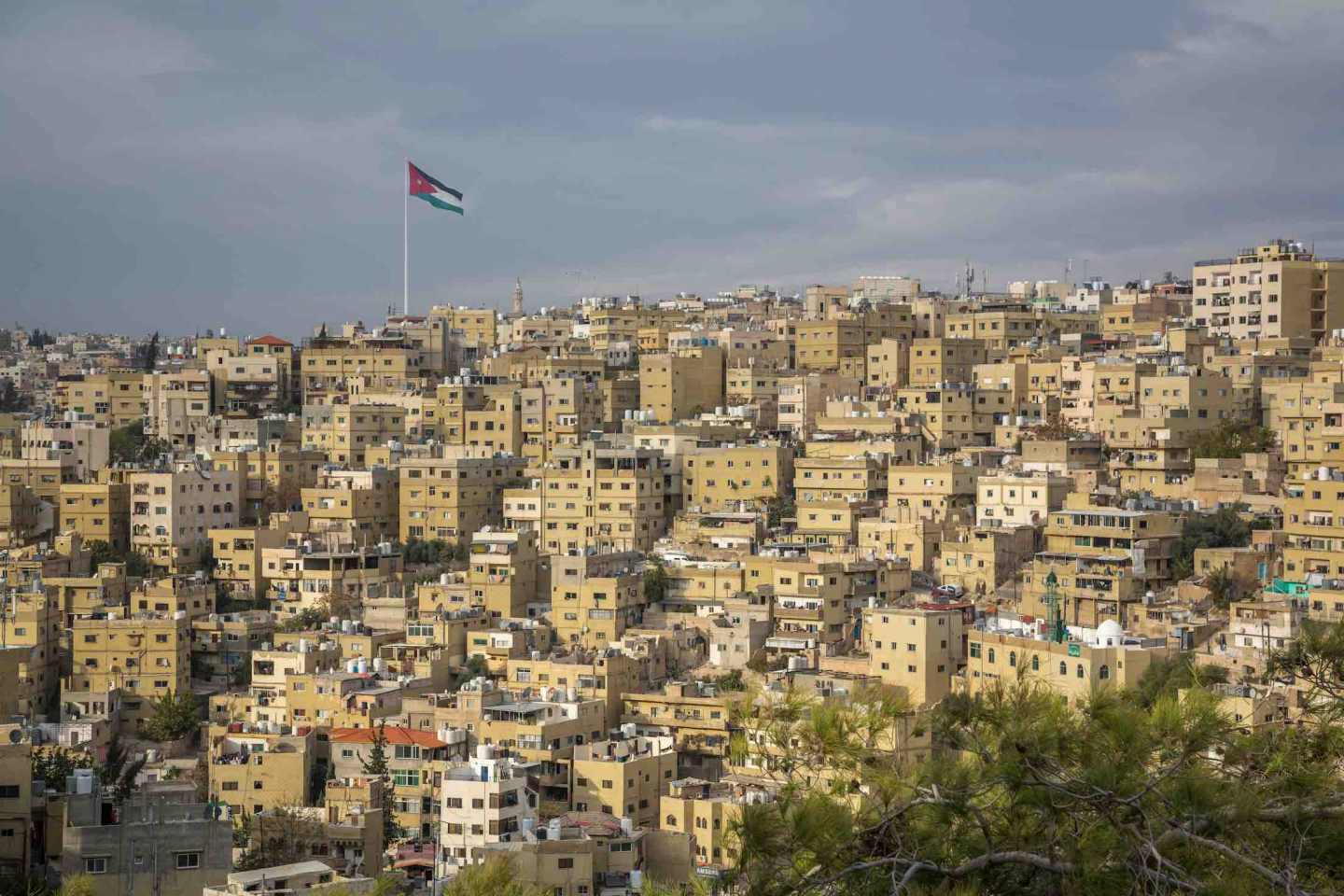 The Hashemite Kingdom of Jordan lies in southwest Asia. It is indeed a crossroads country, lying between Asia, Africa, and Europe.
Key Industries
The services, industrial, and tourism sectors drive the market.
Most of the country's GDP comes from the services sector. It also employs most of the workforce. In fact, this sector is one of the most advanced in the world.
The industrial sector consists of manufacturing and industries, and it comprises a large portion of the GDP. In addition, it employs many people. Furthermore, the main exports include garments and textiles, jewelry, and potash. In fact, Jordan is one of the top potash exporters globally, and it exports to the other Arab countries, North America, and Asia.
Jordan is home to many ancient and religious sites. As a matter of fact, these form great tourist attractions. Some of these include (not surprisingly) the Jordan River and Petra (UNESCO World Heritage Site).
Neighborhoods
The capital city is Amman. In fact, Amman is the center of the country's politics, economy, and culture. This city has long, hot, and windy summers. In contrast, winters tend to be rainy, and there's usually some snow. A large part of Jordan's populace resides in Amman. Most people in this city are Sunni Muslims. As a result, there are many mosques for worship. Amman boasts many museums, ancient buildings, and cultural sites. Yet, it also has Western influence. Modern hotels and commercial buildings are examples of this.
Petra is another well-known city located in southern Jordan. It gets many tourists who visit this city to enjoy its rich history and see its artifacts. It is also home to one of the new Seven Wonders of the World, the Al-Khazneh temple.
Trends
There is low growth in Jordan. Joblessness is rampant, and debt keeps growing. In fact, the COVID-19 pandemic made these trends even worse. It showed the flaws and societal challenges that face Jordan.
Female and youth unemployment has grown within the last few years, despite the previous decline.
The country uses different measures to deal with these issues. For example, many women and young people have access to small loans. These loans are part of a project that targets micro, small and medium businesses. Also, the country has an education reform support program. Moreover, this program aims to expand access to and improve the quality of early childhood education.
Another scheme is the Emergency Health Project. This project aims to improve the efficiency of the health care system. It also aids uninsured residents who can use the services.
Benefits and Strengths in the Market
Jordan is stable and secure compared to other countries in the region, which creates a competitive advantage for investors in this area.
The country's location is in a strategic place. It serves as a platform for US firms to supply regional markets, like Iraq.
Another strength is that Jordan is the first Arab country to sign a Free Trade Agreement with the US. This agreement permits duty-free exports of US products.
Consumer Base
The people of Jordan are subject to many struggles. For example, many have lost employment as the country has stagnated. Most people have low levels of income, and many fall below the poverty line. State employment usually serves as a safety net for these people. Still, many remain unemployed and impoverished.
Poverty in the country impacts spending habits, which is why most people practice restraint when shopping.
Reasons to Grow Your Business in Jordan
Jordan's market is not perfect. Despite this, it presents unique business prospects.
With its strategic location, it provides access to 17 Arab countries for business.
Another perk is that it has a stable currency. The name of this currency is the Jordanian Dinar (JD). A JD is close in value to the US Dollar.
The people of Jordan are a great resource. Despite this, they are underused. As a result, businesses in Jordan will have a vast number of available persons to hire.
About Market Research in Jordan
Businesses must conduct Quantitative, Qualitative, and Strategic Research before market entry to analyze current data. This data provides insight into doing business in the country. It is also crucial to visit the country and form good relationships. It is best to enter the market by working with a local agent or partner. Market Research can have a positive impact on your business ventures. Thus, it is essential to conduct it before entering the market.