Market Research in Israel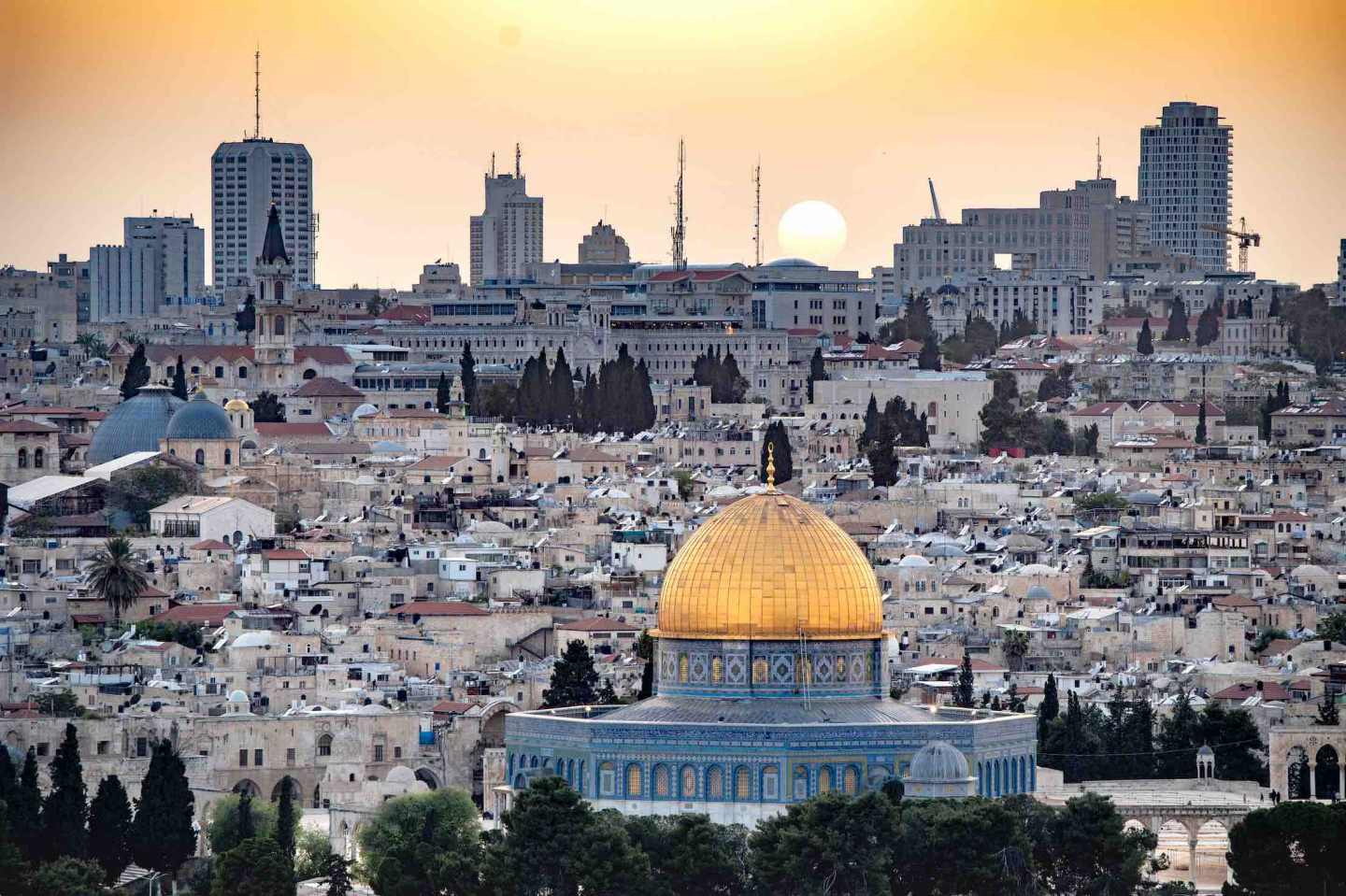 Israel is a small Middle Eastern nation.
To the north is Lebanon, and Egypt is to the southwest. Jordan lies to the east, while the seacoast is to the West.
Key Industries
The main sectors are technology, manufacturing, and agriculture. Israel produces fertilizers and many other items. Diamond mining is another key industry.
The tech sector grows fast. Israel is home to many inventions, such as the first Motorola cell phone, USB flash drive, and the Waze GPS. Israeli companies have also developed many secure networks and platforms, which play a huge role in the tech sector. As a result, it attracts large global investments.
Travel and tourism is a major sector, attracting many travelers.  Key attractions include Jerusalem, Tel Aviv, The Sea of Galilee, the Dead Sea, and Masada. Given Israel's heritage as the holy land, Israel as a travel destination is in high demand with certain tourists.
Israel has a famous entrepreneurial community.  The country emphasizes and cultivates entrepreneurship, particularly in the technology space.
Neighborhoods
The capital city is Jerusalem. Its buildings are a mix of the ancient and the modern. In fact, at its heart is the "Old City." This sector boasts many antique buildings made from ancient stones.
Another central city is Tel Aviv-Yafo. Also known as Tel Aviv, this city is on the seacoast. It is the economic and tech center for the country. Many consider it the actual capital. In fact, some countries still have their embassies there.
Trends
Economists expect many sectors to grow due to increases in capital and investments.
Companies are starting up each year. Tech companies are on the rise. Israel's tech sector increases at a rapid rate, and it has a lot to offer. Investors are jumping in and reaping the benefits.
The country also focuses on the environment and its issues. Companies that deal with these issues can profit from providing services in this sector.
Benefits and Strengths in the Market
The Israeli market has grown to be quite large. It uses modern tech and methods for manufacturing.
The constant growth makes it an ideal market for investors.
Israel is a technologically advanced country. One reason for this is its well-educated workforce: this nation has a lot of engineers and scientists. The country also spends large amounts on R & D, and the people have easy access to venture capital.
Israel has the following advantages:
Disciplined fiscal and monetary policy
Stable consistent growth
Population growth
Highest productivity among skilled IT
Highly productive IT R&D investments rivaling those in Silicon Valley
Large number of Global multinationals R&D centers
Large number of companies on the NASDAQ outside of the US
Increasingly flexible visa policy for skilled IT professionals from India
Consumer Base
Most Israelis respond well to advertising and branding. Thus, good marketing strategies are an advantage.
Shopping is a popular thing to do. Israelis don't mind paying large amounts for good-quality items.
Consumers also respond well to after-sale service and warranties. They consider the latter to be a guarantee for quality products. Consumers are more likely to use a product that offers a warranty. Thus, businesses can use them as a tool to increase sales.
Online shopping is another popular feature among consumers—more than half of the Israeli people shop online.
Most Israelis have reached the upper secondary school level. More women have done so than men. Despite this, it is still harder for women to get jobs.
Another thing to consider is poverty in the country. It is a severe issue for Israel. About one-fifth of the people live below the poverty line.  Some religious segments of the population may also be less open to consumerism, and educational opportunities.
Still, many sectors thrive.
Reasons to Grow Your Business in the Israeli Market
Israel stands out since the economy is constantly growing. This growth, along with its low inflation rates, makes it ideal for business. In addition, most Israelis have jobs. Besides, there are no specific laws relating to foreign investments. The country also has tax exemptions in place for foreign investors.
About Market Research in Israel
Businesses must conduct Quantitative, Qualitative, and Strategic Research before market entry. Such research analyzes consumer patterns and habits. It also helps investors with decision-making. Market Research can be a positive for any business venture. Thus, it is essential to do it before entering the market.