Technology Market Research in Asia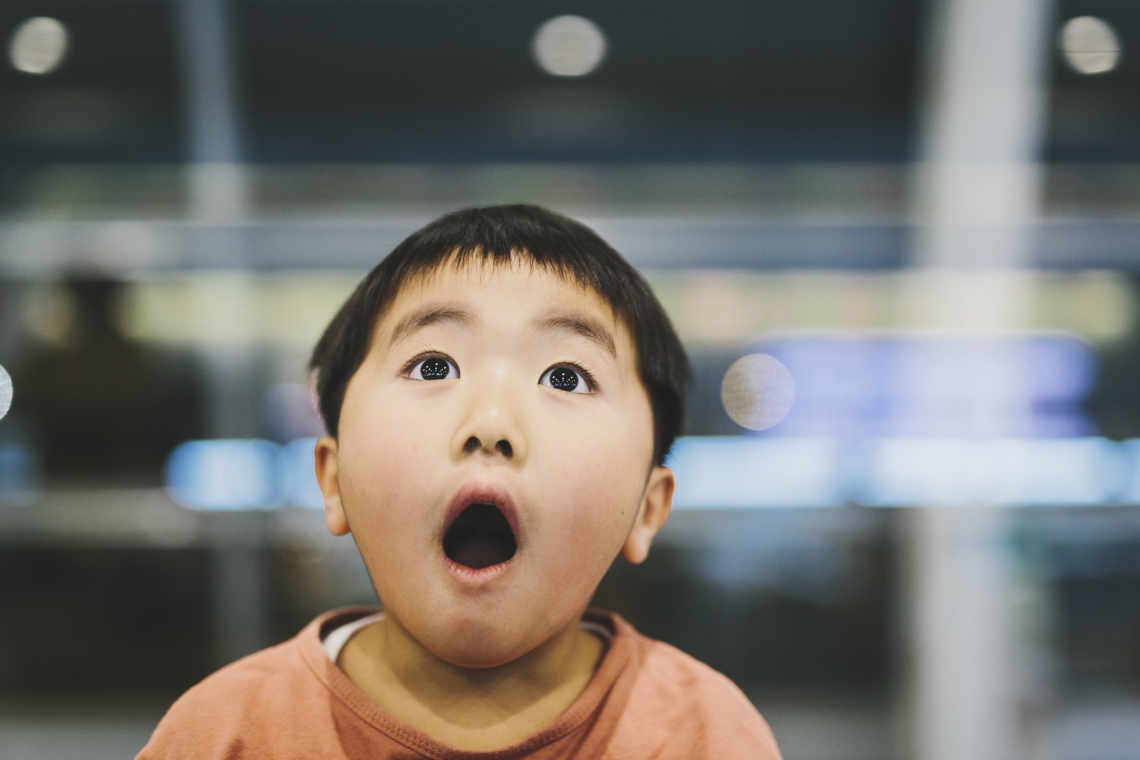 Asia's technology market is growing rapidly as the global economy transforms into a digital economy, opening up a myriad of opportunities for companies and investors alike. For this reason, understanding current trends, growth drivers, and market circumstances in the region is crucial to navigating this complicated and dynamic environment. Particularly, in-depth technology market research in Asia can ensure global organizations a successful entry into Asian markets.
Asian technology market overview
Countries like China, South Korea, and Japan are at the forefront of technological innovation and business expansion in Asia. High levels of investment, supportive government regulations, and a rapidly expanding consumer market are making these countries take the lead in Asia. However, other emerging economies like India or Malaysia can play a crucial role in propelling the market forward too.
The entire region stands as a business opportunity with room for growth. The expanding middle class in Asia is fueling the region's technological boom, and many foreign companies can participate in these markets to be part of the economic growth and take advantage of consumer spending.
In addition, the emergence of new technologies like AI, IoT, and cloud computing is taking these economies to new heights, and their future growth potential is quite considerable.
Investment is another key factor propelling the Asian technology sector. The region's governments are pouring resources into the research and development of cutting-edge technologies and the infrastructure to back them up. This consists of grants for R&D and tax breaks for businesses that invest in the field. Even more so in China, where the advancement of technology has been declared a national goal.
For all these reasons, technology market research in Asia is expected to grow along with the economies of the region, and more and more companies will require detailed research on the local markets to stand out in a highly competitive market.
Technology market research in Asia: Opportunities and challenges
Conducting market research in Asia can provide insight to companies seeking to invest in the region. It can detect opportunities and challenges, which will help them properly assess their chances of succeeding in these markets.
Opportunities
Growing consumer market: Businesses that can address the needs of the expanding Asian middle class would benefit greatly from the region's enormous and quickly expanding technology consumer market. Technology market research in Asia can shed light on how to specifically tap into this segment of the population and significantly increase revenue for global enterprises.
High levels of investment: Companies seeking to expand their operations will find a welcoming setting in Asia, thanks to the region's heavy investment in the tech industry.
Emerging technologies: There is a lot of room for new and innovative technologies to flourish in the Asian technology sector that is increasingly investing to excel in the technology field.
Expansion into new markets: The people and customs of Asia's many countries make it a very varied and interesting continent. As a result, businesses can explore untapped markets and target new demographics of consumers.
Challenges
The absence of infrastructure in many regions of Asia is one of the main obstacles facing the Asian technology sector. Problems with infrastructure such as internet and power outages or a lack of available capital can make it tough for enterprises to expand.
A shortage of talented workers exists in certain areas because the expansion of the technology industry is exceeding the growth of the human capital required to sustain it. This makes it difficult for businesses to hire the right people.
A vast number of businesses vying for a piece of the Asian technology market. It creates fierce competition and it is difficult for businesses to differentiate themselves and thrive.
Businesses trying to develop across borders in Asia may face obstacles due to the region's varied regulatory environments for the technology sector, and will probably need deep and customized technology market research in Asia to understand the local regulations and practices to succeed in the region.
Trends shaping technology market research in Asia
Current technology market research in Asia should consider the technological factors that are revolutionizing the Asian market, such as:
A growing need for AI-powered intelligent systems and services across several industries in Asia, including the healthcare, financial services, and retail sectors.
The Internet of Things (IoT) is another area of technology experiencing significant growth in Asia. IoT is centered on the concept of interconnected, networked objects and systems that can gather and send data in real-time.
Cloud computing is also expected to grow. As Asian businesses seek to boost productivity, cut expenses, and become more adaptable, they are placing a greater emphasis on cloud computing.
Asia aims to improve their networks to meet the rising demand for high-speed data and connected devices, the development of 5G networks is a major trend in the region's technology market.
Strong cybersecurity measures are required as the reliance on technology increases and data privacy is becoming a critical factor to attract more customers.
Future prospects of technology market research in Asia
Opportunities and growth possibilities for technology market research in Asia are bright. Most of the Asian markets have a fairly large population that increasingly demands new technologies and has higher incomes. Therefore, it is expected that technology market research in Asia develops considering the following elements :
The technology sector in Asia will continue to grow thanks to rising adoption rates across a variety of industries, including healthcare, banking, and retail.
The growing middle class in many Asian countries will demand new technological products and services.
The governments and leading companies of numerous Asian countries are making large financial commitments to technological development, promoting economic development, and enhancing the quality of life for their populations.
Innovation is rampant in Asia's booming digital industry and companies that successfully introduce innovative and potentially disruptive technology to the market will enjoy unprecedented levels of success.
As a result, companies have extensive opportunities to enter Asian markets and reach untapped consumer demographics that can be uncovered through technology market research in Asia.
SIS International offers Quantitative, Qualitative, and Strategy Research. We provide data, tools, strategies, reports and insights for decision-making. We conduct interviews, surveys, focus groups and many other Market Research methods and approaches. Contact us for your next Market Research project.
Contact us for your next Market Research Project.