Market Research in Hungary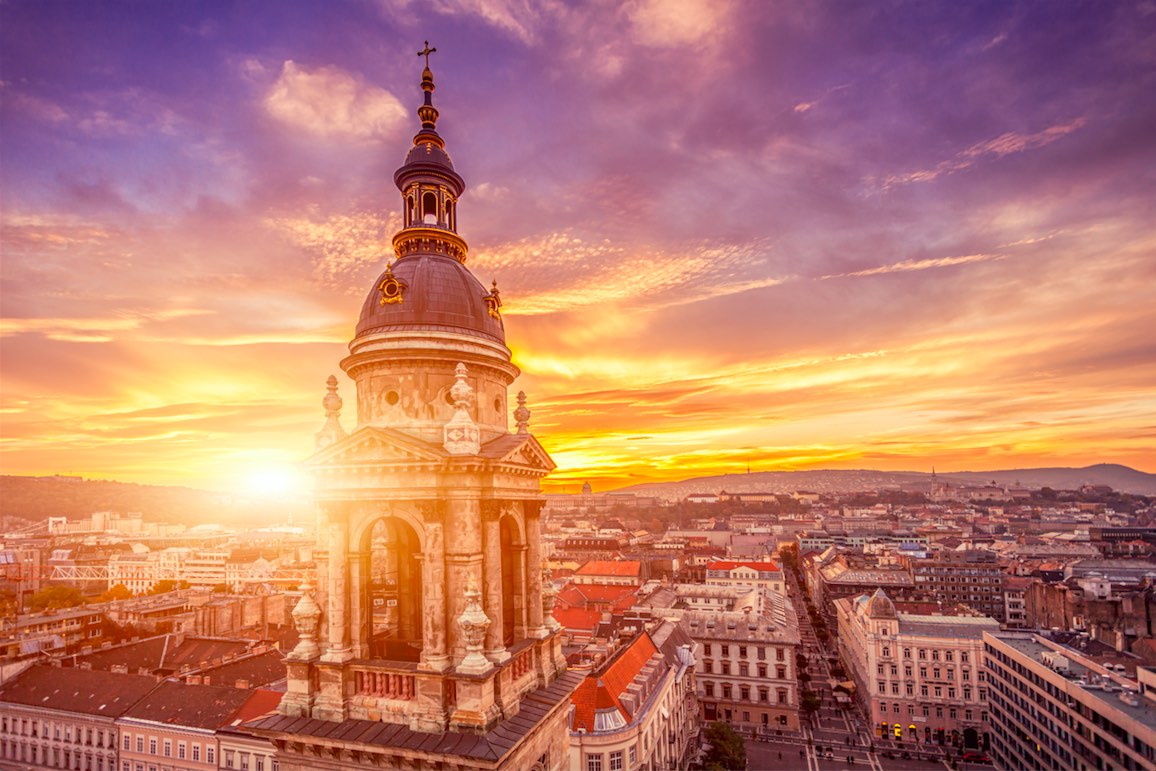 Market research solutions in Hungary
Hungary, located in Central Europe, is  part of the European Union's aggregated market. As with most of the former communist states of Eastern Europe, Hungary's market was converted to a free-market economy.
The agricultural and food production industry are the major employers. In addition to these industries, the services or tertiary sector of the economy plays a major role in the economy. Because of the world-famous Hungarian spa culture, tourism also serves as an important sector for employment.
Hungary has a population of around ten million people, with major cities including Budapest, Szeged, Debrecen, Pécs, Miskolc. The country has only one port: the Port of Csepel. Major airports are Liszt Ferenc International Airport in Budapest, and Debrecen International Airport.
Foreign relations
A selection of Hungary's main exports includes consumer goods, chemicals, agricultural products, iron and steel. Trade with member countries of the Organization for Economic Co-operation and Development and the European Union now comprises the bulk of the total.
Germany is considered the most important trading partner. Other partners are Slovakia, Romania, Italy, Austria, the United Kingdom and France. Most of Hungary's imports come from China, Russia, Slovakia, Austria, Italy, Poland and the Netherlands.
Global integration and investment initiatives
According to scores received in the category of "trade" in a recently released report on globalization, Hungary has the third most open economy in the world, and the level of the country's global integration is relatively high even from an international perspective.
Hungary has initiated several reforms since the fall of communism to become a country with a stable market and thriving economy. Owing to a complete shift to a free market economy, Hungary has enticed many foreign investors and initiatives. This exceptional culture boasts a society with principles and customs that must be accepted and respected in order for any business to venture successfully into Hungary's commercial sector.
About Market Research in Budapest, Hungary
SIS International Research provides full-service solutions in Consumer, B2B, Industrial, Healthcare and other industries. SIS can help you to stay competitive by delivering full insight in the entire business landscape.