European Market Research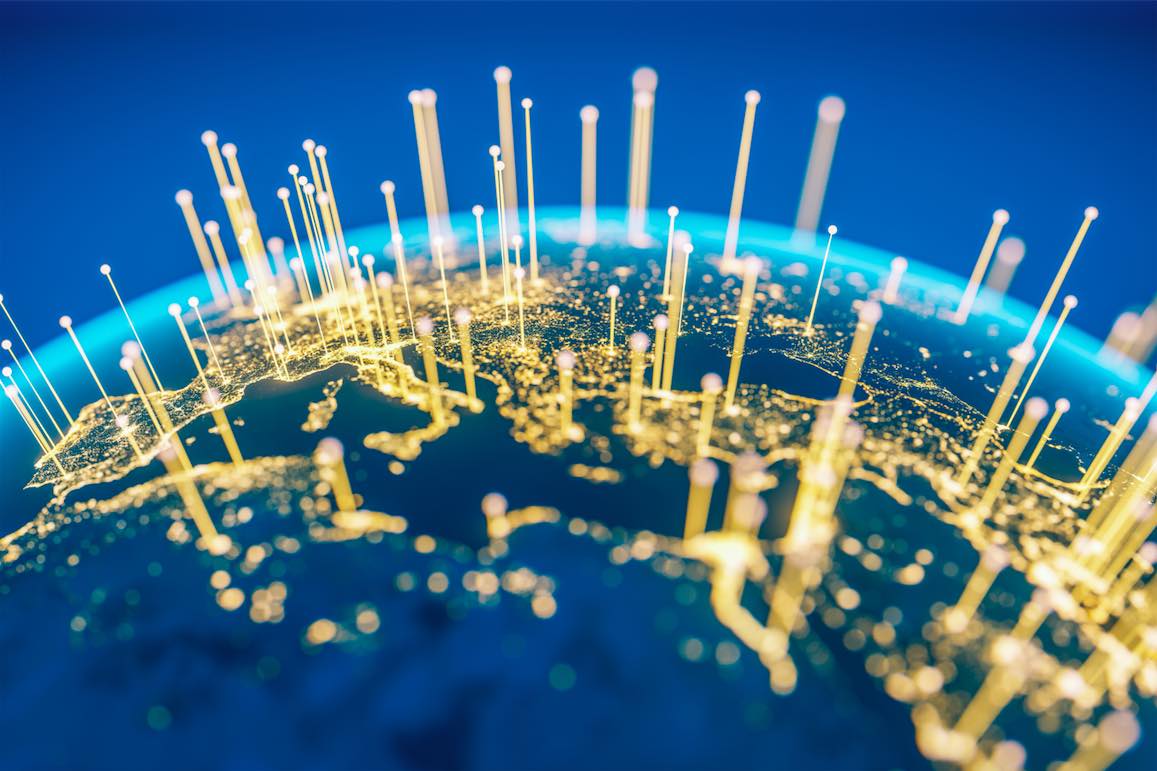 The European Union is the largest economy in the world.
Most countries in this region have a relatively high standard of living compared to other regions of the world.  The region is home to many export-driven economies and world-class companies.
With a common market, companies can trade seamlessly in the Eurozone.  But, many cultural and economic differences exist between countries.  Market Research identifies new opportunities and provides Data, Insights and Strategies to grow your business in Europe.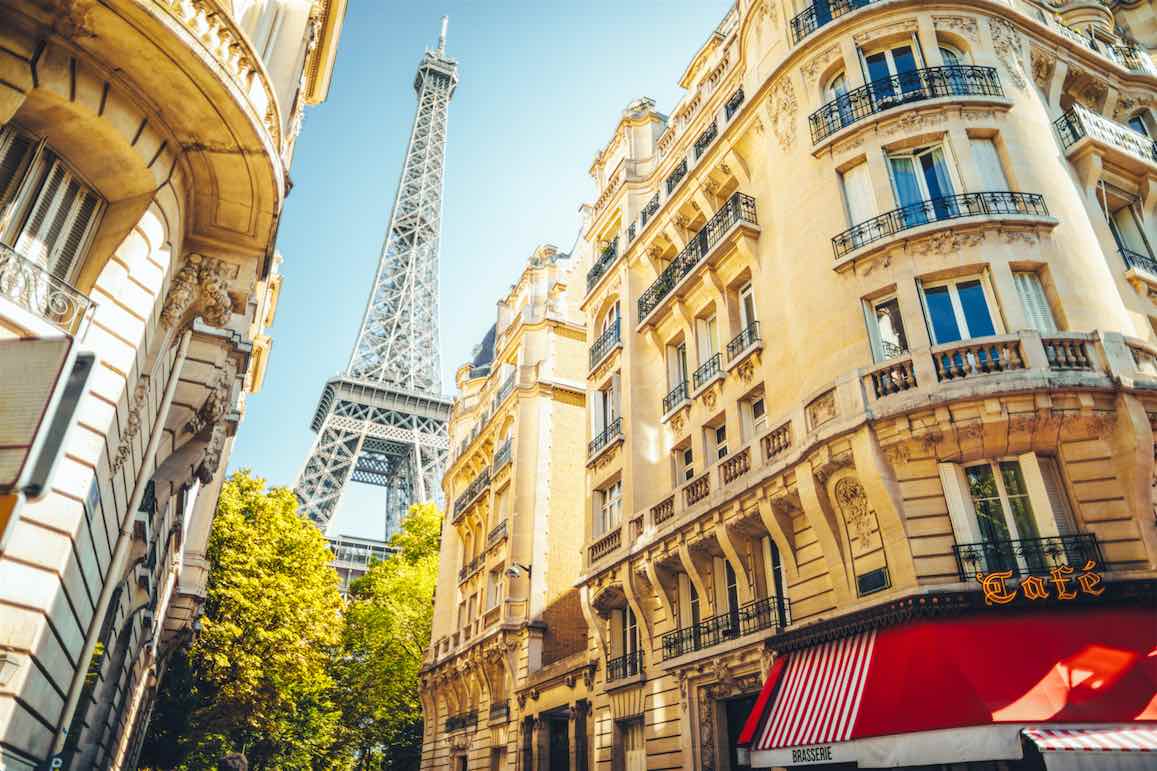 The creation of the European Union removed trade barriers, tariffs and built the greatest single trade bloc with 27 countries.
Economies are closely interlinked and benefit from each other. The introduction of the Euro, as one common currency, erased exchange rates among the 24 member countries. Cross-border trading is now simplified in the Euro zone.
European markets are very diverse and complex. Market Research in Europe can provide an insight to the dynamics and demographics of this diverse market, providing numerous growth and innovation opportunities for the business landscape.
The larger European economies are located in Western Europe, with the exception of Russia. Eastern Europe consists of several countries that are still in development stages. Eastern and Western Europe differ in many ways, especially in terms of per capita income.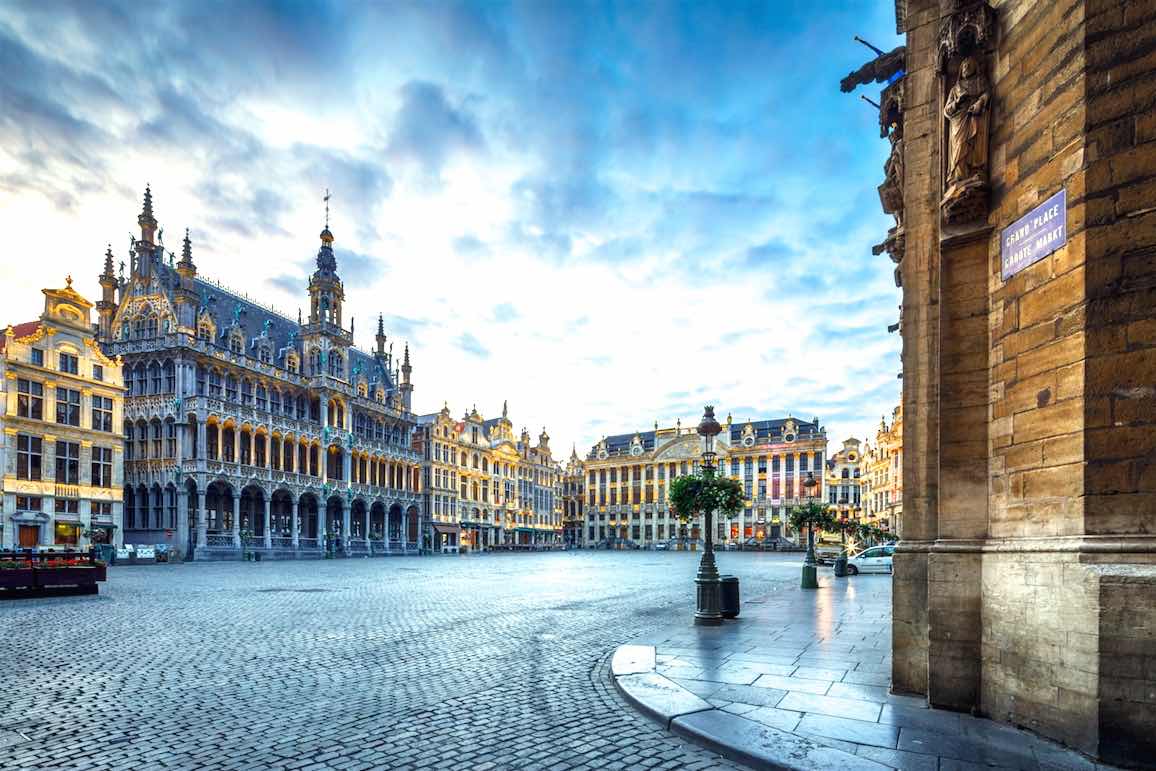 Western European Countries
Austria
The country has a growing annual GDP and is home to Vienna, one of the largest metropolitan cities of Europe.
Denmark
The country has the lowest level of income inequality in the world and supports one of the highest standards of living in the world.
Finland
Finland is a highly industrialized economy and its biggest industry is electronics. Large companies Finland include Nokia, Equinor and Volvo.
France
Home to one of Europe's largest metropolitan city, Paris is one of the most prosperous areas in the region with a high living standard. France is ranked as the fifth biggest economy in the world and the second largest in Europe.
Germany
The country's capital city Berlin is among the top ten metropolitan cities in Europe. Germany holds the headquarters of 37 out of 500 largest companies of the world including Volkswagen, Adidas, Nivea and Siemens.
Greece
Situated in an important geopolitical region, Greece presents numerous opportunities. Its largest city Athens is a major tourism center. The country has access to shipping in the Mediterranean Sea, Aegean Sea, Ionian Sea and the Adriatic Sea.
Italy
Two of Europe's ten largest cities, Milan and Rome are located here. The largest industries of the country are wine production, luxury goods, food, beverage, automobiles and apparel industries.
Spain
Spain is the fifth largest European economy. Tourism and Agriculture are major industries. Barcelona and Madrid are the two major metropolitan cities of Europe.
United Kingdom
London is the second biggest metropolitan city in the Western world. The United Kingdom was a leader in the Industrial Revolution and the expansion of Global Trade.  London is one of the world's most important financial centers alongside New York City.
Other European Countries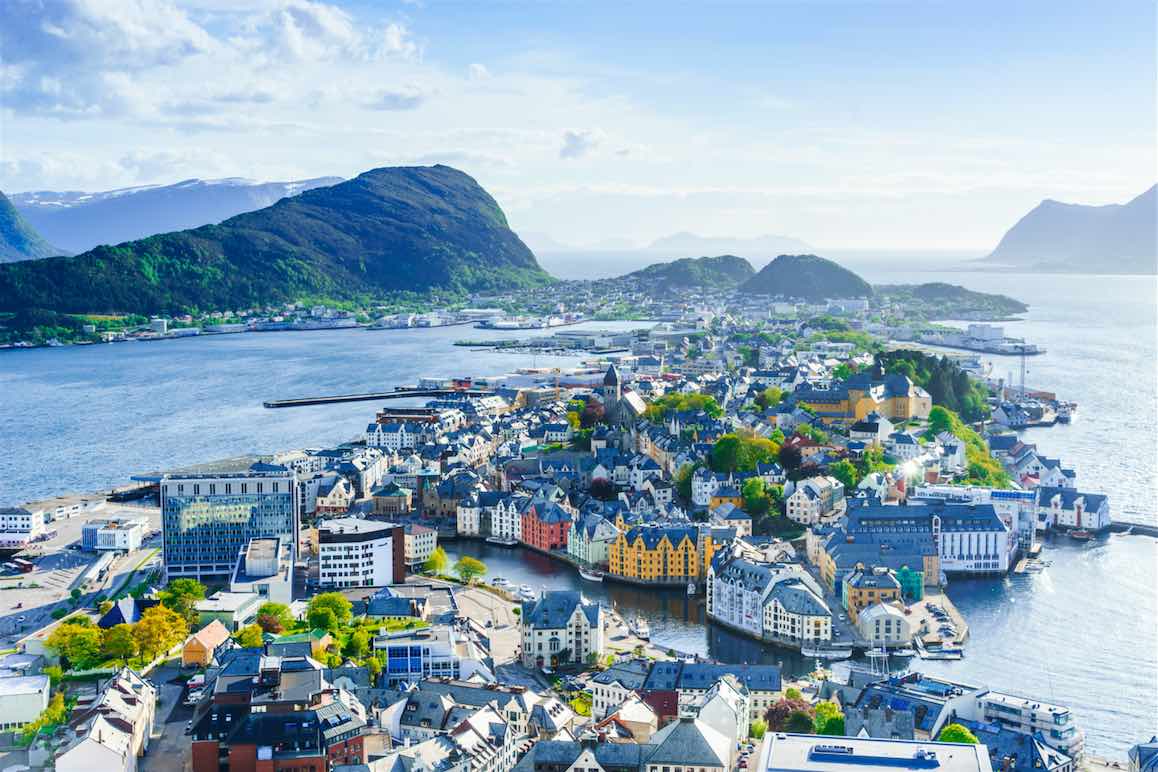 Eastern Europe Opportunities
Most of the countries that are part of Eastern Europe are Emerging Economies with growing and diverse markets.
These Baltic countries include Lithuania, Estonia and Latvia.  Central European countries include Poland, Czech Republic, Slovakia, Hungary.  The Balkan countries include Serbia, Bosnia, Herzegovina, Croatia, Macedonia, Romania, and Bulgaria. These markets have quite diverse and different cultural outlook than Western Europe and can be regarded as completely different markets.
About Market Research in Europe
SIS International Research has over 3 decades experience in conducting Qualitative Fieldwork, Focus Groups, Quantitative Data Collection, Market Entry research and Strategy Research in Europe. Our London EMEA regional Headquarters provides full-service solutions in Consumer, B2B, Industrial, Healthcare, Automotive and many other industries.  Our solutions include:
Online Insight Communities
Focus Groups
Consumer Interviews
Video Interviews
Ethnography
Mobile Surveys
Competitive Analysis
Market Opportunity, Entry & Sizing Research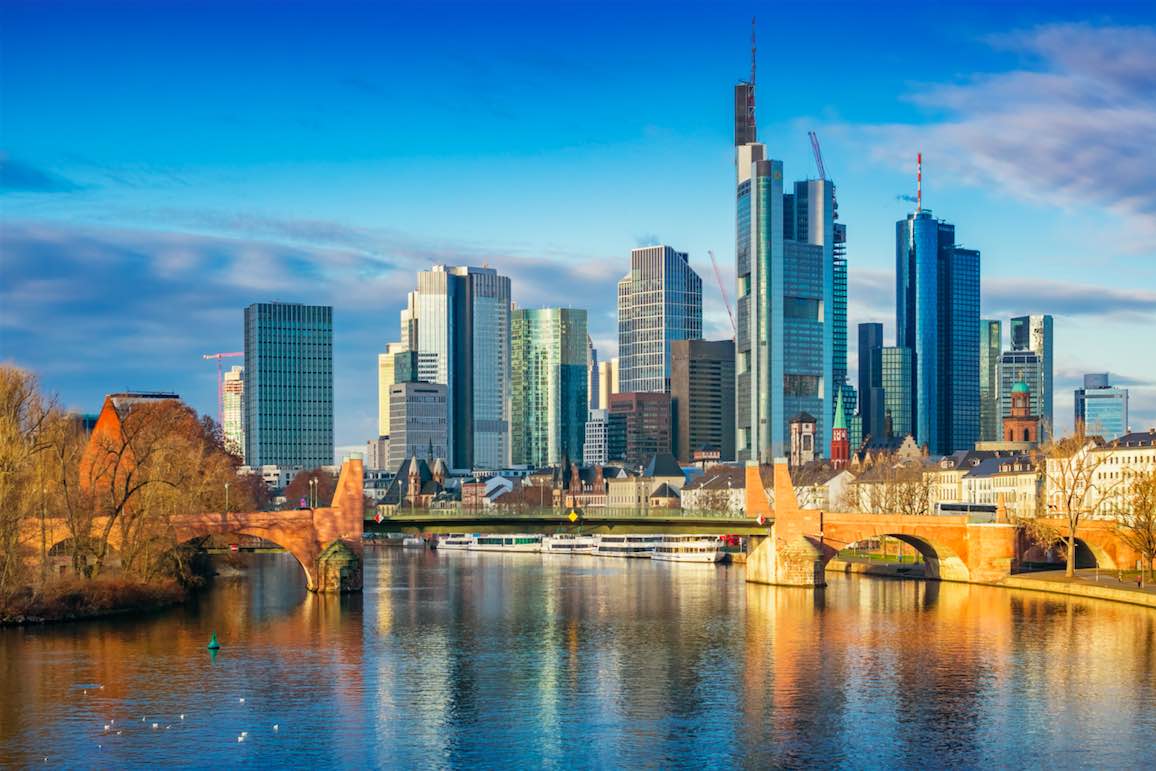 How we help companies:
Customer Loyalty Research: How do we make our customers more loyal?
Brand Strategy: How can we promote our brand for competitive advantage? What is our value proposition?
Marketing Mix: Which ways can we optimize our marketing tools? What are the channels to market?
Pricing: How can we adapt pricing to meet our strategic objectives? How can we better compete against price competition?
Supply Chain Management: How can we maximize our supply chain performance?
Channel Intelligence: How can we create more value in the Supply Chain?
Competitive Intelligence: How are competitors adapting to industry challenges?
Best Practices Research: What are our industry's best practices?
Social Media Research: How can we gain more stakeholder insight from online tools?
Product Strategy: What new products can best meet our target customer's needs?
Segmentation: How can we increase the value of our customer relationships?
Healthcare Research: How can healthcare companies better meet patient and provider needs amidst changing regulations?
Market Entry, Sizing & Opportunity: Which markets hold the best opportunity for growth?