SIS International Global Team
Ruth Stanat, 
President, Founder
Ruth Stanat is the Founder and President of SIS International Research.  Since 1984, SIS International has provided assistance to organizations with strategic planning, market research reports, market expansion or business development studies and ad hoc research for answers to specific business issues.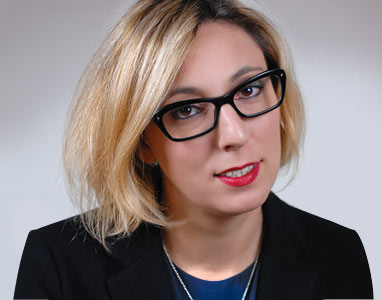 Federica Sacchi, 
Managing Director, EMEA

SIS EMEA – London, UK
Federica is the Director of Business Development EMEA at SIS.  She is responsible for the sales of market research, market intelligence and strategy solutions across Europe, Middle East and Africa.  She was previously the Director of the International Division of Lorien Consulting.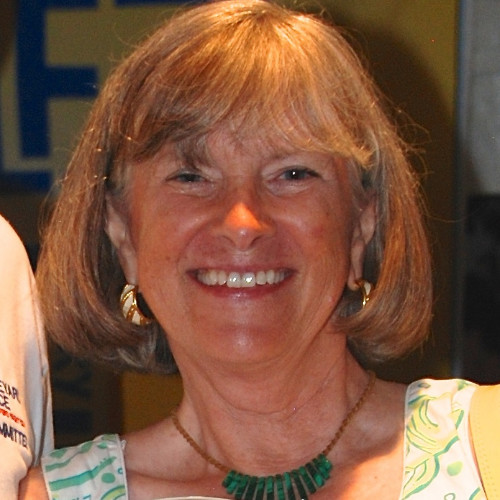 Brenda Lewis, 
Senior Telecom & Wireless Advisor
Ms. Lewis has over 25 years of experience as a venture manager and business strategist. She has in-depth expertise in the mission critical enterprise wireless systems and services market, including location services, CRM, security, payments processing, logistics, asset management, billing and customer care.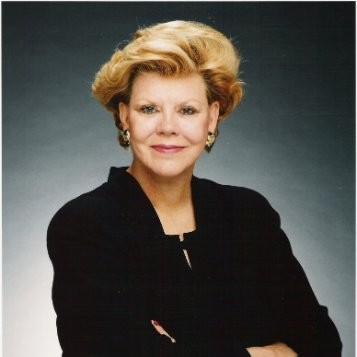 Melinda Bush, C.H.A., 
Senior Travel & Hospitality Advisor
Melinda Bush is one of the most well-known and respected experts on the issues affecting the hotel and tourism industries. With over 25 years of front line experience building and managing the world's largest travel trade publishing companies for William Ziff, Rupert Murdoch and Reed Elsevier, Melinda Bush is frequently cited in the press as among the most well-informed and influential executives in the hotel and tourism industries.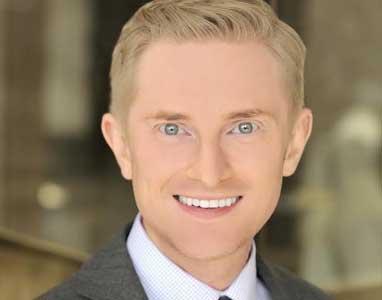 Michael Stanat, VP of Global Operations
Michael Stanat is the VP of Global Operations of SIS International Research.  He is an expert in Marketing, Operations, Strategy, and Advertising.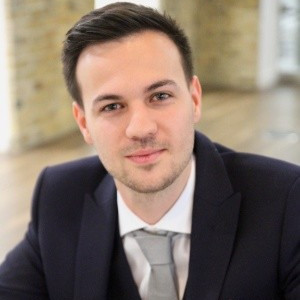 Simon Margot, Senior Consultant – Head of SIS FinTech & SIS Blockchain
Simon J. Margot is a Senior Consultant at SIS & is Head of both our SIS FinTech and SIS Blockchain.  He is an expert in Acquisition Strategy (M&A), Portfolio Expansion, Technology Disruption (FinTech, AI, Blockchain, ML, etc.) & Market Entry Strategy.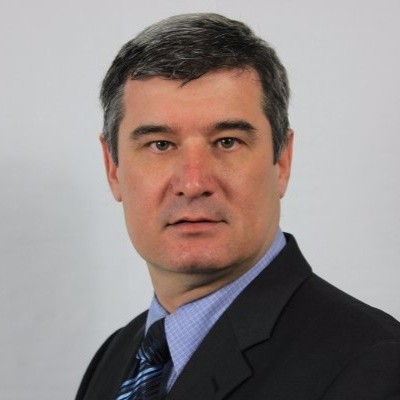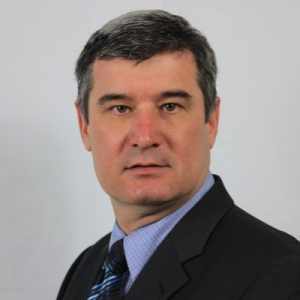 Damir Giliyazov, Manager of Market intelligence
Damir Gilyazov has over 15 years' experience in strategy, management and marketing of complex equipment.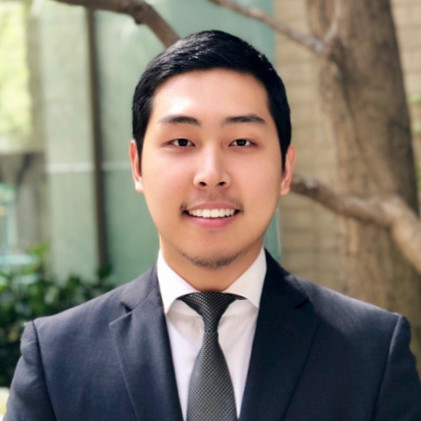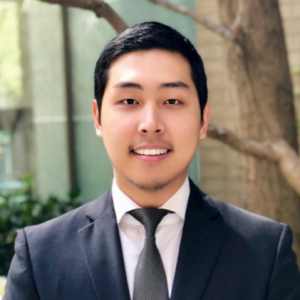 Brian Jeon, Manager of Business Development
Brian Jeon is our manager of sales at SIS.