Market Research in South Dakota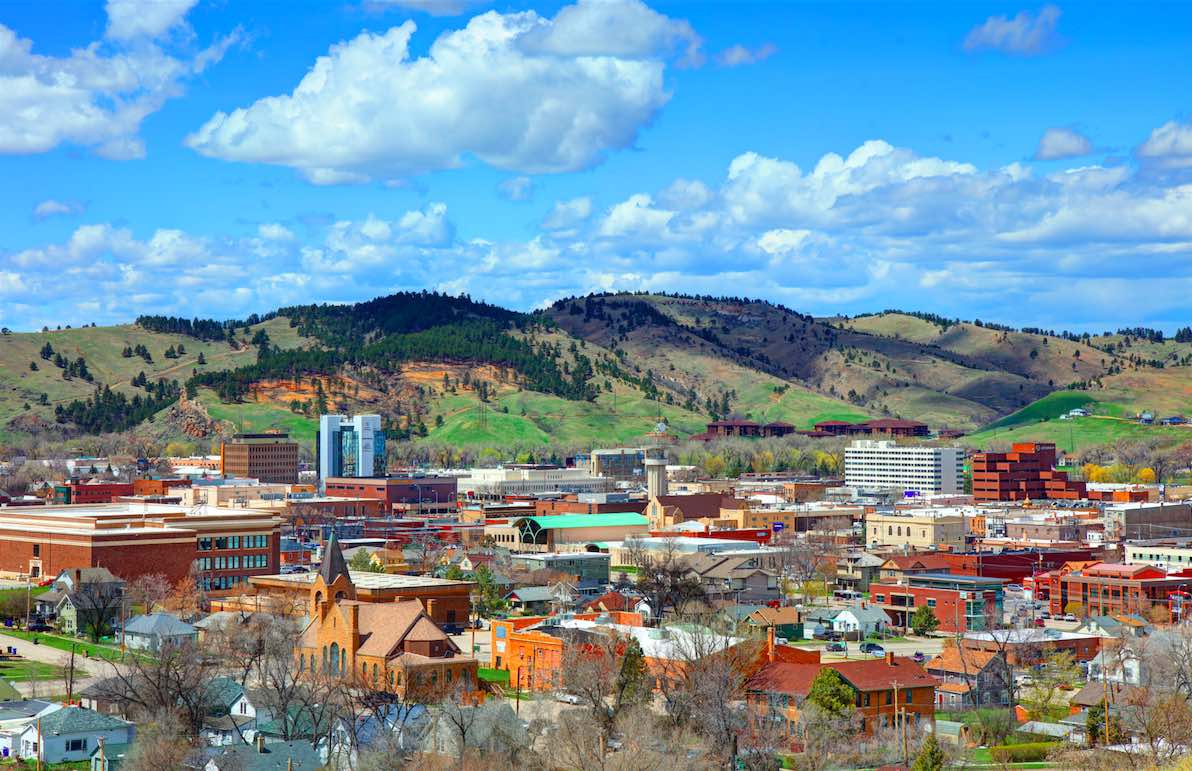 South Dakota is a Midwestern state, receiving its name from the Lakota and Dakota Native American Sioux people.
Its nicknames are the Coyote State and the Mount Rushmore state after its most famous tourist destination. South Dakota became a member of the Union on November 2, 1889, as the 40th state. It borders the states of Minnesota to the east, Iowa to the southeast, and Nebraska to the south. It also shares borders with Wyoming to the west, Montana to the northwest, and North Dakota to the north. The Missouri River runs through the state. It bisects South Dakota into two distinct halves known as East River and West River.
Economic Benefits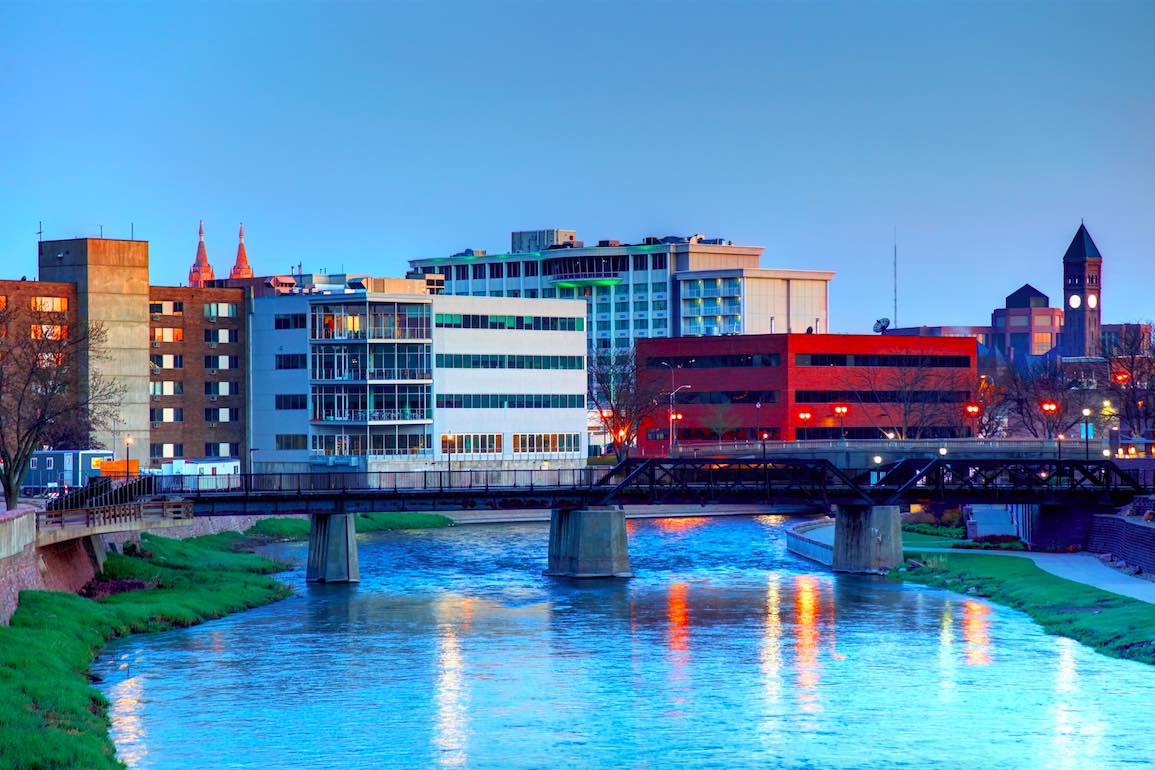 The capital of South Dakota is Pierre, with a population of over 13,000. Its largest city is Sioux Falls, where the population count is more than 180,000 individuals. The economic landscape of South Dakota gives an encouraging vision for new businesses. The state does not have a corporate or individual state income tax. It also does not have a business inventory tax. These exemptions allow more opportunity for continued business growth. South Dakota is an affordable place to conduct business because the limited fees make it easier to realize business goals.
South Dakota presents a breathtaking landscape. Its striking scenery of mountainous Black Hills is a sight to behold. You'll also find rugged stretches of rocky badlands and undulating grassy plains. The state is most well-known for the Mount Rushmore National Memorial in Keystone in the Black Hills, and the Crazy Horse Memorial is nearby. Both monuments are carvings into the mountains to honor influential past leaders. There's also Custer State Park with its buffalo safari and the Black Hills Wild Horse Sanctuary. At the sanctuary, rescued mustangs and other horses run free. Outside of the Black Hills, much of South Dakota is grasslands. You'll also find small forest areas near rivers and in shelterbelts. Wild West enthusiasts also visit Deadwood, a restored western town. This town is the burial site of Wild Bill Hickok and Calamity Jane.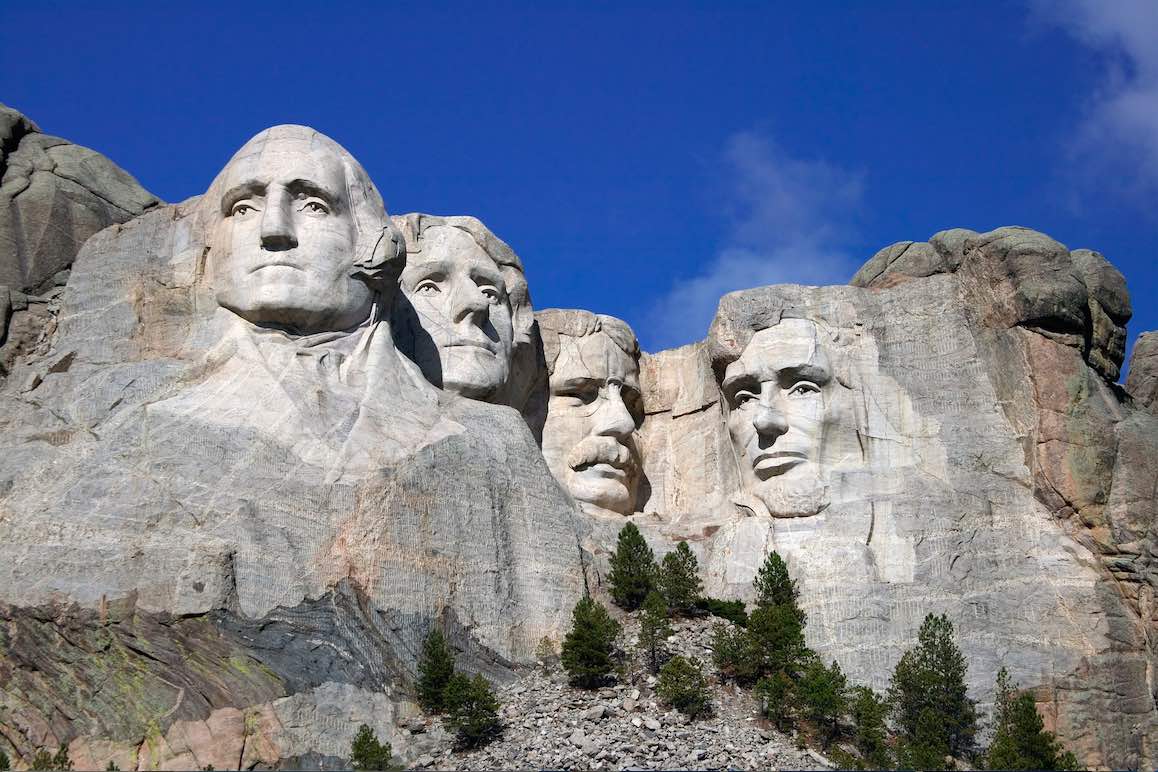 Agriculture
Agriculture has been a mainstay industry in South Dakota, making a vital contribution to the state's economy. The most profitable agricultural products are soybeans, wheat, and corn. There are also ranches involved in the raising of cattle and hogs.
Service Industries
The modern mainstay of the economy of South Dakota is the service industry. The most significant contributors to this industry are the retail, finance, and healthcare sectors. Government spending is also an essential sector in the service industry. The Ellsworth Air Force Base, located close to Rapid City, is the state's second-largest employer.
Tourism
Tourism is another vital industry. Many visitors come to view the state's attractions and festivals. Most of these attractions are in the Black Hills.  South Dakota is also famous for Mount Rushmore National Memorial.
About Market Research in South Dakota
Are you interested in establishing a business in North Dakota? SIS International can help. We offer Quantitative, Qualitative, and Strategy Research to help you understand customers' preferences and pain points. We also give you detailed insights about your competitors. Qualitative Research methods include Focus Groups, Customer Interviews, Ethnography, and Online Focus Groups, while Quantitative techniques include Online, App, and Telephone surveys. Strategy Research uncovers Market Opportunities, Competitive Analysis, Industry Trends, and Go-To-Market Strategies.  These insights will help you to understand demographics and economic shifts. You'll also find out about consumer buying patterns and the latest market trends.