C Level Executive Research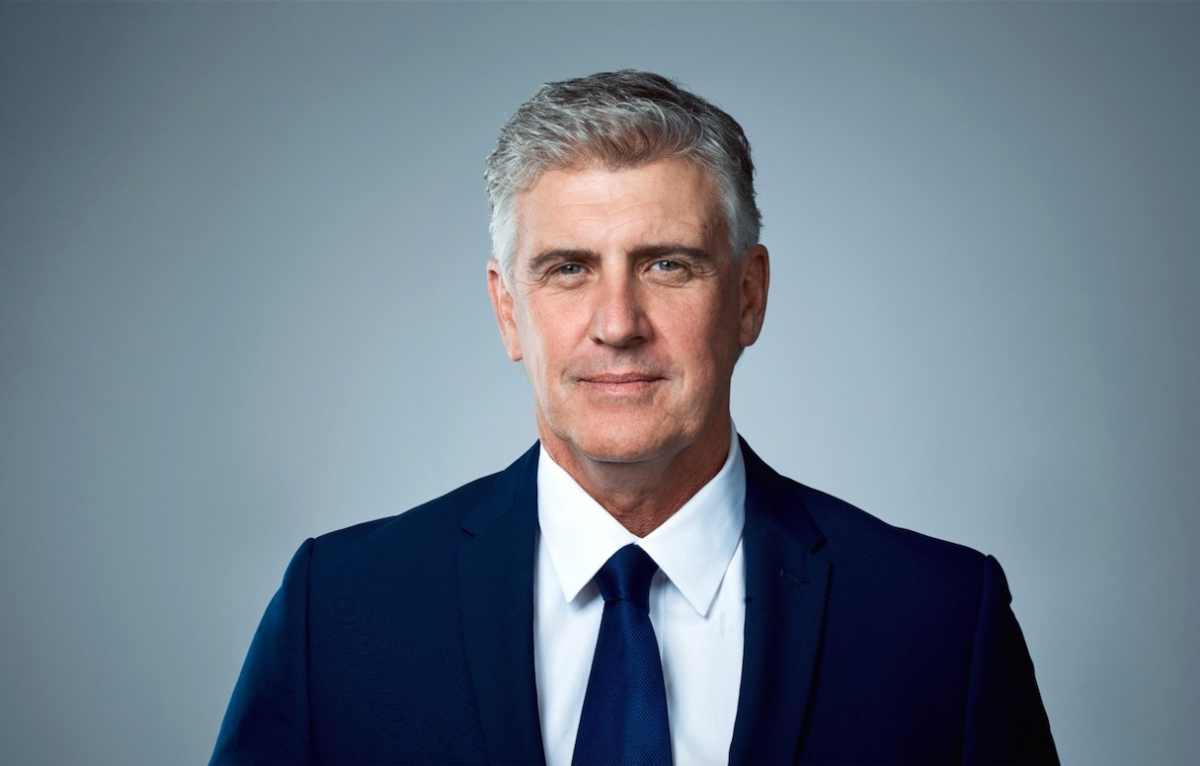 Understanding business strategies and trends in key industries requires the insight of highly experienced and influential respondents. C Level executive research engages CEOs, CFOs, and other Chief Executives in evaluating industry and business trends in order to make confident business decisions.
The Importance of Speaking with C-Level Executives
Recruiting research respondents with a high level of industry knowledge and expertise allows us to provide cutting-edge insights helping our clients to formulate comprehensive strategies and solutions. Top-level industry professionals provide expert opinions in their respective fields on business strategy and trends.  They also possess invaluable perspective on the global market, market movements and competitive opportunities and threats. At SIS, we aim to put this perspective to work for our clients.
Highly experienced C level executives provide critical business insights into:
Industry Trends

Sales Strategy

Purchasing Processes

Investment Opportunities

Competitive Threats

Management & Organizational Insights

Best Practices
C Level Market Research Recruitment Solutions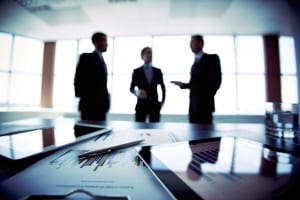 As the leading provider in global market research and strategy with over 35 years of experience, SIS has a demonstrated track record of providing clients with actionable results they expect from a high-performing agency. 
SIS conducts Focus Groups, In-Depth Interviews, Analysis, and comprehensive Reporting.  With our capabilities, approach, staff and expertise, we offer unparalleled research access to top-level executives' opinions, insights and experience. 
Because top-level executives are busy professionals with financial independence, they are a highly valued target segment for in-depth interviews and industry insights. We use an appropriate methodology, approach, length of interview and incentive.  We communicate the importance of the research and the value in participating in Market Research.  We ensure that our approach, methodology, facilities, recruiters, and facilitators have the quality expectations, qualifications, and experience appropriate for C level interviews and research.
Actionable Insights from C Level Executives
Highly actionable insights emerge from C Level executive Research that inspire decision-making and stimulate further action on Product Development, Brand Positioning, Market Opportunity & Entry, Pricing insights, Sales Strategies and other important facets of strategic business decision-making.