User Market Research and Usability Testing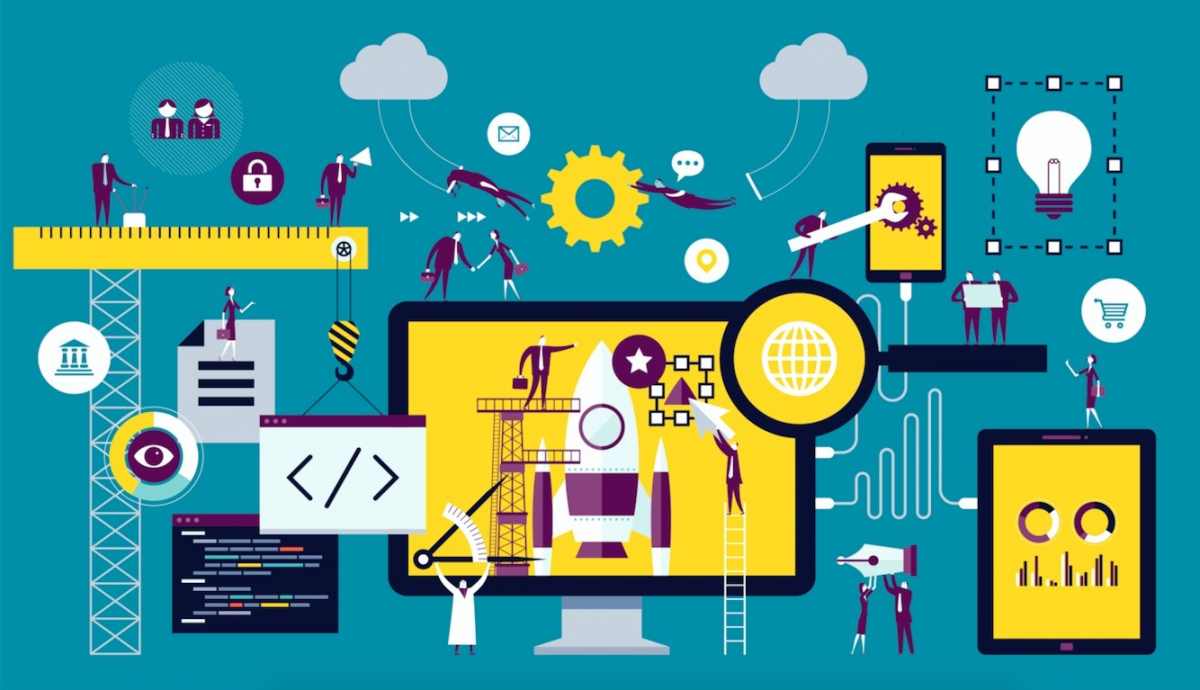 What is Usability Testing?
Usability testing is a qualitative research technique that involves direct observation and interviewing of people using a product in order to evaluate whether it can be used for its intended purpose.
Generally, subjects are asked to use a product or solve a problem with it, and then to say aloud what they are thinking and doing, and why, step by step. This process can uncover any difficulties in understanding or in using the product.
When To Use Usability Testing
If you have, or are revising a business website, there should be interest in determining the overall user experience, including ease of use, number of clicks and amount of time searching for information. It is important to know whether or not your website visitors can perform the following:
Navigate from screen to screen and on each screen

Discover expected content

Locate product specifications

Understand/make use of images or videos

Solve a problem

Get a price

Find the corporate profile

Contact the company to…

Request a quote 

Make a purchase

Speak to customer service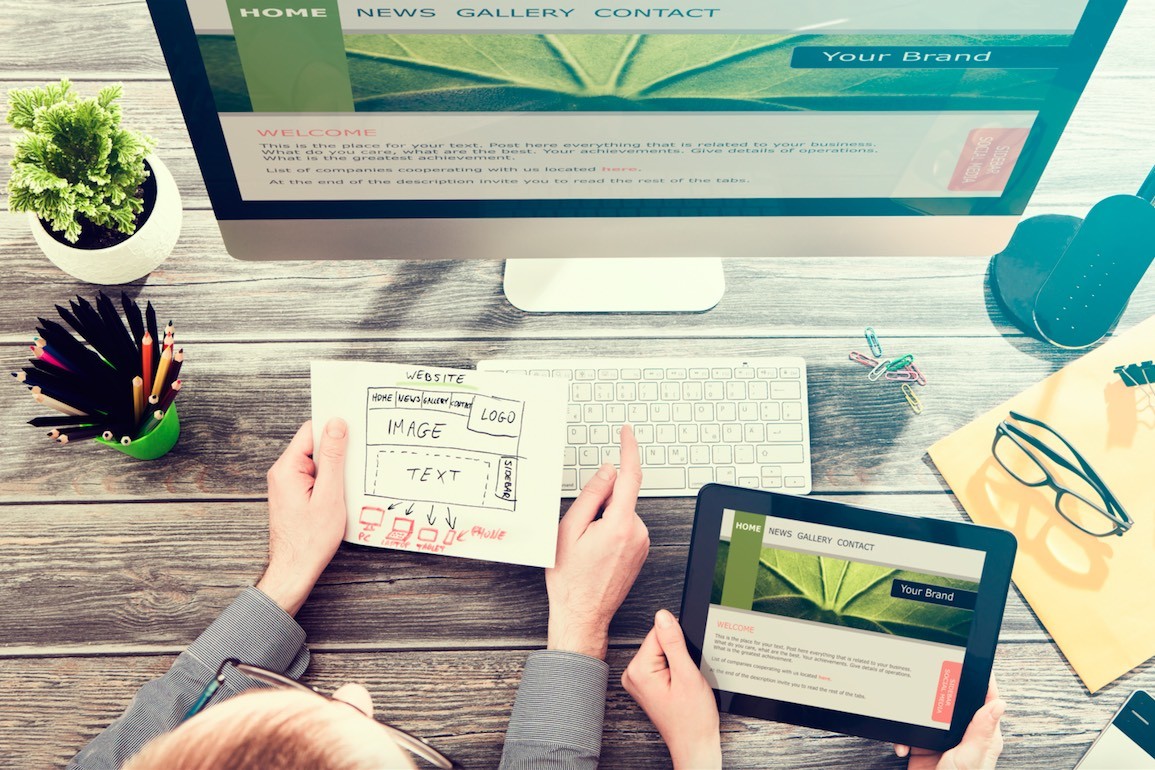 Uncovering User Experience Insights
If you sell a product which may or may not come with printed instructions, it is possible to determine not only whether the consumer is aware of how to use it, but how easy it is to use, and the extent to which it meets expectations. Examples include:
Foods requiring preparation

Health and beauty aids

Automotive dashboards

Entertainment systems

Electric and electronic devices or tools

A product requiring assembly
How is Usability Testing Conducted?
Test subjects are generally recruited based on a set of screening questions and then invited to a research facility which is set up with the product to be tested. Alternatively, some videoconferencing capability (e.g. Skype, FaceTime, Zoom) may be set up to enable an interviewer to see and be seen by a respondent.
In most cases monetary compensation, known as an incentive, is offered for cooperating in the research, but in some instances participants are simply given the actual product to keep.

A typical session lasts from an hour to 90 minutes.
With the help of the client, the researcher/interviewer will establish a set of tasks and questions to administer.
During the course of the project, wherever possible it is a good practice to rotate the tasks to avoid any bias that one might have on another.

The interviewer should not provide any assistance (other than to clarify what is to be done) and should present the task in exactly the same way to each participant. 

If the task cannot be completed, reasons for failure will be identified and aid the client in making necessary adjustments to the product or website.

By closely observing each user, the researcher may also make note of any body language or verbal expressions (indicating frustration, confusion, dissatisfaction or signs of pleasure or satisfaction) – all of which may be incorporated into a final report and recommendations.
Even with a relatively small number of subjects, many results and comments will tend to converge quickly and make evident whether any areas are in need of improvement.
It is a good idea to periodically perform usability testing to ensure that new users can readily accomplish tasks with your product or website as well as to determine if any modifications have made a difference.
About Website Usability Testing
Testing a website can be critical.  Most people in both B2C and B2B examine a company's website before doing business with your company.  Therefore Website Usability can have a direct and immediate impact on your bottom line profitability.
Website Usability is a robust research methodology to understand customer likes, dislikes and purchasing processes. It examines what customers first see, what bothers them, and what motivates them to purchase.  Data can also be provided in terms of conversion metrics, willingness to purchase, and heat map data.  Qualitative and Quantitative Research can be gathered to provide strategies and modifications to your company's website.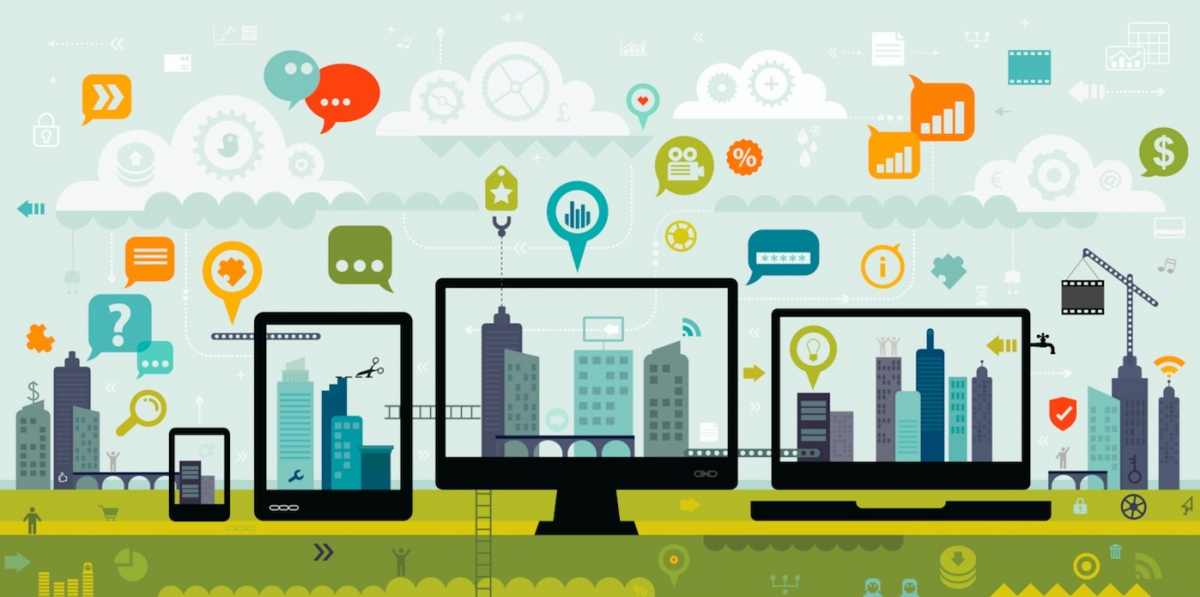 Website Usability Research can provide:
Better messaging and design
Higher conversion metrics
Higher profitability, revenue and sales
Better branding performance
Better Search Engine Optimization (SEO)
Enhanced Omnichannel strategy
Competitive Advantage
User Market Research Methods
Many UX Market Research methods can help achieve different objectives.  We conduct:
Online Insight Communities
Video and Mobile Ethnography
Online Zoom Interviews
Co-Creation Sessions
Focus Groups
In-Depth Interviews
Agile Research and Testing
Website Usability Testing
Benefits of User Market Research
User Market Research provides the insights, data and strategies that can deliver:
Higher customer engagement
Higher profitability
Better business performance
More effective messaging
Higher efficiency in marketing and operations
Lower marketing budgets