Mood Market Research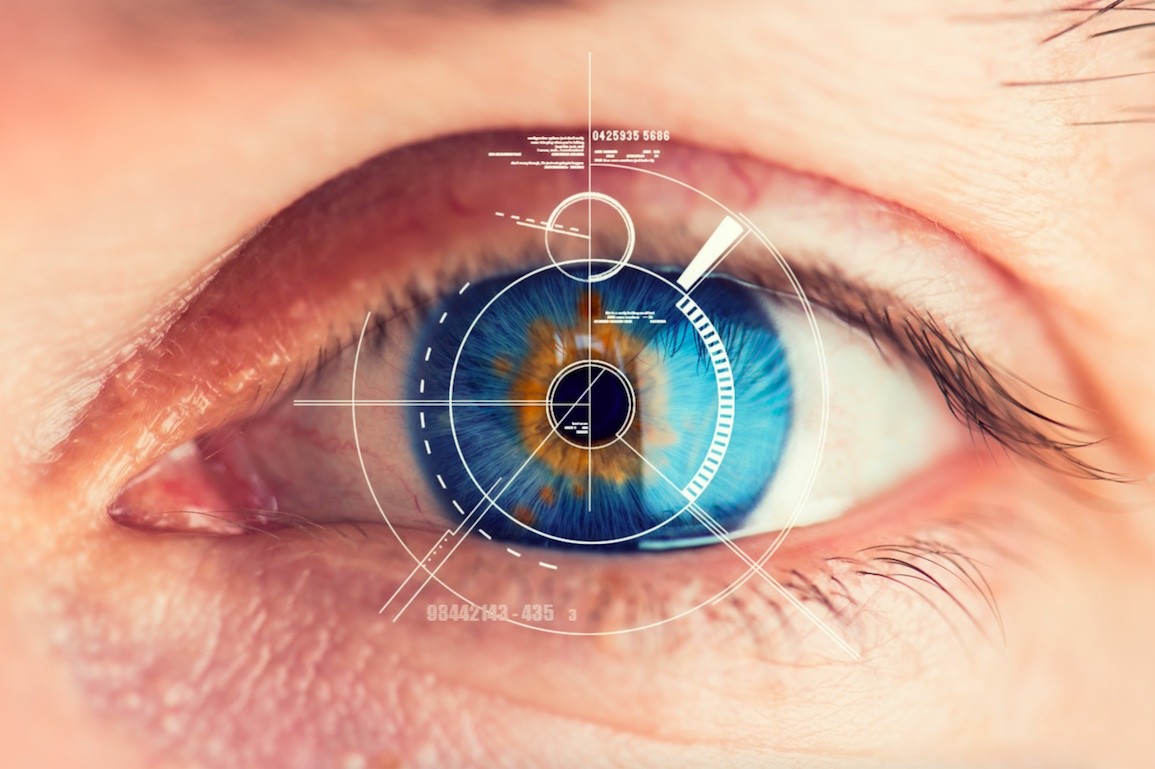 SIS provides precise analytics of visual and emotional engagement, giving deeper insights into how consumers experience brands and products.  This data and insights are immensely helpful in uncovering new insights.  Sensory Market Research can test ambiguous circumstances and stimuli, and provide meaningful data to make sense of phenomena and create new strategic advantages.
Eye Tracking Research
Eye Tracking Research provides data, heat maps and insights on what consumers really see.  It explains how and what are most important.
SHOPPER BEHAVIOR

INTERACTIVE DISPLAY

PRINT AND TV

UX/UI AND DIGITAL
Sensory Market Research
Sensory Research uncovers what do consumers really feel.  It examines biological and physical reactions to stimuli, products and brands.
Heart Rate

Skin Conductance

Facial EMG

EEG
About Mood Research and Intelligence
Mood Intelligence maps the physical emotional response (sensory output) with key brand and product attributes to create multi-dimensional insights on how to emotionally connect with consumers.



Benefits of Sensory Market Research
Uncovering data and deep insight, often beneath the surface and beyond what is said, to uncover new advantages
Providing more scientific findings than verbal recall and awareness tests
Allowing researchers to isolate and identify variables that matter
Discovering illuminating findings that pave the way for more momentous innovations