Travel and Tourism Market Research Company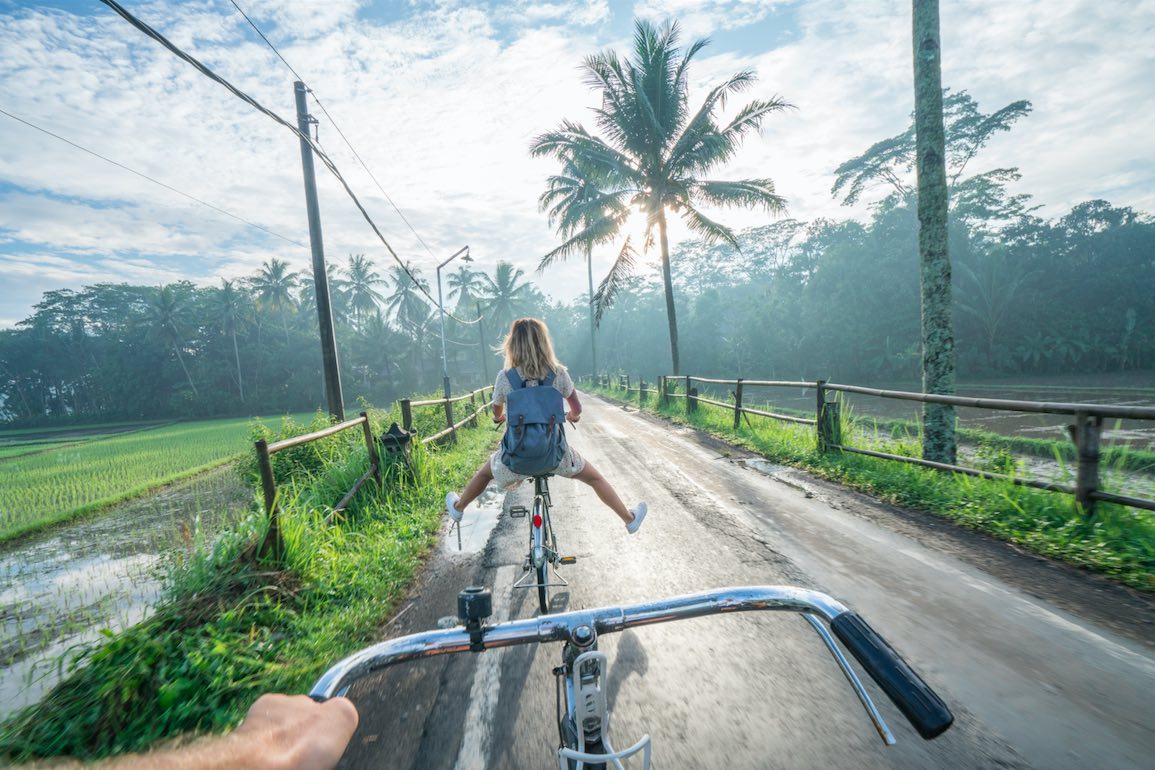 SIS is a leading Market Research company. Explore our experience.
Brand Image Study for a major airline that was conducted via CATI in the USA and UK.

 

Respondents were international leisure and business travelers.
Business Intelligence Study to identify the impact of a new duty free shopping regulation on tourism in a Caribbean island.
Conducted an international new leasing arrangement assessment by gauging attitude and opinion of tenants of a mega property in the USA.
Conducted focus groups in NYC among frequent flyers to uncover qualitative insight for an aircraft cabin design company.
Conducted international hotel franchisee satisfaction study.
Comparative study of visitors from the UK, Germany, France, and Japan to determine differences in their spending patterns.
Year round study of visitors to a western state, taking into account seasonal and regional variations.

 

Some of the information gathered included: demographics, travel characteristics (e.g. length of stay, travel party size, mode of transportation, accommodations used, regions of the state visited, activities engaged during the trip, sources of information used to plan the trip, etc.), satisfaction with the visit, intent to return, and the total expenditures during the visit.
Studies on what gives a potential visitation for various aquariums that are renovated at different price levels.
Study on a potential visitation to a decommissioned aircraft carrier now turned into a tourist attraction on the Florida coast.
Meeting planner and incentive planner study in the US and Canada to determine the image of a European country as a meeting or incentive travel destination.
Travel agent study for a resort hotel chain to determine its image and market positioning, as well as ways to improve the hotel chain's service to facilitate the travel agents' job of booking room nights.
Tracking study to evaluate the effectiveness of advertising and promotional efforts to attract visitors to a travel destination.
Comprehensive study to determine trends and forecasts in the business travel industry, including airlines, car rentals, hotels, meals, and entertainment.  The intent of the study was to help business travel managers control travel costs, and to give them effective tools for price negotiations with suppliers.
Evaluation of business traveler needs for frequent traveler program development for a major international hotel chain.
Conducted focus groups in London to learn about visiting habits to New York City.
Quantitative interviews with European families vacationing in the US, specifically, Orlando, Florida.
Interviewed CART racing fans in the UK, Japan, France, Germany, and Italy.
Conducted a year-long global customer satisfaction study for a large cruise line.
Nation Branding study to determine the image of a major East-Asian country.
Conducted international franchisee satisfaction research of owners and operators of hotel groups.
Focus group study in the United States to determine consumer profiles for tourists planning on.
In-depth focus group interviews to gather data on current and potential vacation rental users in the US.
Conducted a intercept study among travelers at the Westchester airport
Conducted a luxury cruise project in the USA.
Conducted a research study regarding a Hangzhou travel project
Conducted a study for frequent flyers
Conducted a qualitative research study regarding traveling in Finland
Conducted a research study regarding additional future baggage requirements IDI's
Sample of Current and Past Clients
Air China
Choice Hotels
Churchill and Co.
Florida Tourist Board
Hankook
Hilton Hotels
Korean Tourist Organization
Lufthansa Airlines
Norwegian Cruise Lines
Remington Hotel Corporation
Trump Corporation
United Airlines
Visit Scotland