Chemical and Energy Market Research Company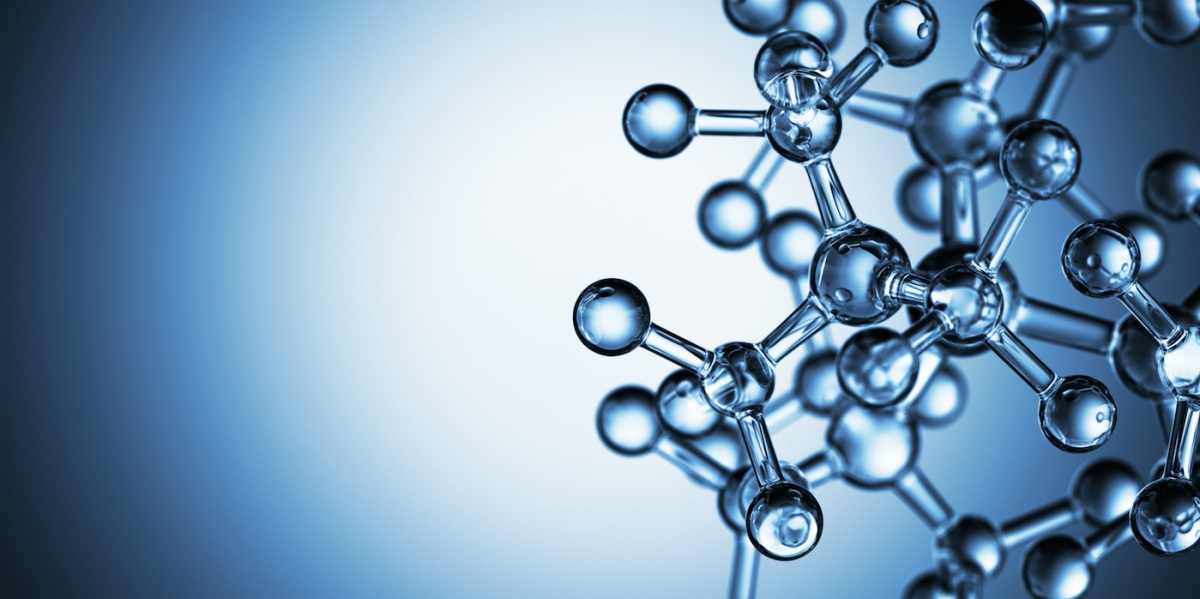 Competitive Intelligence Study on pre-polymer toll manufacturing.
Global product positioning study in the power surge protector market.
Conducted a global intelligence study on Solar panel manufacturers.
Market structure study of the Phenolic Resin market in the US for a competitor analysis.
Conducted a major global corporate image study among high level executives, key opinion leaders, executives, stakeholders, and government officials for a large European Oil and Gas company.
Market structure study of the Epoxy Resin market in the US for a competitor analysis.
Competitive study of a firm's production of a pesticide in Israel.
Competitor profile of a producer of inorganic chemicals in France.
Global monthly newsletter that focused on its peer competitors in Europe, new products and applications in the plastics, glass, and rubber segments of the automotive industry.
Market study of flame-retarding ETP in China.
Study on the market size, potential, and structure of the closures industry in the US.
Study on the state of blister packaging versus traditional closures packaging.
Study for the global market opportunities in the auto chemicals market, covering the UK, France, Germany, Spain, Italy, and the Benelux countries.
Analyzed the market feasibility for enzymes in the textile industry in China by surveying over 100 plants, dye houses, and distributors throughout China.
Market Intelligence Study for the Countertop Solutions Market in the US.
Competitive Intelligence Study on Solid Surface Industry.
Quantitative Brand Image study for industrial cleaning products in the US and Europe by end-use market segments.
Conducted market size and assessment study of the US Market for Phenolic resins and their end-use market segments.
Conducted a study which evaluated select polymer/oligomer mixtures used to create specialty polyurethane foams.
Conducted a new business development project for a new safety outlet device.
Monthly tracking of European chemical manufacturers.
Competitive pricing study of fertilizers in Australia and in France.
Quarterly reports of competitive activities of Bromine producers in Japan.
Market study that determined the market size for disinfectant products in hospitals and hotels.
Strategic information audit for a leading worldwide manufacturer of specialty glasses and related inorganic materials: interviewed key company executives, analyzed the information flow and sources, and developed a BI/CI tracking system for R&D personnel within the firm.
Competitor profile of a European conglomerate with interests in petroleum, crude oil, energy, chemicals, and financial services.
Strategic information audit for a large public utility firm: analyzed the flow of documents, consulted with international marketing team, and recommended the optimum business intelligence system.
Interviewed CEOs of chemical and energy firms regarding the strategic issues facing their industries.
Strategic information audit of a public utility firm, resulting in a BI/CI tracking system.
Worldwide study on the state of the utilities industries in Asia, Latin America, and Europe, including an extensive analysis of global demand, privatization, strategic alliances, and future of the industry, on a country-by-country basis.
Conducted a Global Market Intelligence study for a power systems company.
Market study on how much polyethylene duct is consumer annually in deploying communications cables underground in the US
Conducted a global Genset end-user requirements & perception study.
Market Intelligence Study for a company in a chemical sector.
Conducted a Market Intelligence study for a manufacturer of salt and chemical products.
Conducted business intelligence study using expert interviews with entry-mid professionals of major chemical corporations.
Conducted quantitative survey in order to gather and analyze data relating to perceptions and expectations
Conducted expert interviews in order to gain insight in the solar market, i.e. brand-identity and solar-panel awareness.
Market study and procedure in establishing a solar power plant in France.
Market intelligence project on the global market for nuclear pressure vessels.
Conducted a market analysis of the gas membrane market in the US and Japan.
Conducted a study for North America Pipeline Companies, a Standard Systems study
Conducted In-Depth Interviews in Bangkok regarding soap
Conducted research study regarding car oil.
A Sampling of Our Past & Present Clients in the Chemical and Energy Industries
Arizona Public Service
Ashland Chemical
Atochem
Bayer
Bourns
Compass Minerals
ConEdison
Cummins
Dow
E.I. Du Pont de Nemours and Company
Elf Aquitaine
Exxon
Genencor
Georgia Pacific
Kohler PETROBRAS
Milliken and Company
PETROBRAS
Southern Company
The Clorox Company