BRIC (Brazil, China, India and Russia) Market Research Firm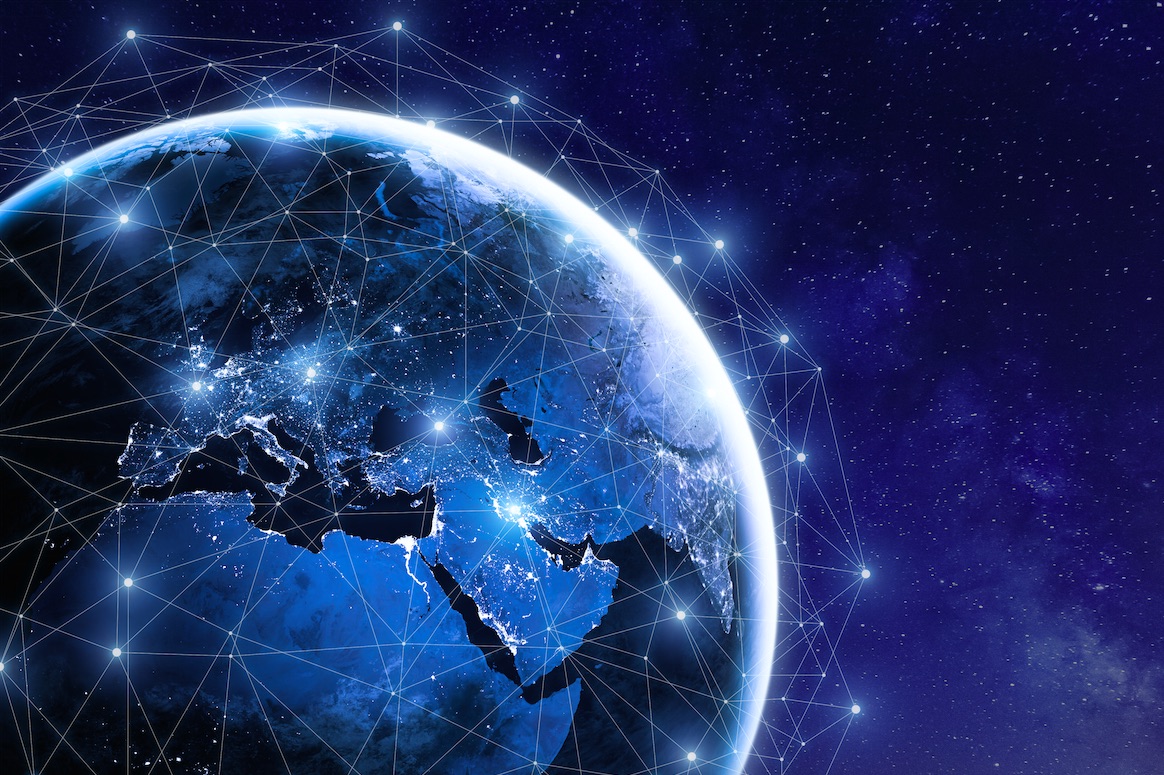 Today's business environment is global. With rapid technological advancements and economic developments companies start to operate internationally to seize global growth opportunities.
Developing economies like Brazil, China, India and Russia, also known as the BRIC countries, are frequently central to this endeavor since they offer the greatest potential for future expansion.
Emerging Markets may offer potentially huge returns for organizations understanding the foreign market and their foreign customers.
However, different challenges related to diverse political, legislative, economic, cultural and infrastructure conditions exist.
These challenges have significant impact upon the whole research process and methodology, as well as significant cost implications which usually turn out to be much higher due to unpredictability of conducting research in foreign markets. In some markets, information is not readily available while access to strategic information can be a competitive advantage.
SIS helps overcoming these challenges to provide this advantage. With over 30 years of expertise, efficient project management and multilingual on-the-ground resources, SIS ties the research process together providing value to clients.
Understand customers
While international customer research has the potential to reveal vital insights for a company they also present significant barriers to market researchers. Customer needs are dynamic, fast changing and difficult to predict for many managers. These needs are even more difficult to identify for customers on the other side of the world with completely different cultural values.
Buyer behavior research, brand preferences, attitudes, brand awareness studies, purchase behavior studies and consumer segmentation studies are examples of studies falling under customer research that could be conducted for gaining a better understanding of foreign customer needs.
SIS International with its global customer research knowledge has offices worldwide including the emerging continents Asia and South America offering these research services. This local presence also means that SIS adapts and customizes their global customer research solutions specifically to each locality or culture in which the research is conducted.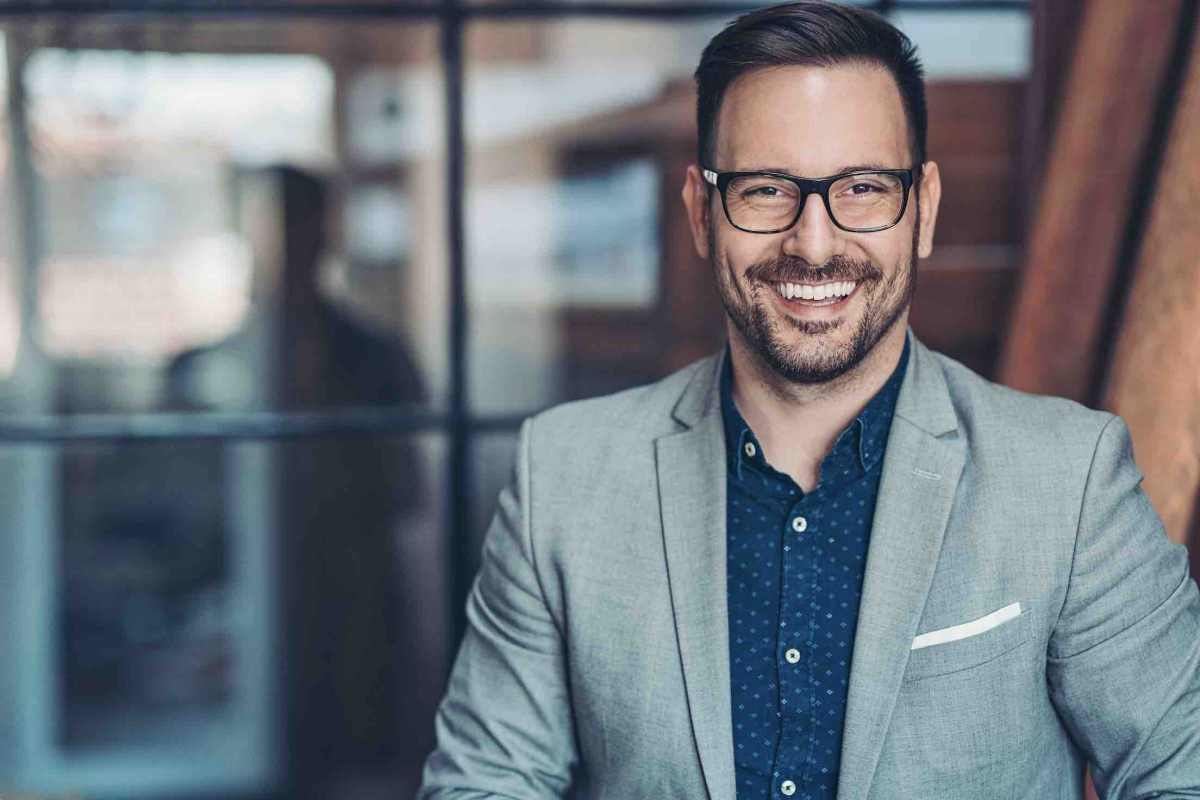 Understand organizations and industries
Organizational dynamics can be complex. Yet, companies, their systems and processes can be the source of competitive advantage. Incisive information gathering can help companies develop advantages that few can replicate.
Gathering this information on foreign companies is not that straightforward. Information on foreign markets may be limited because of different expectations regarding the amount and/or frequency of publishing information publicly available. Other barriers can be governmental regulations regarding corporate information publishing and language barriers.
SIS leverages its worldwide network with over 35 years of experience.
We conduct international competitor benchmarking research, business intelligence & competitive intelligence services and competitive analysis training to successfully overcome the international barriers individual companies may face.
These services help developing company's abilities in collecting and analyzing the right foreign market information and understanding best practices and competitor movements. SIS also uses their integrated research approach harnessing several levels of insight for a complete market view and corporate background grounded in market strategy to consult companies about their competitors' strengths and weaknesses, their intentions and position compared to your company, even in markets in which is hard to conduct research.
Grow in new markets: Market Entry and Opportunity Research
Economies like Brazil, China, India and Russia are developing and prognoses are that these markets will cause a shift in power away from the more established economies within a couple of years. These markets are "booming" and may offer many global growth opportunities for companies that like to expand internationally.
Emerging markets are often characterized by political instability, cultural barriers, technological gaps, inaccurate information and inconsistent data across various sources. Understanding the most emerging markets requires the expertise and the understanding of customers in transition.
In addition, entering developed economies can be challenging as well. Recession, saturated markets, price erosion, rapid technological adoption and shifting customer have increased the difficulty of entering a developed market with products/services that have the potential of becoming a success.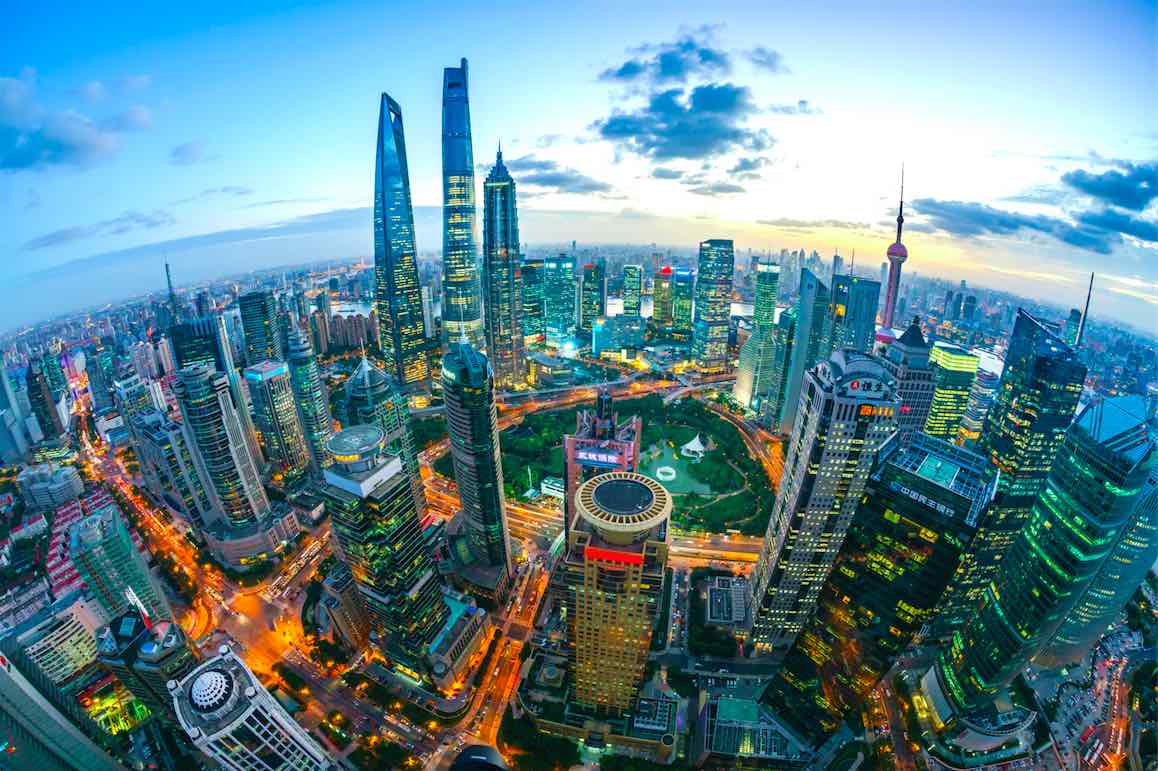 Market Entry and Opportunity research delivers critical insight and strategy on Branding, Pricing and Competition.
Our Research services include market tracking, intellectual property research and risk analysis.  Additionally our integrated approach allows for flexibility and creativity and nuances cultural differences which is vital for conducting this type of research and provide you with an extensive strategic report on adaption, customer value and cultural imperatives and other strategic issues guiding you to a successful foreign market entry.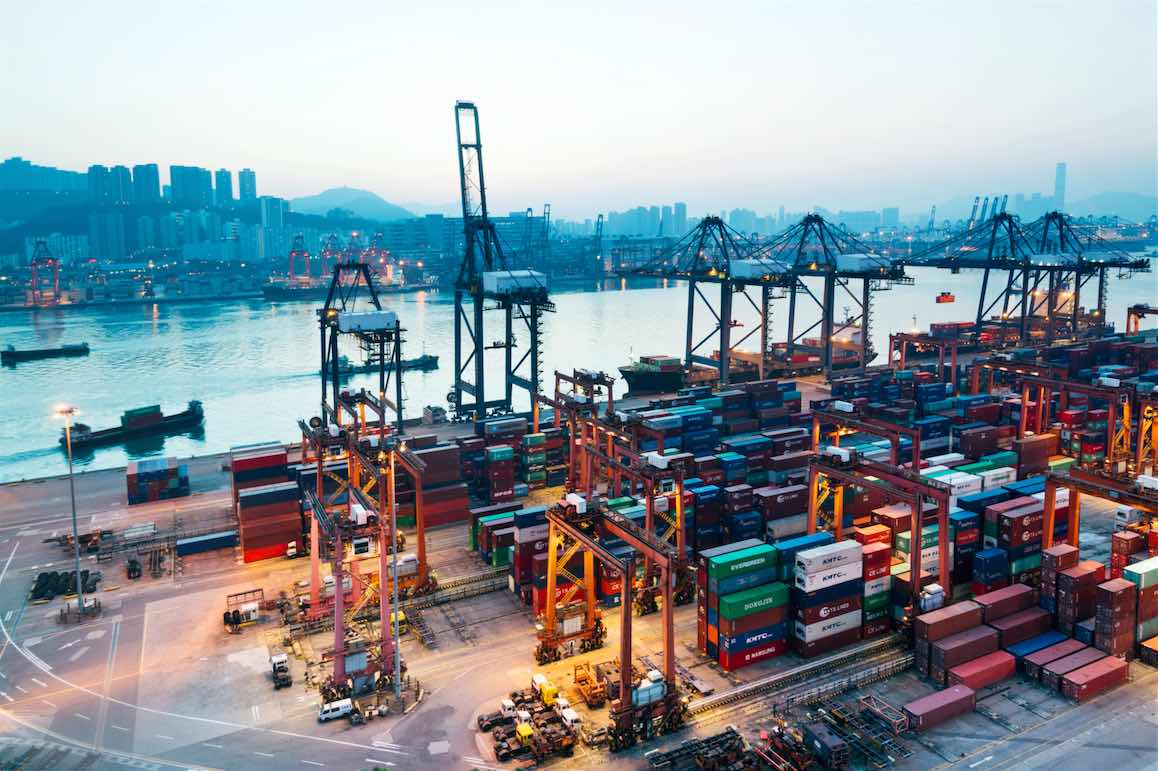 Over 35 years' exceptional expertise in Emerging Markets Research
SIS conducts full-service market research and market intelligence in Emerging Markets. With its strong presence in Brazil, China, India and Russia it has entrance to the 4 most attractive markets for expansion.