Market Research in Miami and Florida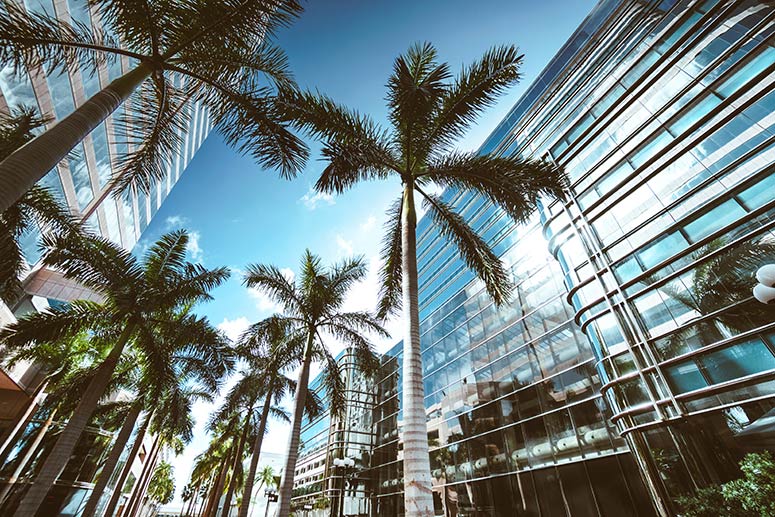 Gateway to Latin American Markets
Miami is the gateway to Latin America in the US. The city alone has more flight connections to Latin America than any other in the US and Canada.  Miami's close proximity and culture makes the city a gateway to Latin America.   With large communities from the Dominican Republic, Cuba and other Latin American countries, providing the appropriate language capabilities is essential.  SIS International Research has a multilingual English and Spanish speaking team on-the-ground.  SIS also has Portuguese speaking resources available and experience in conducting research with Brazilian expatriates.
Access to Consumers and Healthcare Stakeholders
Miami also has a large number of affluent retirees. Florida is generally considered business and tax payer friendly. Florida is widely considered to favor homeowners with legislation such as The Homestead Act and other low tax incentives relative to other states. Florida has maintained high levels of population growth and people relocating to Florida from other states.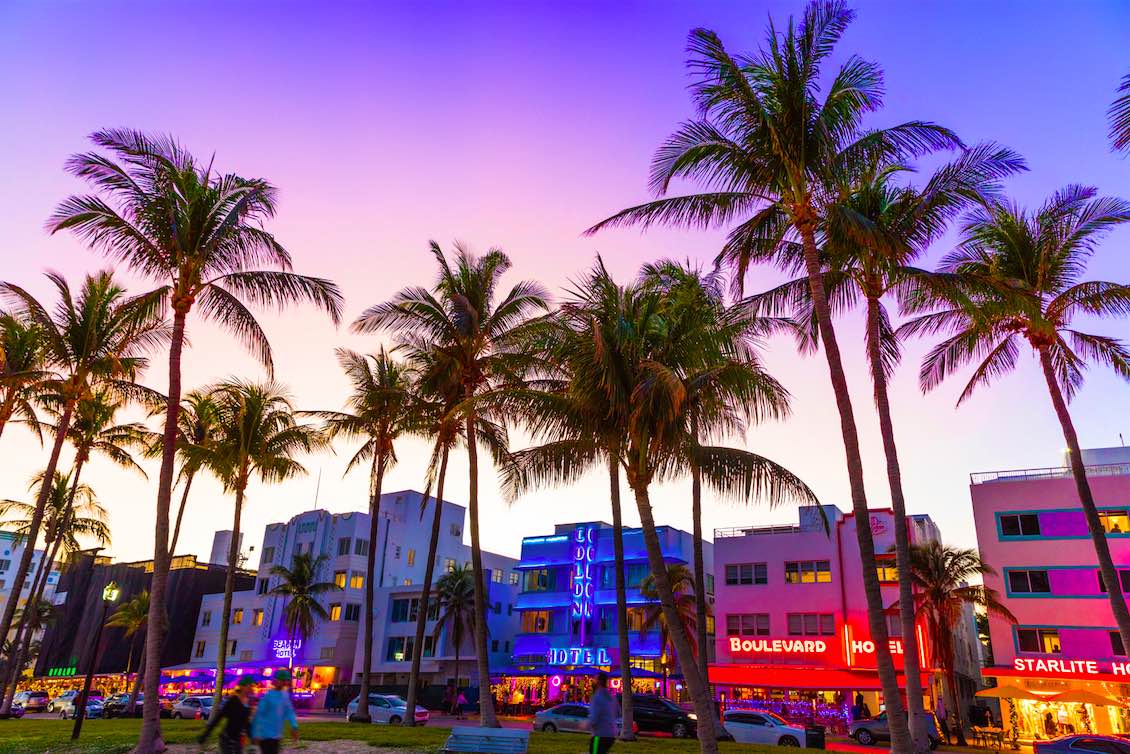 As Florida has a comparatively high number of retirees the market is a robust test market for healthcare market research studies and research studies in the Baby Boomer Generation.  We have extensive experience with High Net Worth Individuals, Expatriates, and Business Owners.   We also conduct research with migrants and low acculturated segments.
Some of the largest universities in Florida are located in the Miami area including the University of Miami and Florida International University (FIU), providing a pool of talented knowledge professionals, Millennial and Generation Z insights.
Miami as a B2B Test Market
The Miami metropolitan area is also an important B2B test market, particularly in the Entertainment, Travel, Hospitality and Tourism industries. Major companies such as Burger King and Royal Caribbean have large offices in Miami.  Many executives and business professionals are based in South Florida providing ample opportunities for customer feedback.
Miami is also a gateway to other cities in Florida such as Orlando, Tampa, St Petersburg, the Space Coast, Titusville, Cocoa Beach, Fort Myers, Naples, Venice and West Palm Beach.
Disney and Universal Studios amusement parks are located in Orlando, a few hours drive from Miami.  Busch Gardens in Tampa is also within a 5 hour drive.  Numerous shopping malls in the region allows us to do Mall Intercepts.  Miami is a major transportation hub with the Port of Miami and large terminals for Caribbean cruises, providing access to a large number of consumers.
About Market Research in Miami
SIS International research provides comprehensive qualitative fieldwork and quantitative data collection projects in Miami.  Formerly headquartered in Sarasota, Florida, SIS brings extensive experience in conducting high quality, cost efficient operations in the region.
Our understanding of the market and our resources make us a premier partner for your market research, data collection and strategy consulting needs.  With strong advantages in the Florida market, LATAM gateway and robust advantages for many companies, Miami is a robust test market for new product launches, customer feedback and business growth.
Our local team is experienced, providing world class best practices with a deep nuanced understanding of the local market and culture.  As business today is fast-paced, our team can be rapidly deployed to conduct street intercepts, respondent interviews, focus group recruitment and bilingual moderation.