Market Research in Cyprus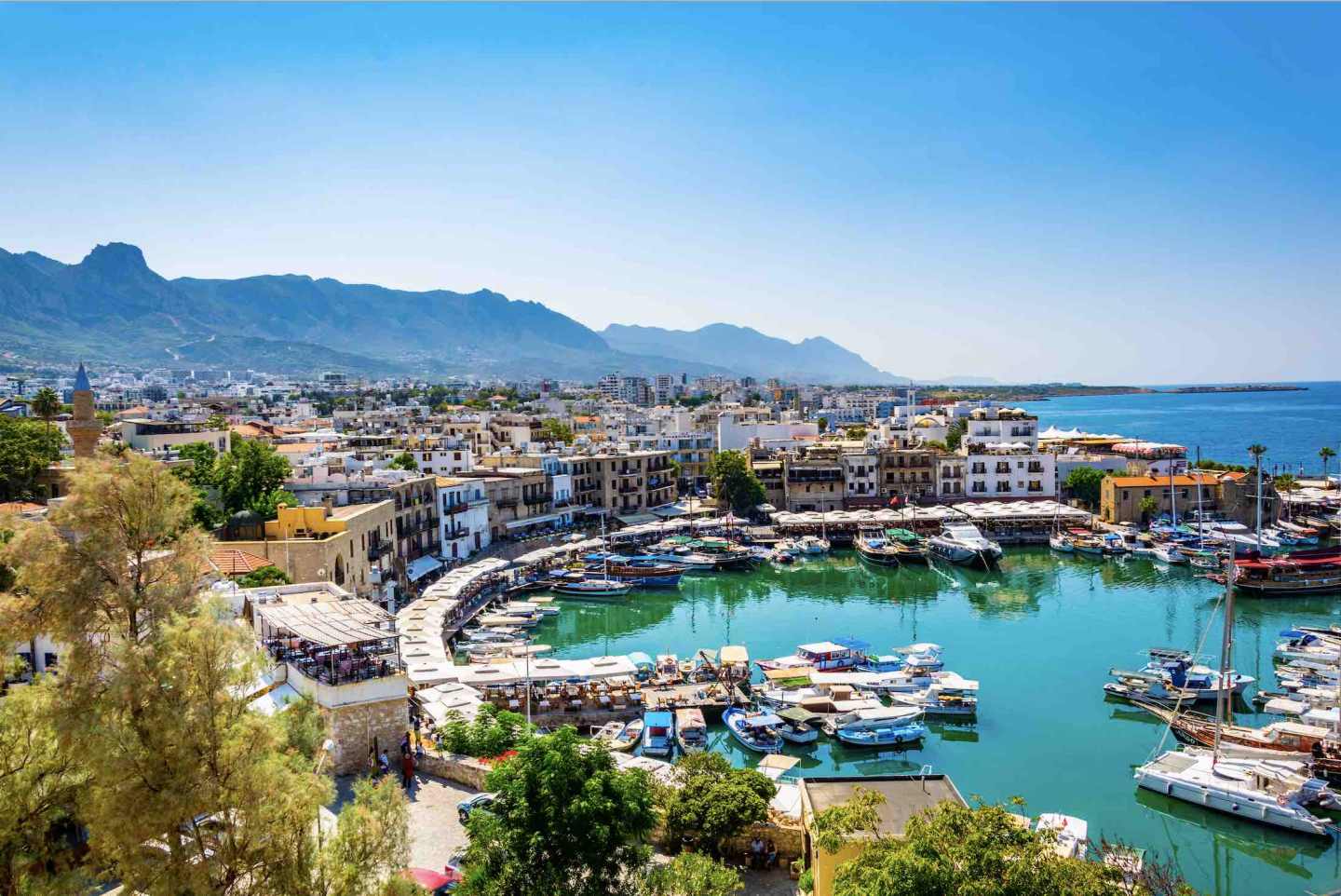 Cyprus is an island country in the Mediterranean Sea near the Middle East.
The official languages spoken in this island nation are Greek and Turkish. Cyprus is famous for its wines, produce, and natural beauty.
Key Industries
Cyprus has many industries that contribute to its growth. The key sectors are energy, tourism, banking, and finance.
Cyprus first discovered that it has natural gas in 2011. The energy sector saw major growth after this. Cyprus' location also makes it a critical fuel hub.
The tourism sector of Cyprus is most important to the country. That sector has also seen the most growth throughout the years. Cyprus has collected millions in foreign direct investments through tourism-related projects, and this sector also provides jobs for many Cypriots.
The banking and finance sector is both extensive and essential. It comprises many credit unions, banks, accounting firms, and insurance companies.
Sectors such as farming, mining, and fishing are not major industries. Still, they contribute to the GDP.
Neighborhoods
The city of Nicosia is the largest and also the capital of Cyprus. Fun fact: Nicosia is the only city in Cyprus not built near the sea but, instead, in the country's middle. In Nicosia, you can visit Venetian walls, museums, and ancient monuments.
Limassol is the worldly city of Cyprus. Known best for its nature, this city also has many restaurants, bars, and beaches. The Limassol marina is also a hot visitor site. Limassol also holds a wine festival each year, which is a trademark to the city.
Larnaca, third-largest and entry point to Cyprus. It has an international airport, which boosts trade and makes commutes easy. This city is famous for its salt lake and its stunning flamingos. Restaurants, bars, and clubs all offer the best time for visitors. This city also has the Umm Haram mosque. This mosque is one of the holiest Islamic sites in the world.
Trends
A trend of Cyprus is the growing importance of tech. This trend comes in the form of both media and eCommerce. During the Covid pandemic, more people turned to tech to meet their life needs. School, work, shopping, and leisure browsing were the primary uses of media and technology. That trend looks like it's here to stay, as people have continued to stay connected via tech
Benefits and Strengths of the Market
Cyprus is a business hub. It also has a strategic location for trade at the crossroad of three major continents: Europe, Africa, and Asia. This location allows Cyprus to reach major markets in nearby regions.
Cyprus became a member of the Eurozone in 2008. Since then, it has formed more than 40 EU trade agreements. This benefit gives it full access to all markets in Europe.
Cyprus has one of the most talented workforces in the region. More than half the workforce has tertiary education. This figure is the highest level in Europe. Thus, businesses do not have to import talent as Cyprus already has so many professionals.
Consumer Base
The people of Cyprus have an average purchasing power. The people are also friendly and open to new products. Cypriots, like anyone, also value a company that provides good service. They show favor to brands they know and with which they have a good past. Product quality, price, and value all determine if the consumer would buy the product.
Reasons to Grow Your Business in the Market
Cyprus is a country that supports growth. The country offers excellent incentives for foreign and local investors, such as low tax rates and FDI's.
Cyprus has a solid infrastructure, which makes it easy to establish new businesses. English is also a common language among the people. The country also offers many office spaces in the cities for startup investors.
About Market Research in Cyprus
Cyprus is a developing country. Market Research is important to look at the state of the economy. It's essential to carry out Qualitative, Quantitative Research, and Strategy research. Market Research can also involve Focus Groups and Interviews. We also use Surveys. These methods are great for businesses that want to find the best market entry point for Cyprus.