Market Entry & Opportunity Research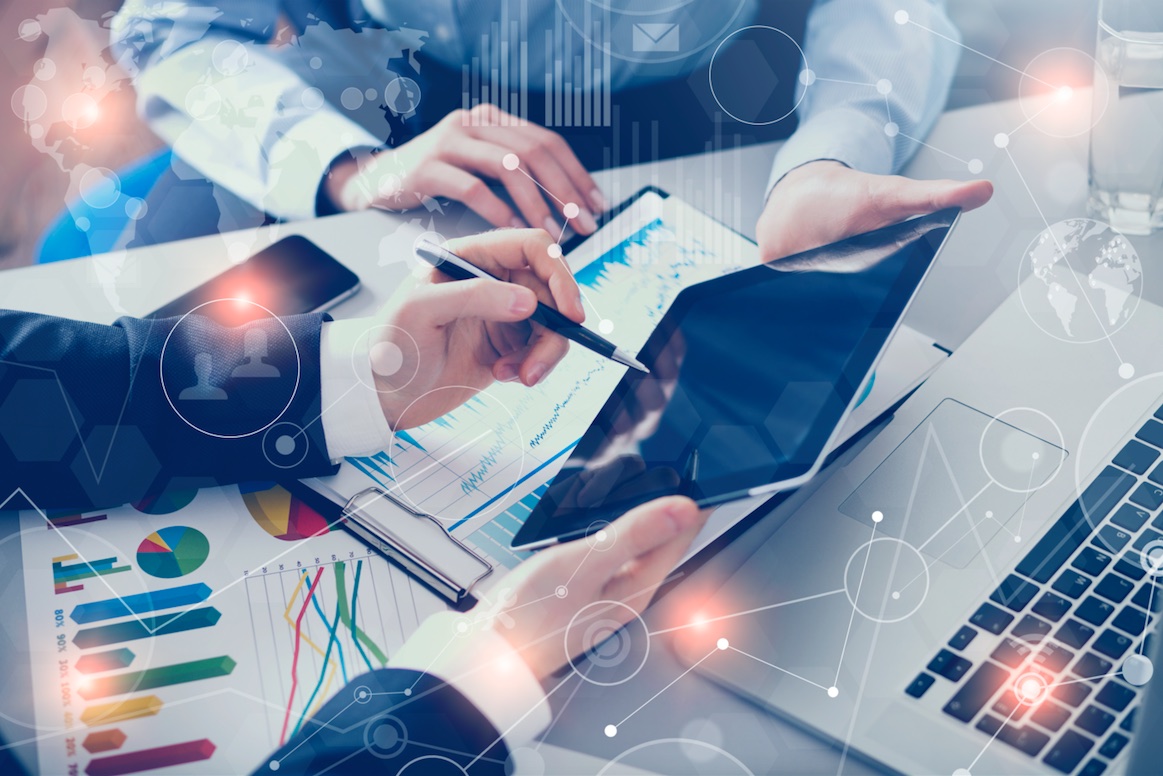 SIS Strategy can help you explore opportunities in new geographies and industry verticals.
With Market Entry and Opportunity Research, we start by understanding your objectives, then the context of your business within the local or global trends most impacting your decisions. Through our research arm, SIS can further tap into the "Voice of the Customer," exploring the impact and appetite towards your product or service. Our Competitive Intelligence services will further help you glean insight into the competitive landscape, including possible market adjustments or even investment/divestment opportunities. Working closely with our local offices—Shanghai, Manila, Seoul, London, and Frankfurt, to name a few—as well as our extensive database of local market entry and Opportunity knowledge, we connect you with incisive intelligence to rapidly capture new opportunities in the marketplace.
From your objectives to the Market Context, we continue to develop the on-the-ground intelligence that matters most. This intelligence is then used to generate the key insights and recommendations—along with the Make/Partner/Buy and Go/No-Go decisions you need to explore when thinking through entry into new, or extension of existing product lines.
Market Opportunity and Entry Topics
Market Landscape – Does the market offer enough unit and sales volume for market entry?
Market Size – units and revenue volume
Competitive landscape – who are the major competitors?
Channels of Distribution
OEMs – Who are the major OEMs and can you develop a relationship with them?
Social, Political and Legal Barriers to entry
Domestic met needs by local and international suppliers
Unmet market needs
Pricing strategy
Promotional strategy
Areas of Market Opportunity
Conclusions/Recommendations