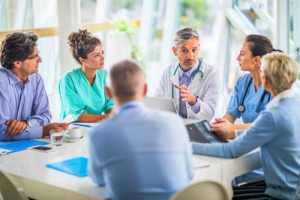 SIS Research is conducting a compensated interview with Oncologists and Healthcare Executives.
We are providing a $350 compensation if you qualify, are selected and successfully complete the 60 minute online interview.
It's a fun and lively interview and we will present some new product concepts to get your feedback and suggestions.
If you're interested, we first would like to see if this study is a fit.
Please take a short pre-screening survey below to be considered. If this study is a match, we will get in contact. Thank you.