SIS International is conducting a compensated interview about the future of Energy and brand perceptions about energy companies worldwide.
We are providing a $125 compensation if you qualify, are selected and successfully complete a 45 minute interview.
We're interested in how brand perceptions on Energy companies are evolving. It's a fun, lively interview and we are providing an incentive for successfully completing the web interview.
Other languages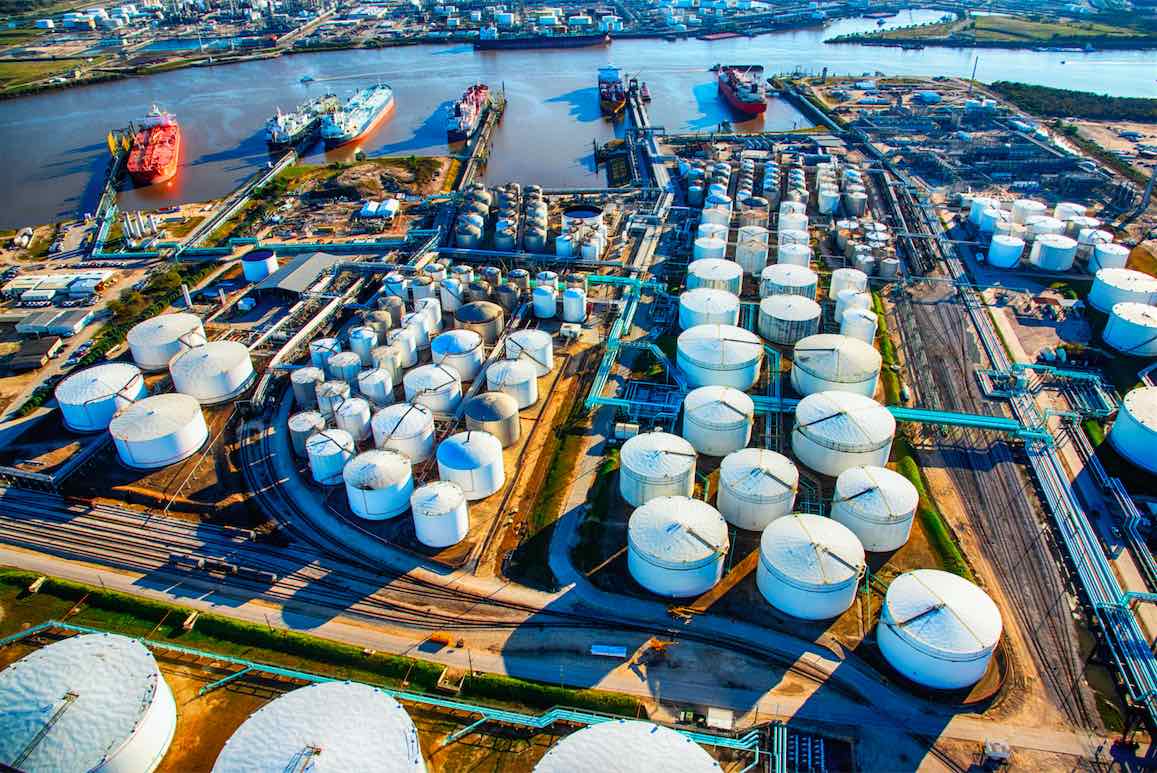 Entretien rémunéré | Fournisseurs d'Énergie
Bonjour,
Nous menons une étude sur l'Énergie et les Moyens de Communication et nous recherchons des personnes travaillant dans ces domaines pour participer à une discussion d'étude de marché.
Seriez-vous disponible pour participer à un entretien individuel d'une durée de 45 minutes ?
Si vous remplissez les conditions requises et acceptez de participer, vous recevrez l'équivalent de 125 $.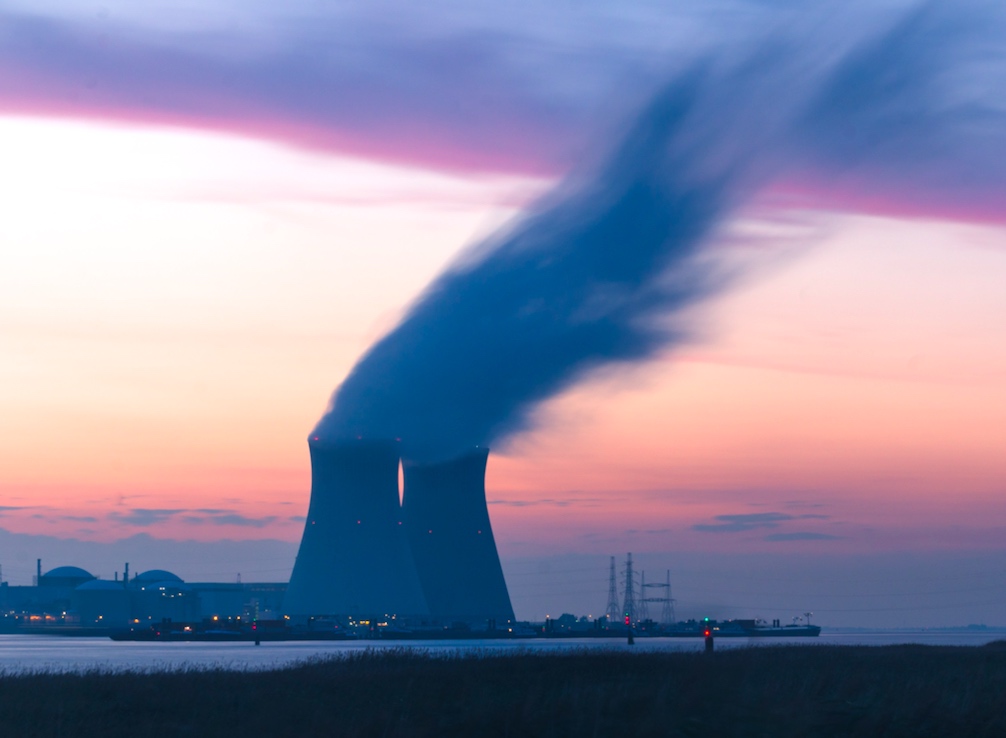 Vergütetes Interview | Energiemarken
Hallo,
Wir führen eine Studie über Energie und Kommunikation durch und suchen Personen, die in diesen Bereichen arbeiten, um an einem Marktforschungsgespräch teilzunehmen.
Wären Sie bereit, an einem Einzelgespräch teilzunehmen, das 45 Minuten dauern wird?
Wenn Sie geeignet sind und der Teilnahme zustimmen, erhalten Sie den Gegenwert von 125 USD.
有偿访谈招募 | 能源品牌
我们正在进行一项关于能源和通信的研究,且正在寻找在这些领域工作的人参与市场研究讨论。
请问你是否可以参加45分钟的一对一访谈?
如果你符合条件并同意参加,你将获得125美元的报酬。