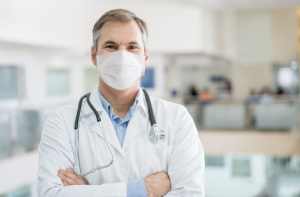 SIS Research is conducting a Focus Group with Mask Wearers.
We are providing a $150 compensation for those who qualify, are selected, and participate in a 2 hours virtual Focus Group.
We want to better understand general opinions about wearing masks.
If you're interested, we would first like to see if this study is a fit. Please click here to take the pre-screener to be considered.