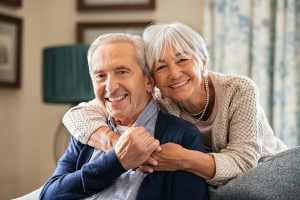 SIS Research is conducting a compensated research interview about health insurance.
We are providing a $200 compensation if you qualify, are selected, and successfully complete an approximately 90-minute web interview. The interview is confidential and for research purposes only.
If you are interested, we would first like to see if you are eligible. Please take the short pre-screening survey below to be considered. If this research opportunity is a fit, we will contact you about the next steps regarding the interview.
Pre-screening survey to considered:
https://www.surveymonkey.com/r/5L9Q99N
Create your own user feedback survey